#appalachiantrail2022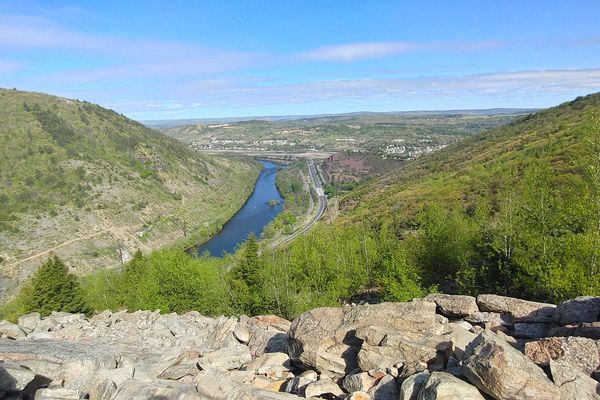 The Good Contrary to popular belief, Pennsylvania (PA) is not all bad. There's much to be celebrated in this state, and much to be missed. A Smugness on a fun...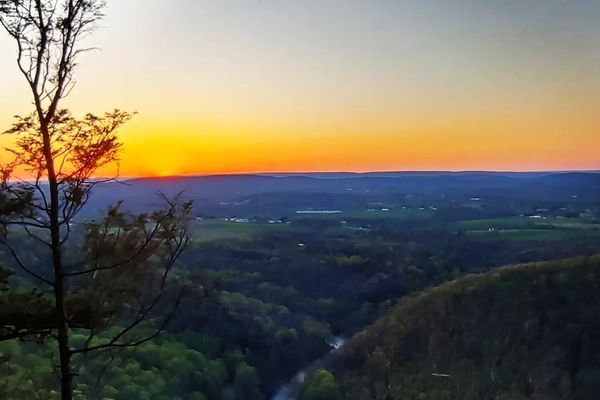 1. Don't Have a Long Travel Itinerary We started our flip-flop with an extremely long commute: Victoria-Vancouver, via ferry at 2100, on April 23rd; Vancouver-Calgary, via air at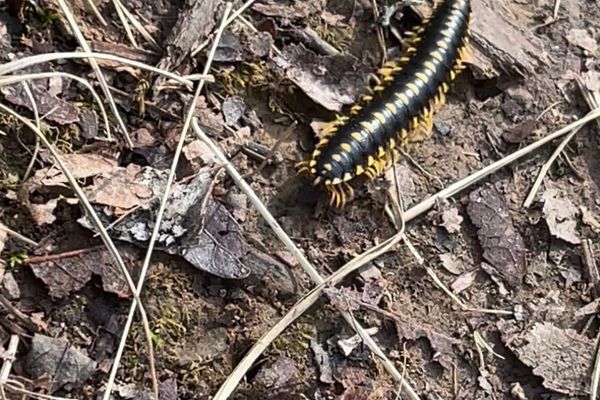 Rain and grey dominated the drive from NY to GA. Moments of blue and light peeked through, then rain again. During my shift at the wheel I fine tuned the...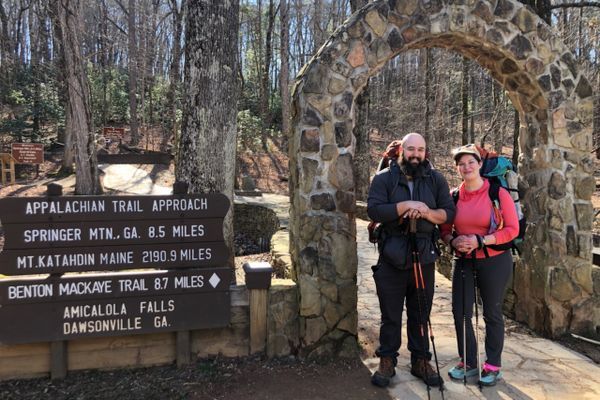 For the first time, Hello from the Appalachian Trail! We have now completed 52.5 miles plus the 9 miles of the Approach Trail! We spent our first zero in Helen,...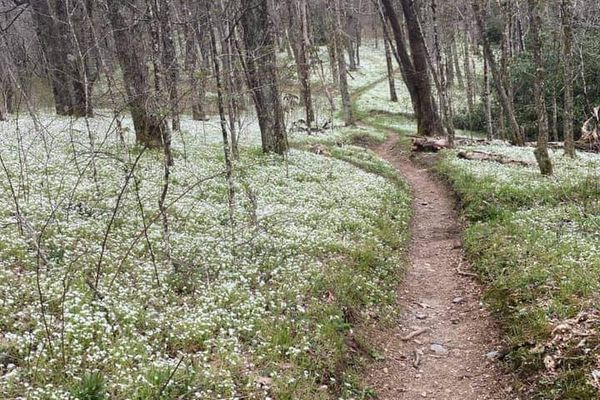 So, it's very nearly go-time. Preparation is practically complete, changes have been made and panic is nearly under control. On Friday, my wife, Eileen, and I will drive from State...