#appalachiantrail2022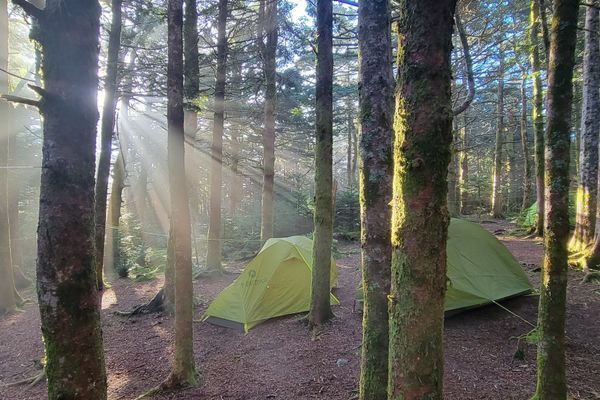 If I Could Do It Over Logistics I had an amazing journey and I am incredibly privileged to have had the opportunity to hike the AT. However, there are some...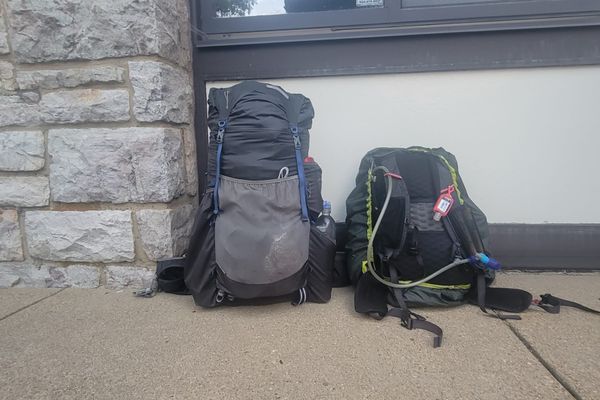 Alright, if you have been following us, You'll know that we made A LOT of gear switches. So, here it is, what we finished with, and what made it the...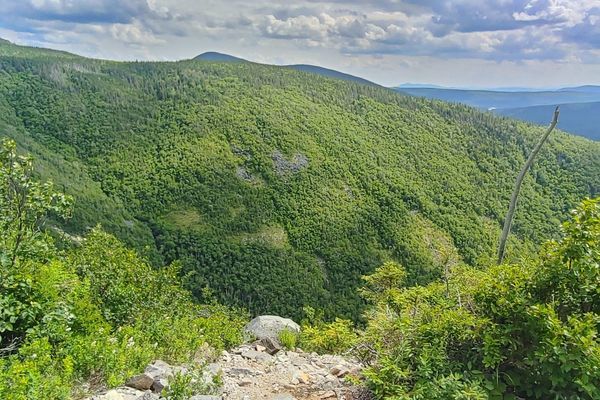 As I recount the past few weeks, I find myself bewildered by how time, and trail progress passes me by. It has been hundreds of kilometers since Lincoln. We have...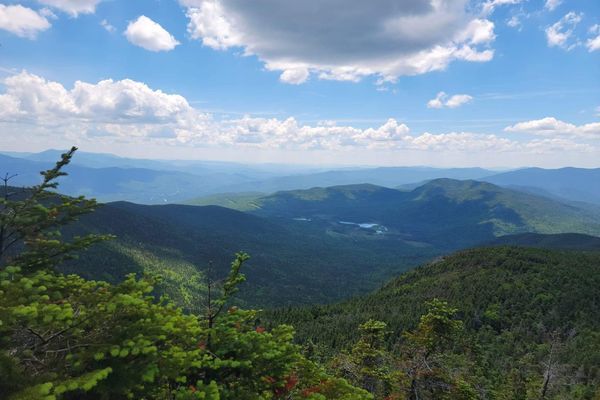 Smugness! 823 miles down, and I feel it necessary to make clear some things that may not have been explicitely and accurately represented in my previous posts. For those who...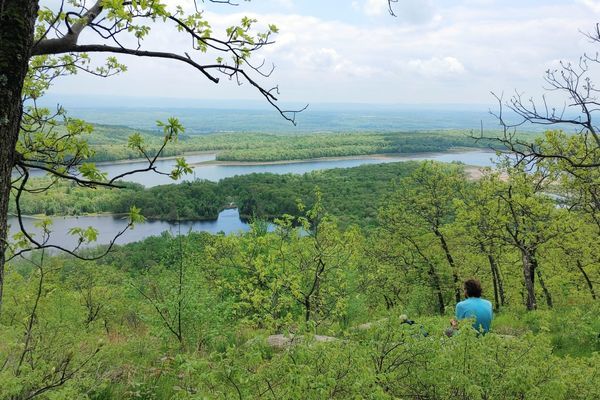 When you start researching the Appalachian Trail, there are common challenges and states that reoccur in your searches. Before you embark, you feel well prepared for all the things coming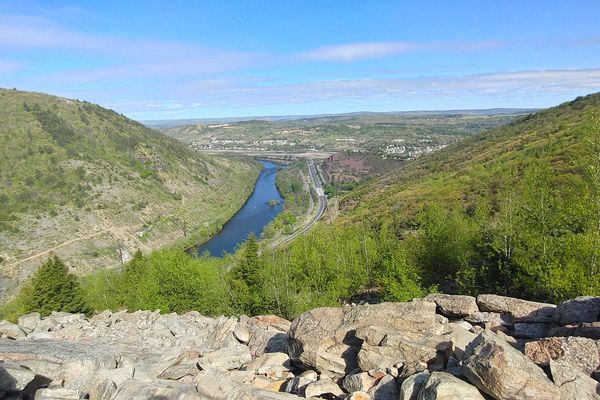 The Good Contrary to popular belief, Pennsylvania (PA) is not all bad. There's much to be celebrated in this state, and much to be missed. A Smugness on a fun...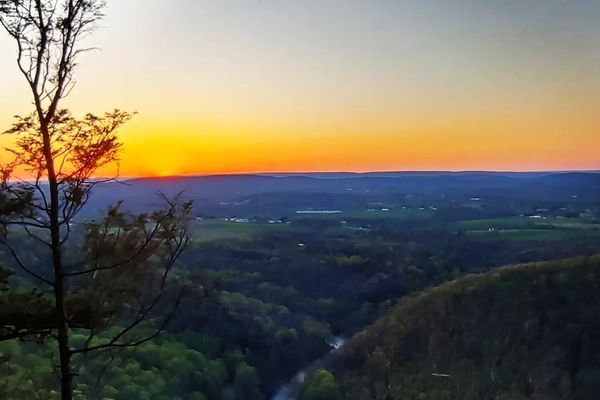 1. Don't Have a Long Travel Itinerary We started our flip-flop with an extremely long commute: Victoria-Vancouver, via ferry at 2100, on April 23rd; Vancouver-Calgary, via air at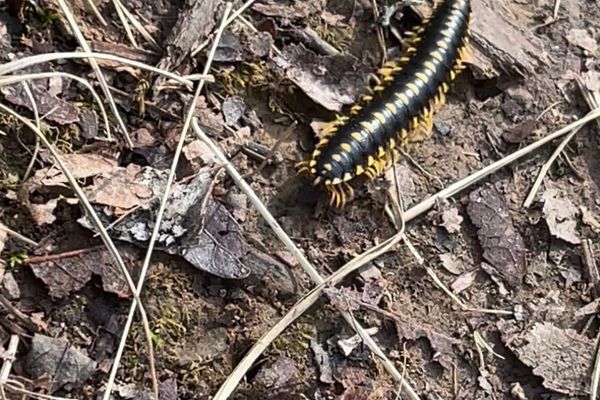 Rain and grey dominated the drive from NY to GA. Moments of blue and light peeked through, then rain again. During my shift at the wheel I fine tuned the...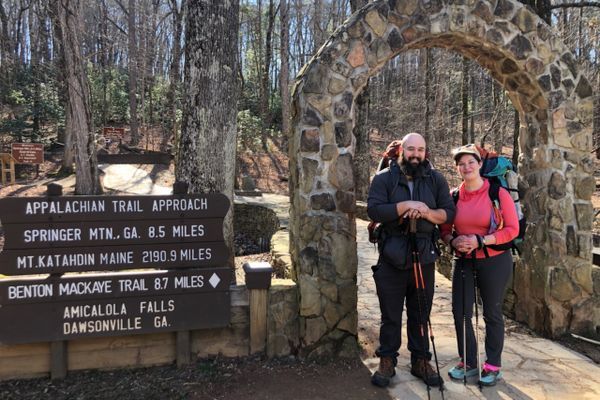 For the first time, Hello from the Appalachian Trail! We have now completed 52.5 miles plus the 9 miles of the Approach Trail! We spent our first zero in Helen,...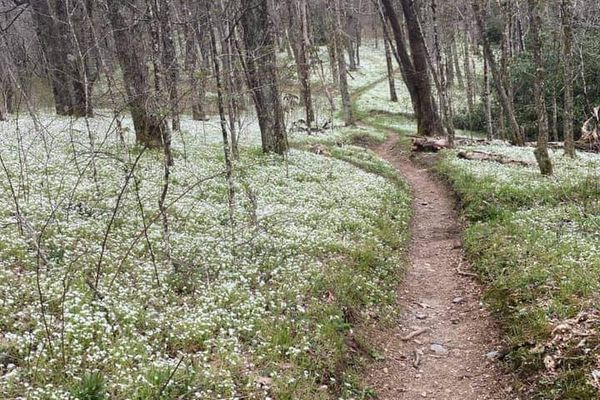 So, it's very nearly go-time. Preparation is practically complete, changes have been made and panic is nearly under control. On Friday, my wife, Eileen, and I will drive from State...