#appalachiantrailclarity #thruhiker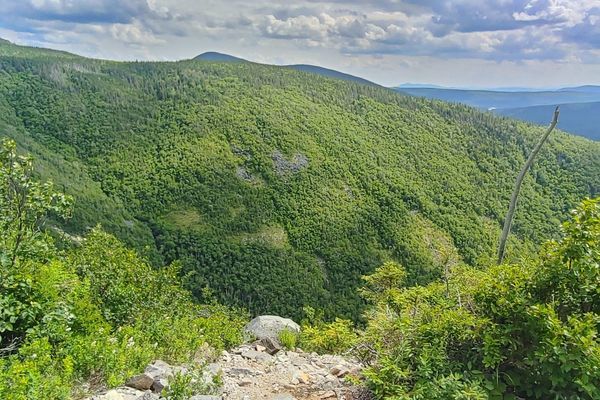 As I recount the past few weeks, I find myself bewildered by how time, and trail progress passes me by. It has been hundreds of kilometers since Lincoln. We have...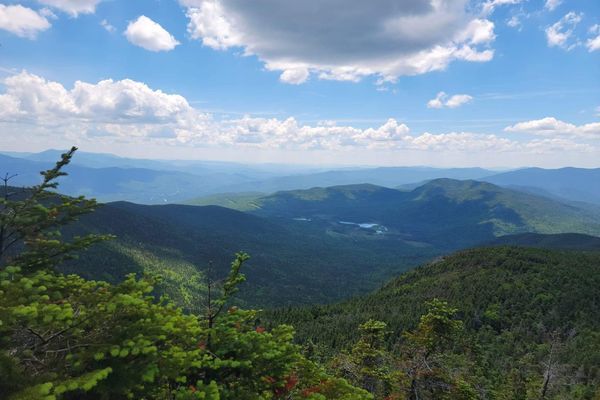 Smugness! 823 miles down, and I feel it necessary to make clear some things that may not have been explicitely and accurately represented in my previous posts. For those who...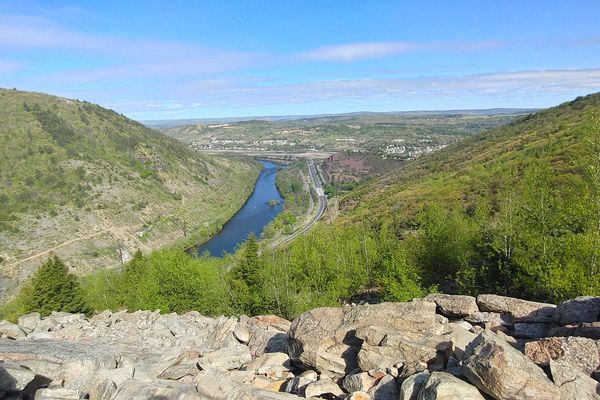 The Good Contrary to popular belief, Pennsylvania (PA) is not all bad. There's much to be celebrated in this state, and much to be missed. A Smugness on a fun...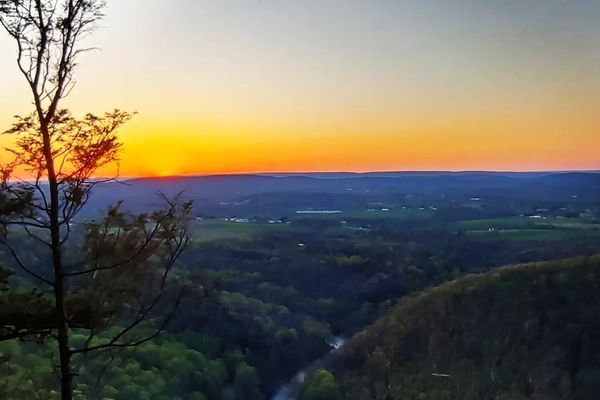 1. Don't Have a Long Travel Itinerary We started our flip-flop with an extremely long commute: Victoria-Vancouver, via ferry at 2100, on April 23rd; Vancouver-Calgary, via air at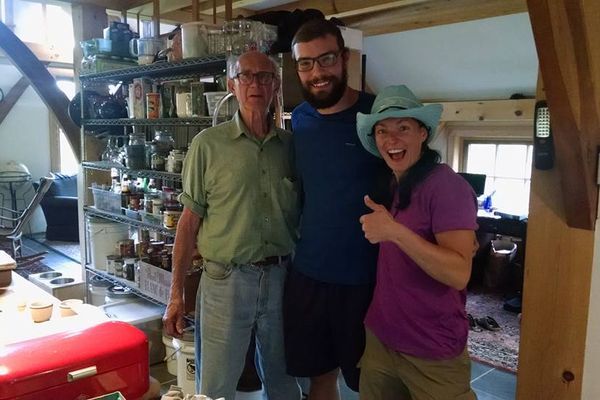 Let's learn from one another! This is a list of the most common 8 regrets identified by past Appalachian Trail Thru-Hikers. Get the most out of this once in a...