#AppalachianTrailSOBO2017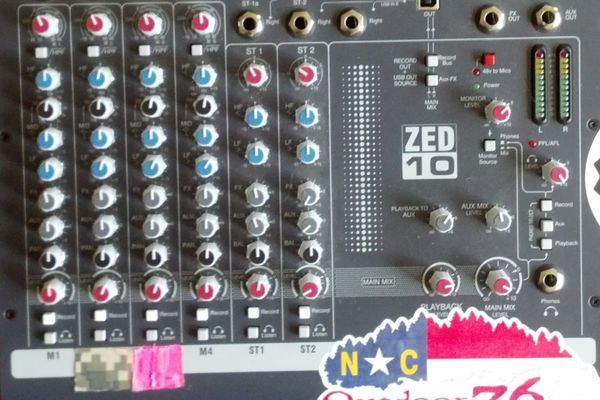 Here it is…the final chapter in our 2016 Trail Days Interviews series. This time we have a quick discussion with Asiago about just how difficult it can be to get...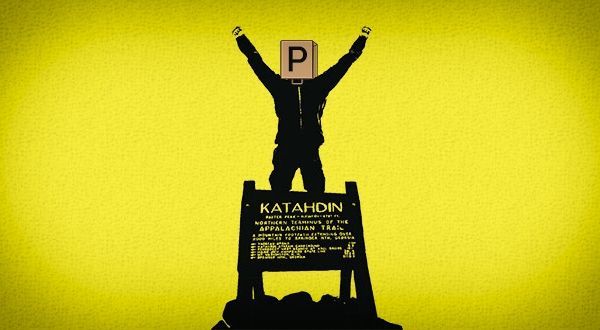 We continue our Trail Days 2016 interviews with Lucky. Lucky and her boyfriend Little Santa came all the way from hike the Appalachian Trail. Be sure to visit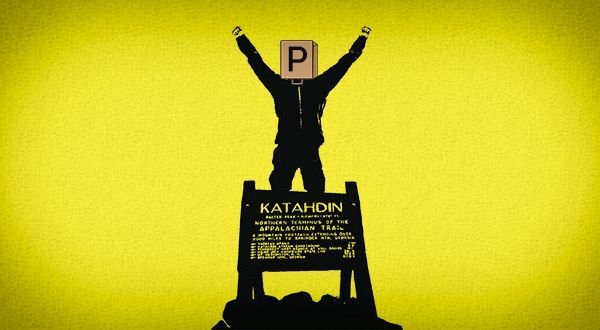 In this episode we are across the street from MoJoe's Trailside Cafe/Subway during Thru-Hiker Parade, a light rain is beginning to fall, while the smell of hiker trash builds....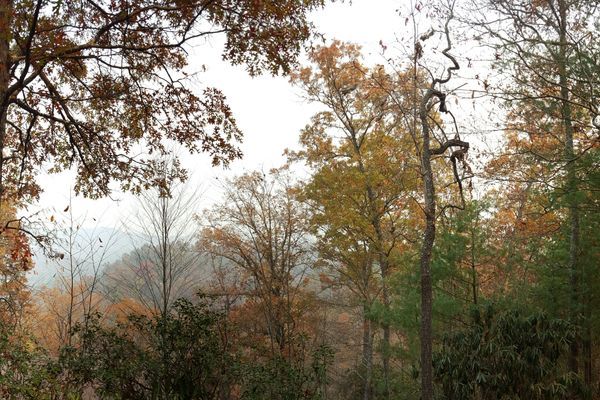 This is a warts-and-all episode. People have been asking us to just release the 2016 Trail Days as-is…so here's part one of six (or seven?) with minimal editing. Every...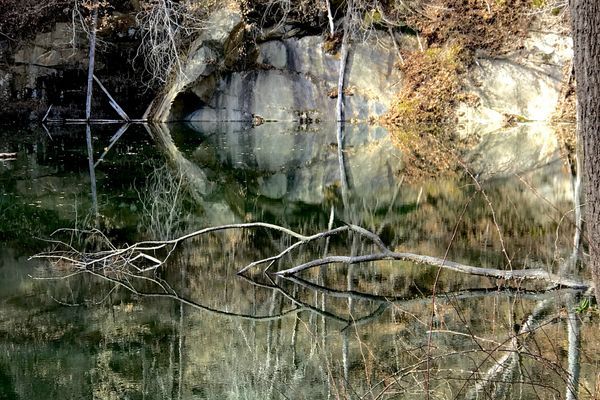 Ever since we, my daughter Alexa and I, decided to SOBO thru-hike beginning in June, strength training has been THE hot topic: charts, schedules, fully loaded hikes, gym workouts, me...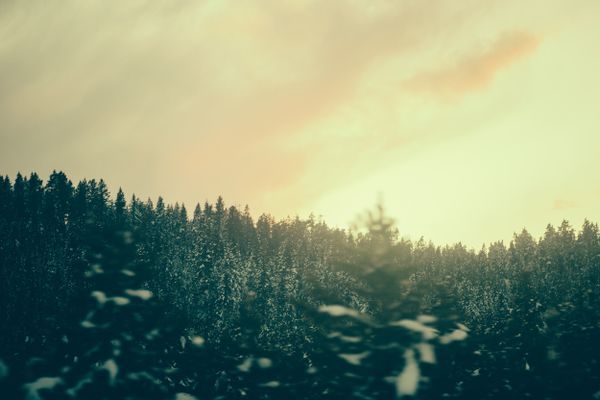 On our first episode we discuss Trail Magic with 1998 Appalachian Trail Thru-Hiker Flow Easy. We also discuss why turning 21 in Damascus, VA is ideal and....Tyler Perry presents:...