#appalachianTrailThruHiker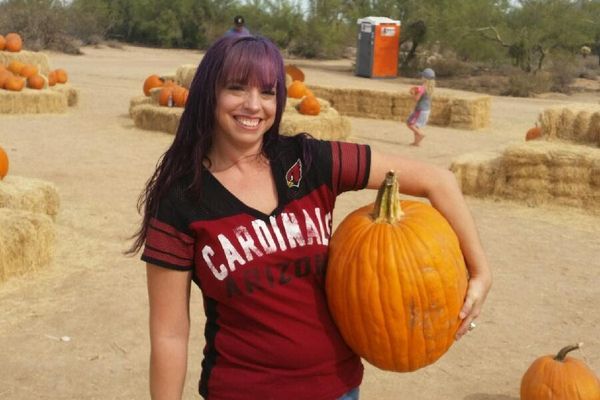 Welcome back! After deciding to thru-hike the Appalachian Trail (AT), one of the bigger steps I had to take was telling my boss I would need 6-7 months off work....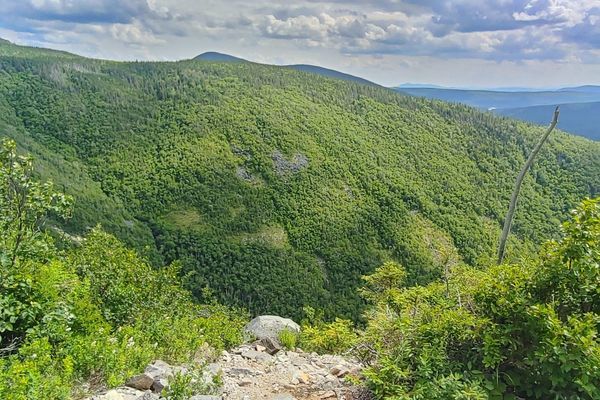 As I recount the past few weeks, I find myself bewildered by how time, and trail progress passes me by. It has been hundreds of kilometers since Lincoln. We have...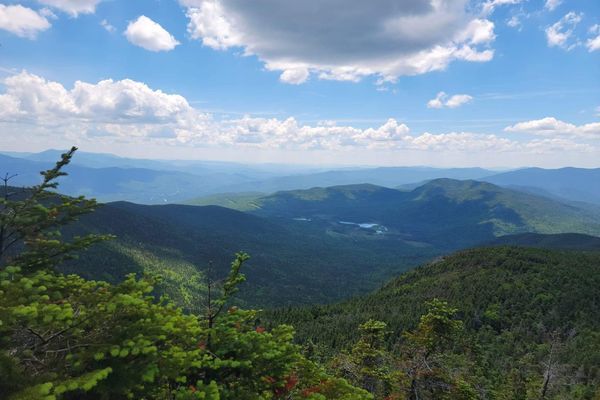 Smugness! 823 miles down, and I feel it necessary to make clear some things that may not have been explicitely and accurately represented in my previous posts. For those who...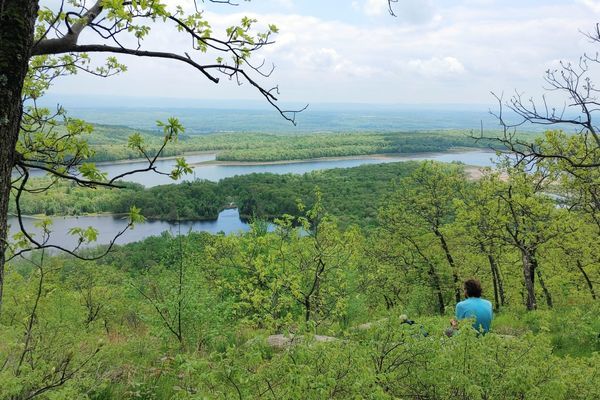 When you start researching the Appalachian Trail, there are common challenges and states that reoccur in your searches. Before you embark, you feel well prepared for all the things coming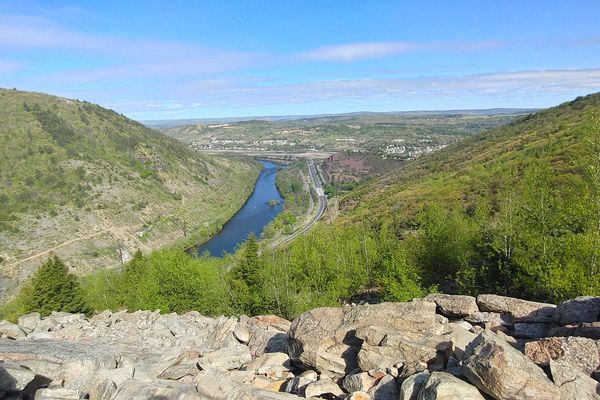 The Good Contrary to popular belief, Pennsylvania (PA) is not all bad. There's much to be celebrated in this state, and much to be missed. A Smugness on a fun...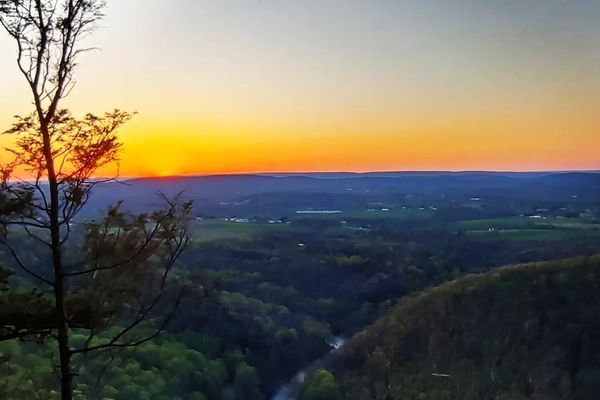 1. Don't Have a Long Travel Itinerary We started our flip-flop with an extremely long commute: Victoria-Vancouver, via ferry at 2100, on April 23rd; Vancouver-Calgary, via air at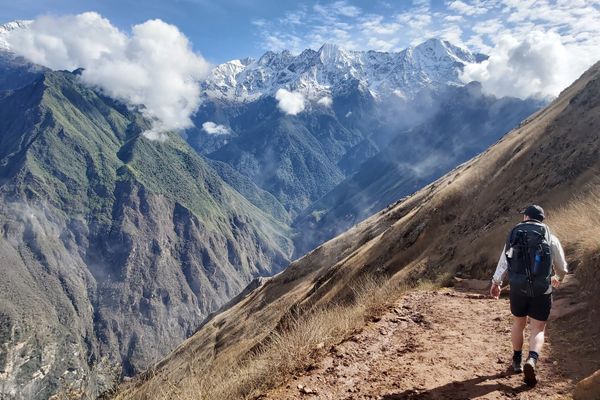 A brief introduction into an Australian based 2020 SOBO AT Thru-hiker.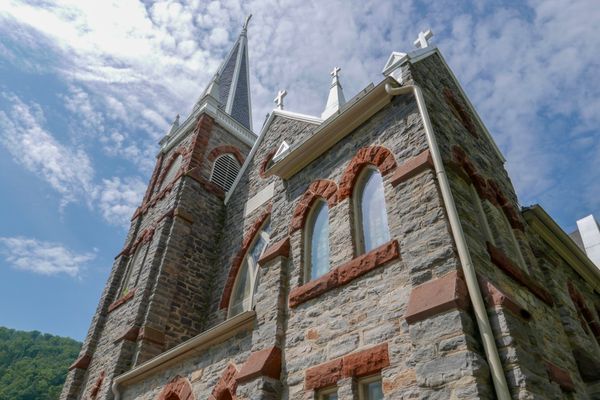 On the list of displaced people from Florence, it is unlikely that Appalachian Trail thru-hiker might pop up. Yet, we are here. The trail, our home, is closed. We are...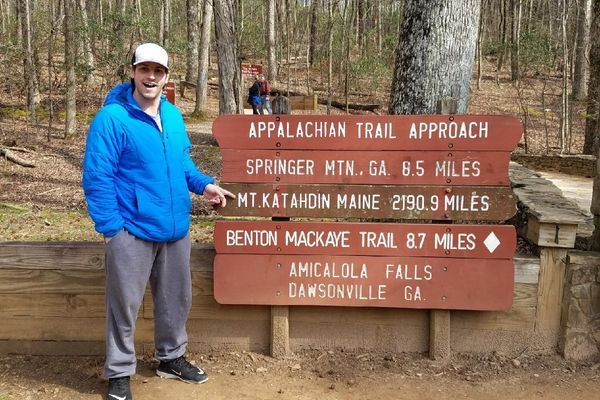 Well that was a wild ride. Pops and I just finished a 15.4-mile day, capping off a three-day, 38.8-mile journey. It was a lot. It may have been a bit...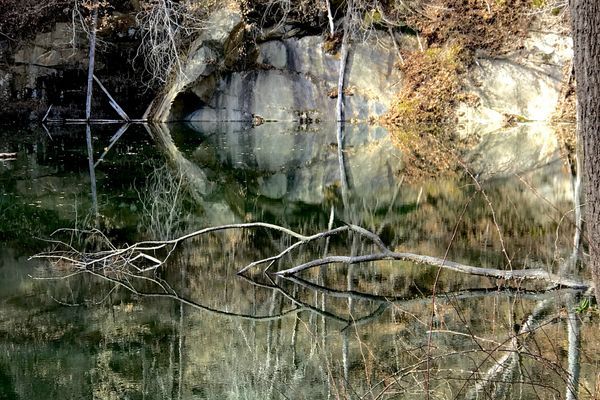 Ever since we, my daughter Alexa and I, decided to SOBO thru-hike beginning in June, strength training has been THE hot topic: charts, schedules, fully loaded hikes, gym workouts, me...