#appalachianTrailThruHiker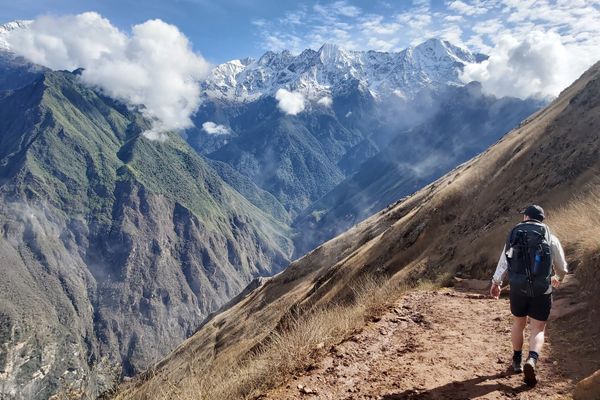 A brief introduction into an Australian based 2020 SOBO AT Thru-hiker.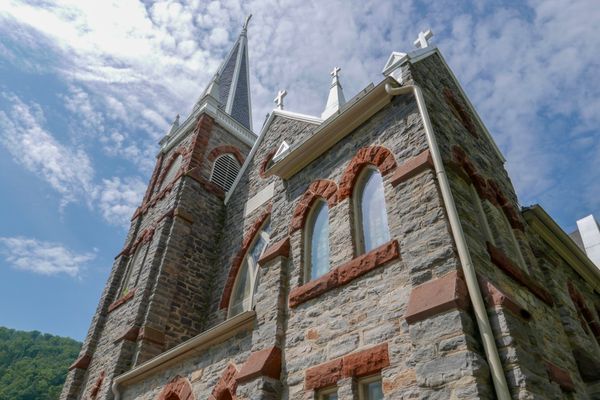 On the list of displaced people from Florence, it is unlikely that Appalachian Trail thru-hiker might pop up. Yet, we are here. The trail, our home, is closed. We are...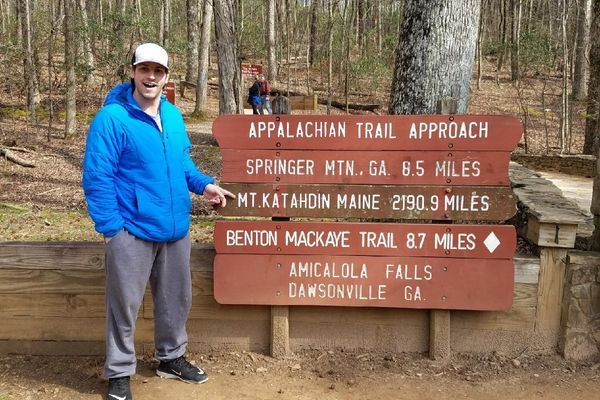 Well that was a wild ride. Pops and I just finished a 15.4-mile day, capping off a three-day, 38.8-mile journey. It was a lot. It may have been a bit...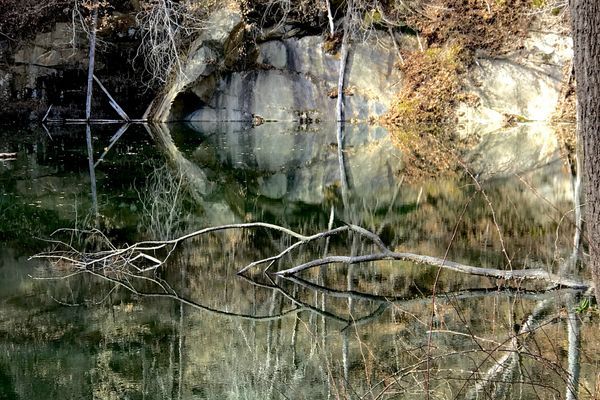 Ever since we, my daughter Alexa and I, decided to SOBO thru-hike beginning in June, strength training has been THE hot topic: charts, schedules, fully loaded hikes, gym workouts, me...