arc'teryx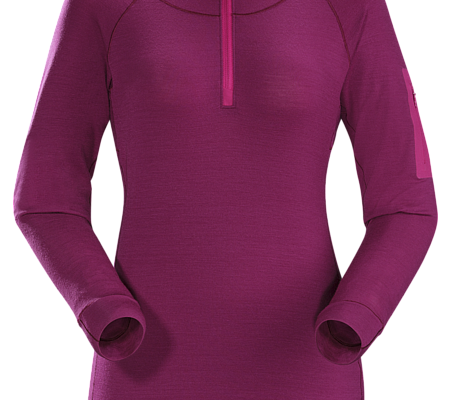 Disclosure: The following product was donated for the purpose of review. I'm writing this from mile 1716 on the PCT, where I'm currently in a love affair with this shirt. Prepping for my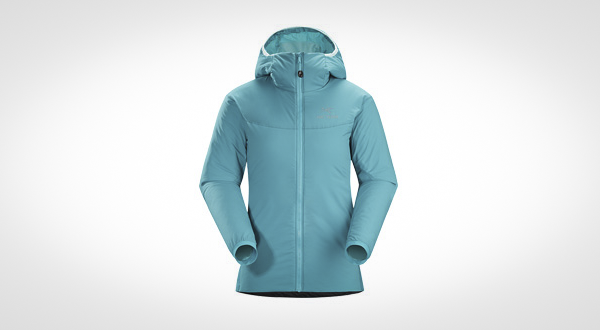 Disclosure: The following product was donated for the purpose of review.     MSRP: $249 Weight: 11.6 ounces I'm always cold. I'm that girl that has a 0 degree quilt and still sleeps with...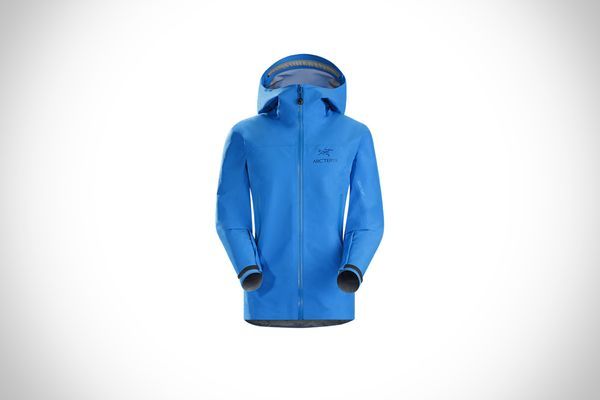 Worn occasionally, generally into the bottom of a pack, rain jackets are very often mistreated and over-looked. After destroying my less expensive rain jacket, I was delighted to test out a more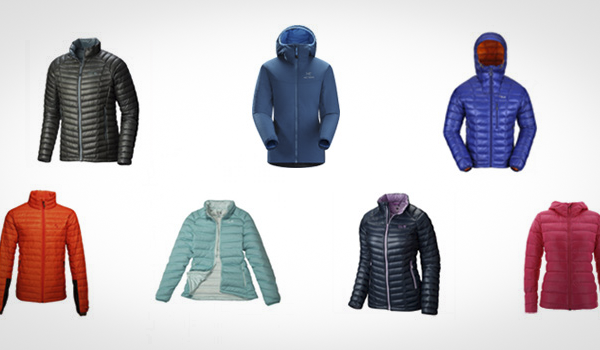 No matter what the season, your insulation layer can make or break a backpacking trip, and in some cases might even save your life. There are innumerable "puffy" options to choose from...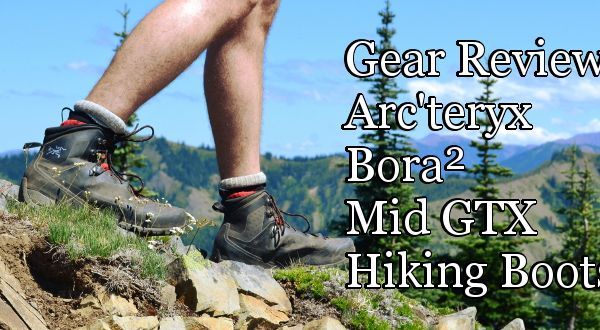 It isn't often that I put on a pair of shoes and feel like I'm wearing a piece of cutting-edge technology. Humans have been protectively wrapping their feet in leather...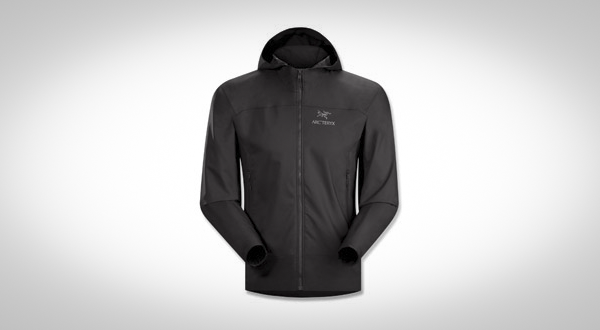 Disclosure: the following product was donated for the purposes of review. With an unusually late Colorado spring (and some may say, diet winter), I was granted an extended opportunity to test...