Arizona Trail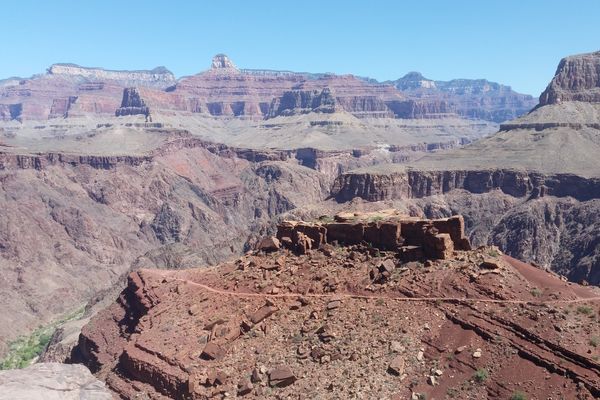 There is a lot to be thankful for on the Arizona Trail. I start my two-month hike in late March and am grateful for the kindness of trail angel John,...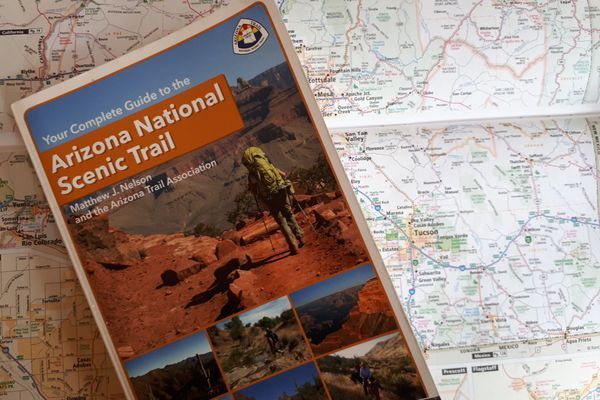 Last year, an affable hiker called Drum Solo described the Arizona Trail as "hardcore desert" when I told him I wanted to hike it. We were boiling our butts off...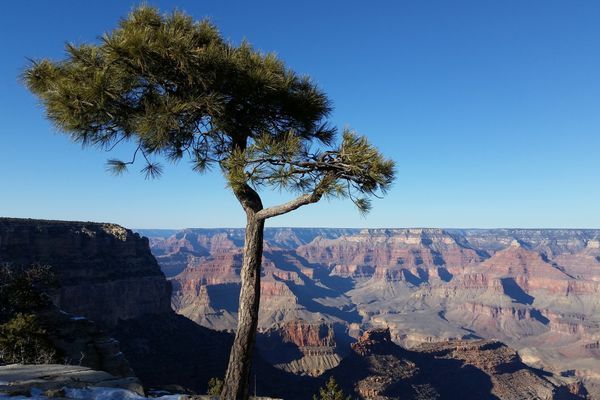 If it doesn't rain soon in Arizona I'm going to cry. I tell myself that any day now it will bucket down but the empty raindrop on my phone screen...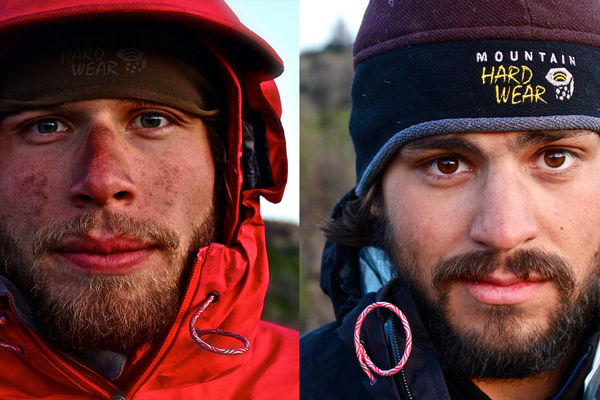 There's a good chance you're already familiar with Ian Mangiardi and/or Andy Laub.  Seven years ago, by the fate of the Internet overlords, I was put in touch with Ian...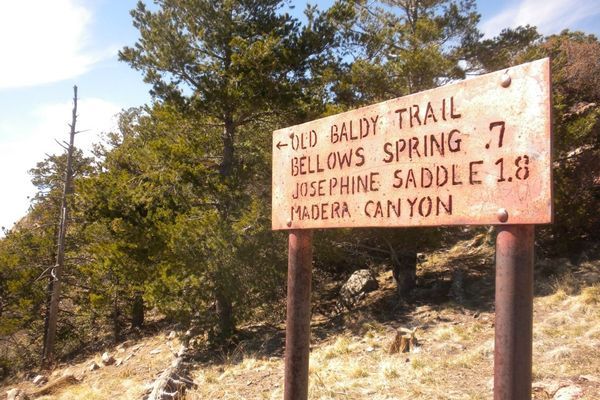 There were two reasons why I found myself in Arizona at the end of February, less than 45 days from my AT departure date: My parents are snowbirds, who reside...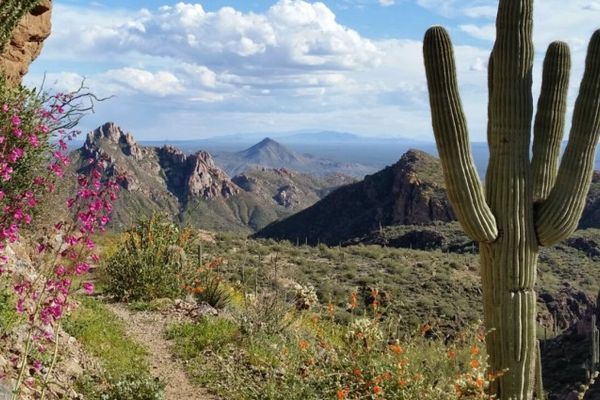 A whole new animal. So you've hiked the Appalachian Trail and live in the southwest. You might consider hiking the Arizona Trail. Perhaps you feel confident in your backpacking abilities...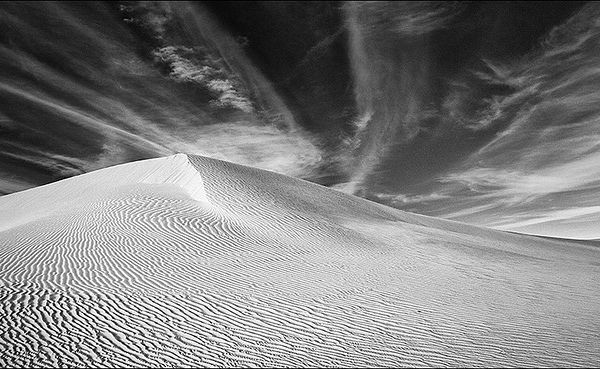 If you've read any of my other articles you might remember that I am not hiking the AT this year, but the Arizona and Continental Divide trails (along with the Te...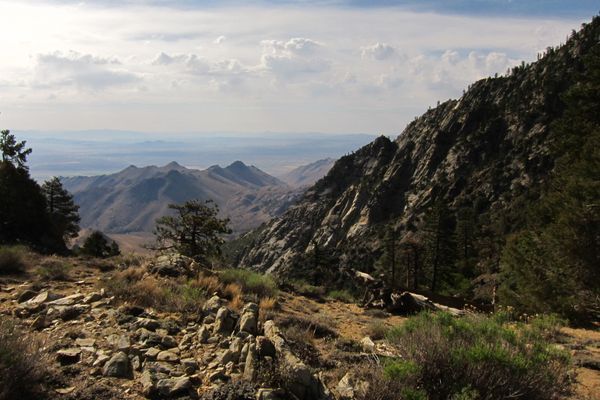 Hello Readers! I am not your typical Appalachian Trials writer.  I didn't hump a 40 pound pack from Georgia to Maine preaching the gospel of shelters, trail community and self-discovery. I...