AT 2023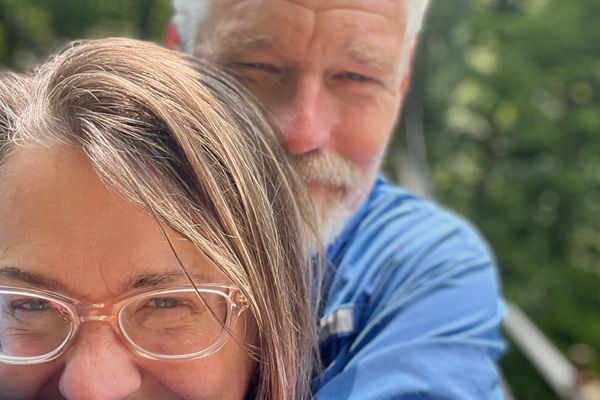 We'll be back on the trail to start on the Virginia Triple Crown tomorrow. And I've got something special planned for the 700-mile mark.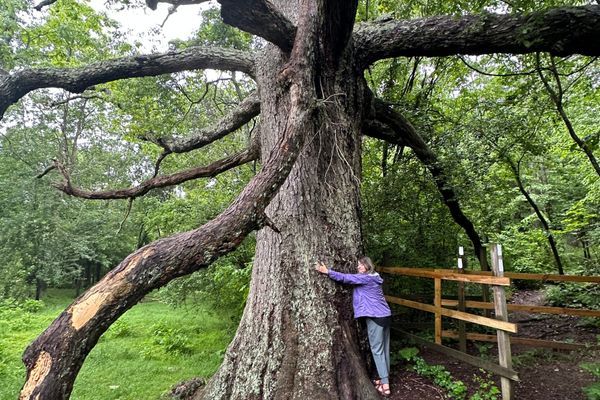 Northstar was waiting for me at Trout Creek. She'd booked a stay in Roanoke for our 40th anniversary tomorrow, when we'll take a zero. I've logged 141 miles and about...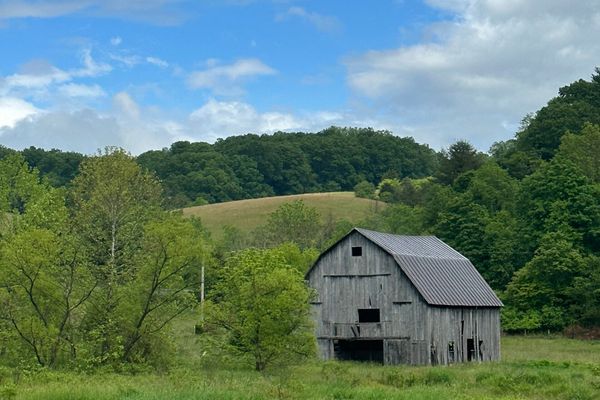 In Arizona we celebrate the rain. It's an event. Parents will call their children outside to look at it. People take pictures of it and post them online. People have...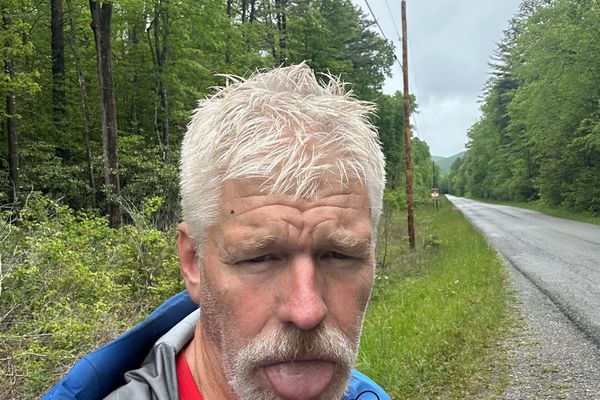 We stopped and chatted about the forecast, noting the number of tents we'd seen with people sitting out the weather. When someone asked why we were out here, one of...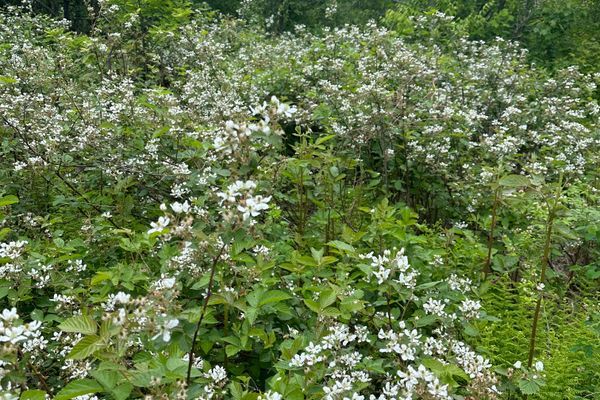 Not only do those nasty thornbushes I've been seeing along the trail have wonderful flower blossoms, they produce a delicious fruit I spent hundreds of hours gathering as a child....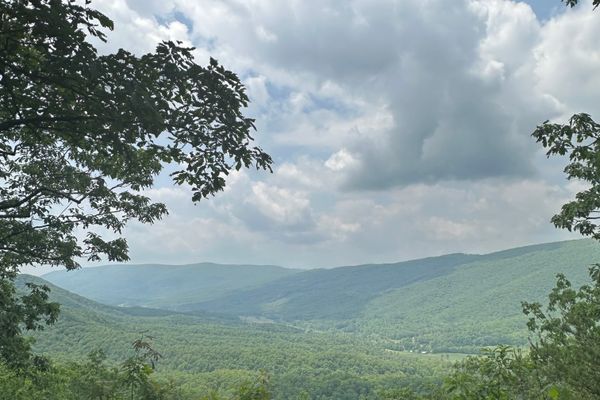 I passed the 566-mile mark yesterday. That means it's been 400 miles since I broke out a new pair of shoes. So, today I pulled on a brand-new pair of...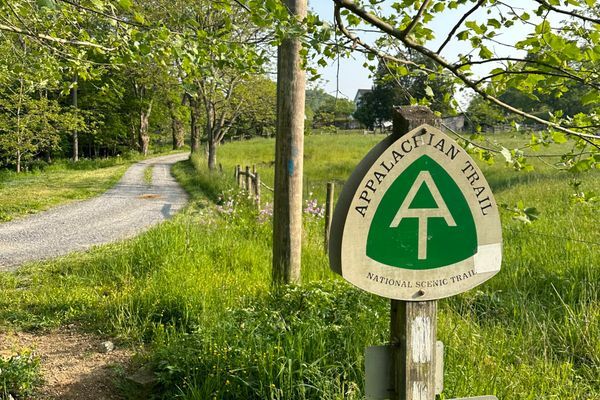 Somehow, walking through these pastures gives me more of sense of being on a journey. I'm no longer alone in a vast, uniform, deep woods with a few hikers. Seeing...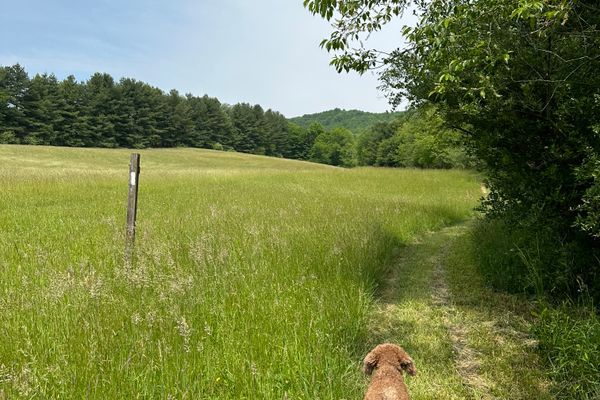 This trail. Some days it leaves me grinning ear to ear. Other days it sees me grinning and kicks me in the teeth. Today, I've got a bloody grin, my...