AT Blogger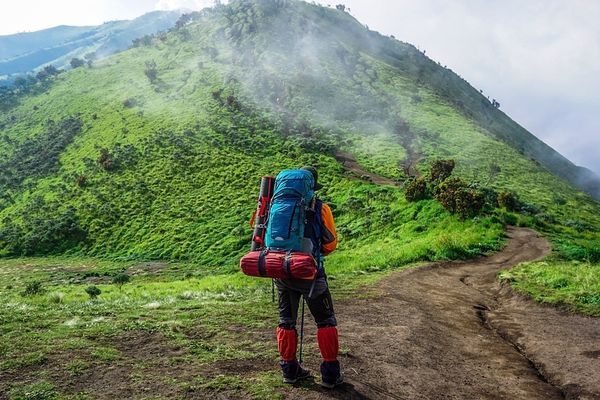 Image: riyan_hidayart When I first started hiking, I had no idea I'd be attempting a successful northbound thru-hike in 2021. There was also little indication that my gear list items...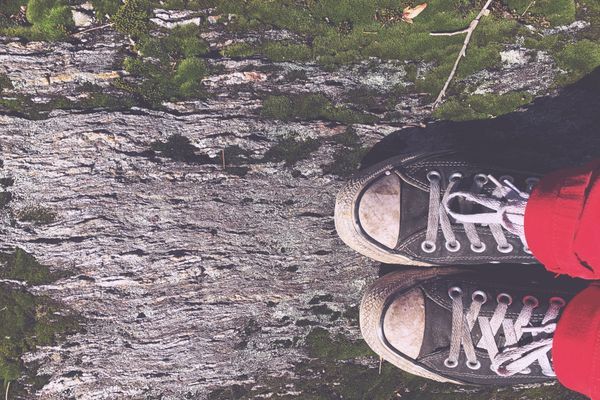 Suddenly, in the midst of this loss, I realized I hadn't been using my time wisely—a realization not uncommon amongst aspiring thru-hikers. I had lived for so many years just...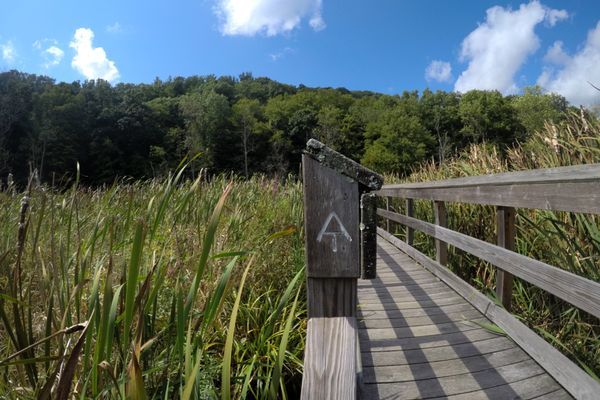 I had lost sight of a specific reason why I was hiking the Appalachian Trail. It was becoming so daunting that I couldn't even provide an answer to all that...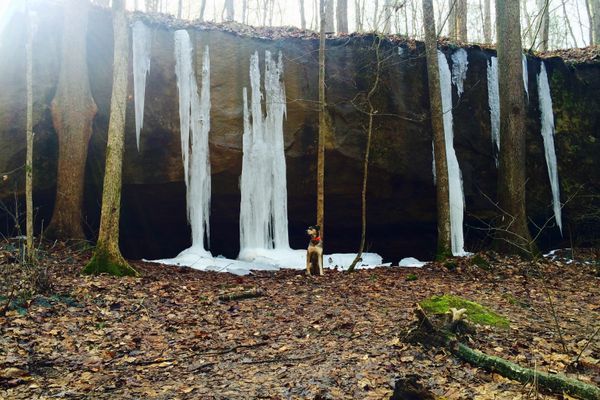 Origin of Insanity It's only crazy until it becomes a reality One year, seven months, and one day ago I went on my first backpacking trip for my 23rd birthday....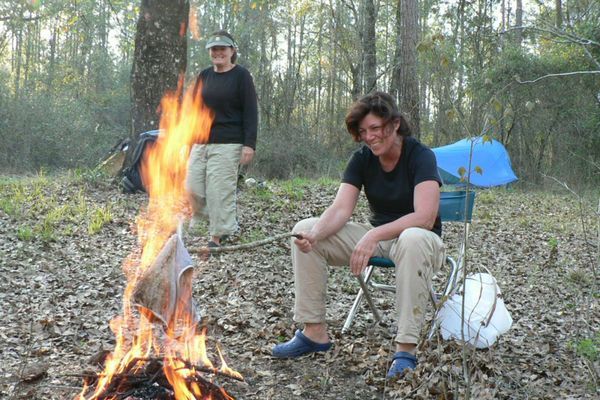 Hi, everyone. Due to the outpouring of new stories and feedback from the community, I have gone ahead and included as many more fun and interesting trail name stories in...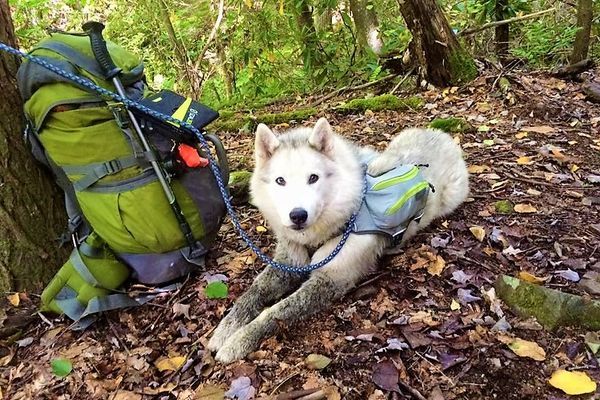 Obtaining a"Trail Name" on the AT is kind of a big deal. Trail names are one of the oldest and most cherished traditions on the Appalachian Trail. A trail name,...