AT hostels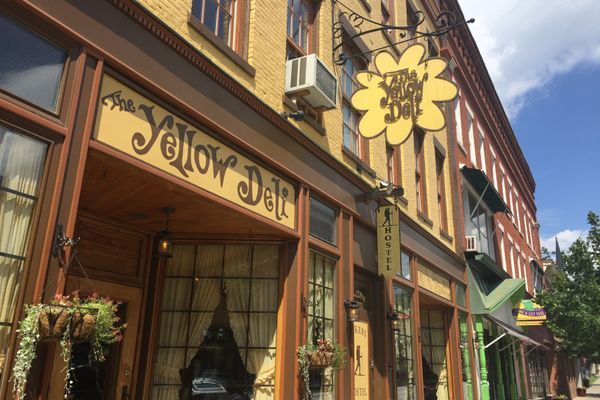 I arrived at A.J. Matthews/The Trek. When I asked how his hike was going, Joker told me he'd injured his ankle and spent the last month working at the Stony...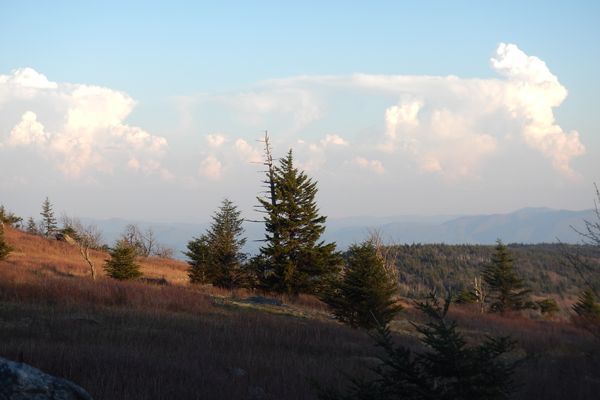 Section Hiking the Appalachian Trail in Virginia: The Southern Section At-a-Glance Distance: 166 miles Terrain type: A mixture of high mountain balds, woodlands, ridge walking, and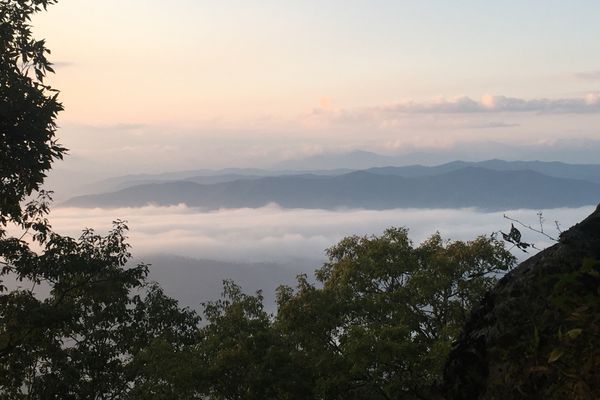 Erwin Mojo's 2+2+2...Hiker hunger is real After thoroughly enjoying the 2+2+2 at Mojo's for the second straight morning I left Damascus. I'm still searching for my trail legs and just...