AT hostels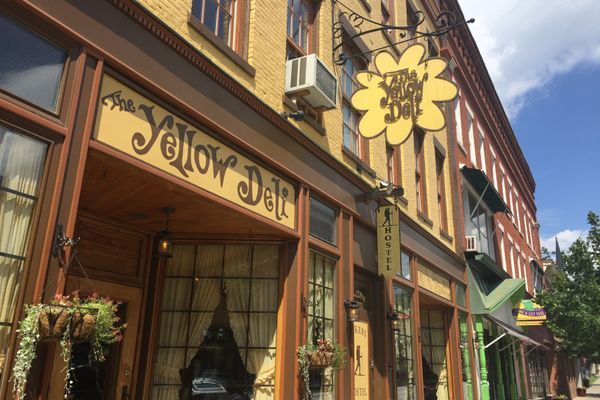 I arrived at Bears Den Lodge, just past the 1,000-mile mark on the Appalachian Trail, at high noon on July 2, 2016, a pleasantly warm, sunny day. To my dismay,...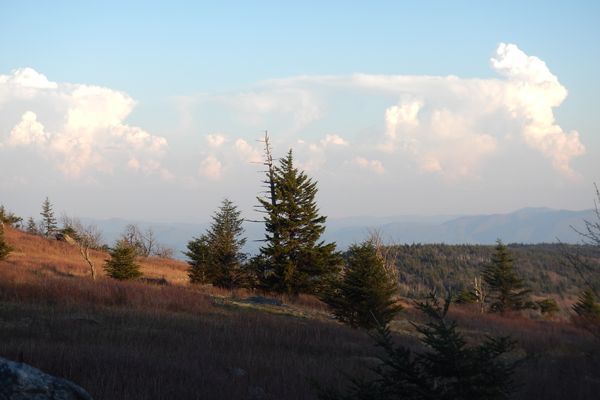 Section Hiking the Appalachian Trail in Virginia: The Southern Section At-a-Glance Distance: 166 miles Terrain type: A mixture of high mountain balds, woodlands, ridge walking, and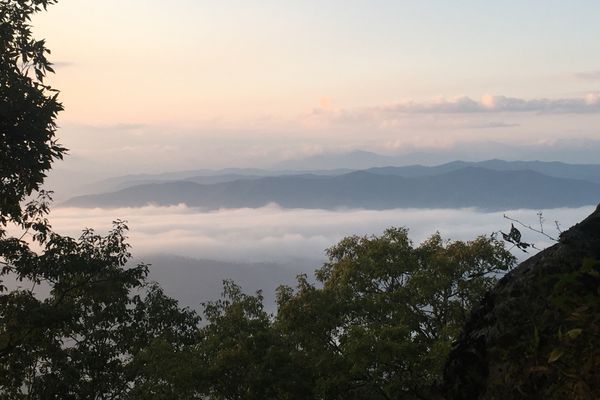 Erwin Mojo's 2+2+2...Hiker hunger is real After thoroughly enjoying the 2+2+2 at Mojo's for the second straight morning I left Damascus. I'm still searching for my trail legs and just...