AT Preparation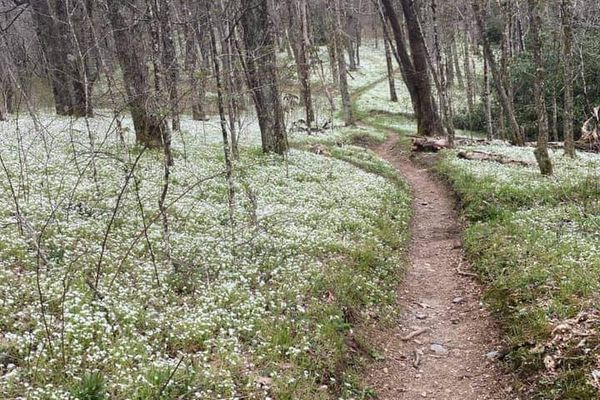 So, it's very nearly go-time. Preparation is practically complete, changes have been made and panic is nearly under control. On Friday, my wife, Eileen, and I will drive from State...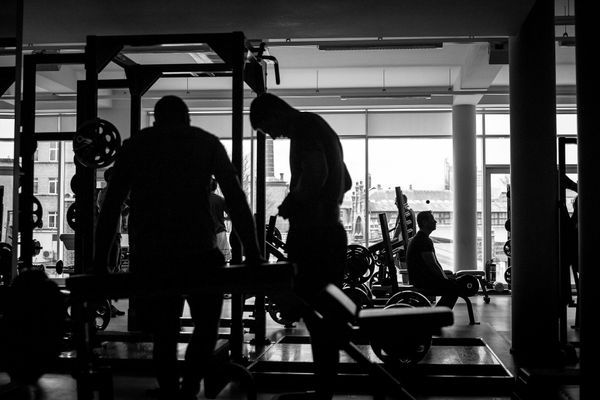 A basic guide from an Australian Physiotherapist on how to physically prepare for the ruling 2,200 miles trek along the Appalachian Trail.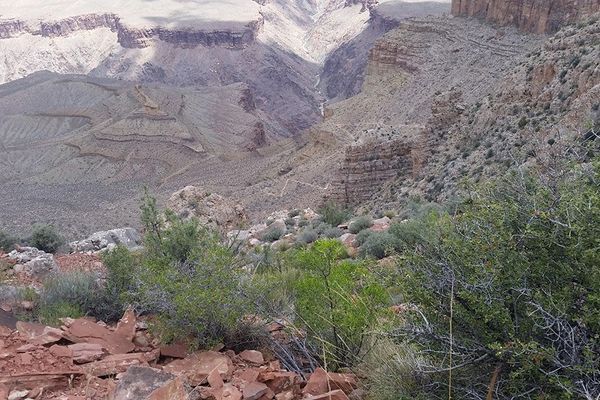 Preparing for my AT Thru-Hike Finally, 42 years after I first stated my desire to thru-hike the Appalachian Trail, I will begin that trek next year at the age of 67.  Hardly...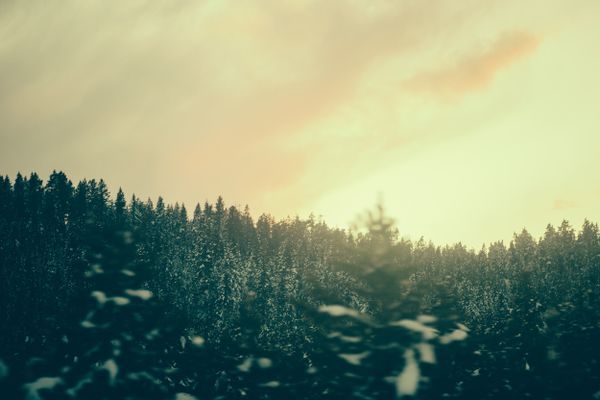 The idea to thru hike the Appalachian Trail idea sparked my interest while ago. At that time, a thru-hike seemed more beautiful than challenging; more ethereal than rugged. My partner,...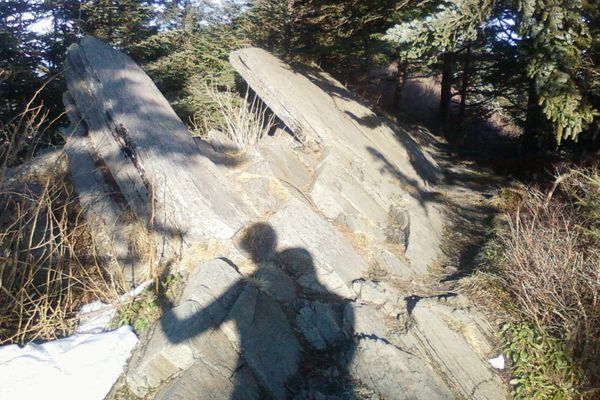 The first time I stood on the Appalachian Trail was at Perkins observatory on New York's Bear Mountain, in 1983. My father took my brother and me camping, the three...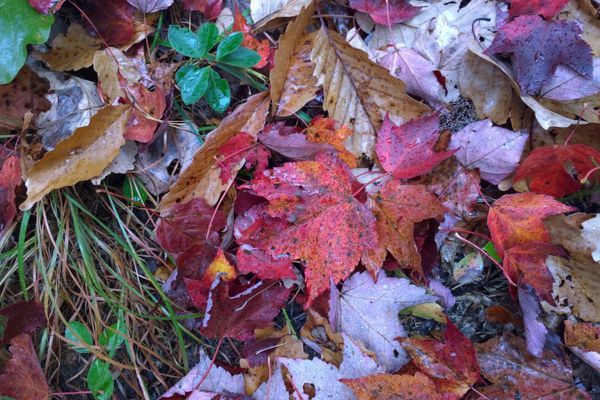 As I prepare more for my hike this next Spring I keep telling people how much I wish it was already March so I could be on trail heading north to Maine....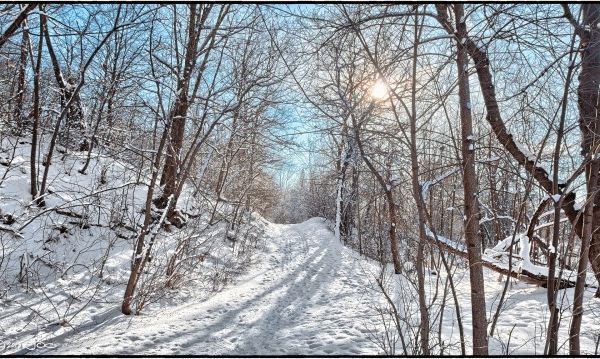 The days are getting shorter, the trees are rapidly being stripped of their leaves and all too soon, hiking trails here in Wisconsin will turn into powdery XC ski trails....