AT Thru Hike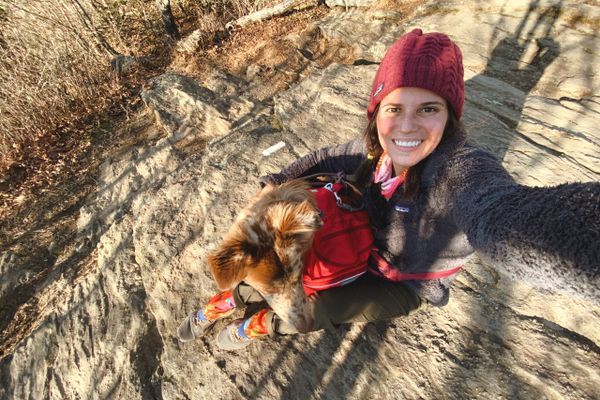 The post you have been waiting so eagerly for! The post about who we are, where our trail names came from, and just random information on our thru hike!...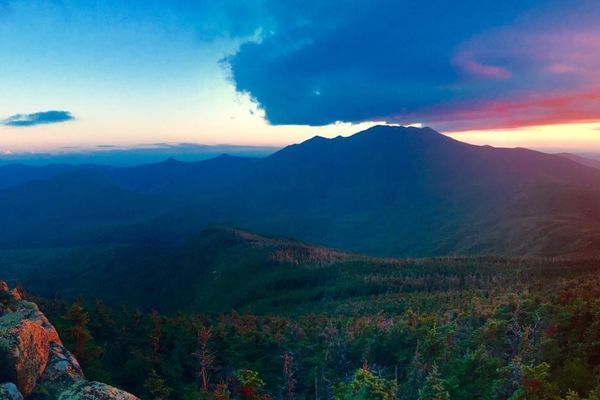 I will never forget the mind-blowing — even spiritual — experience I had when walking the 2.5-mile crest of the Franconia Ridge in the White Mountains of New Hampshire...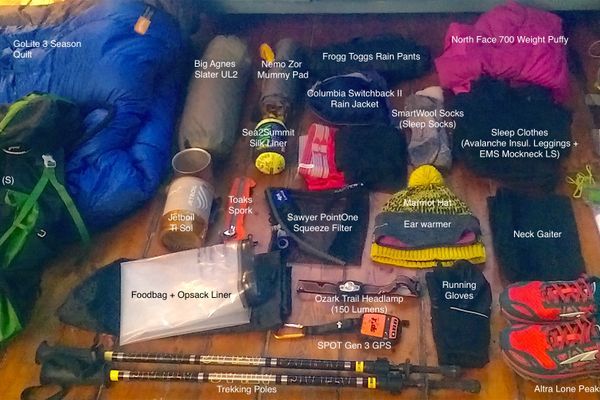 My AT 2017 gear list, including the why and how.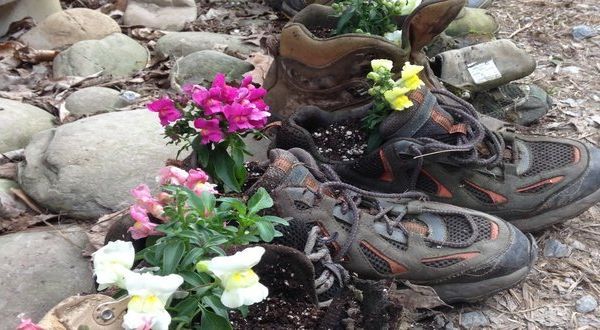 Hello! Things are still going well out here! I'm currently in Erwin TN, about 340 miles into the trail. Since I last posted I hiked through the Smokies,  experienced the wonders...