AT Thru Hike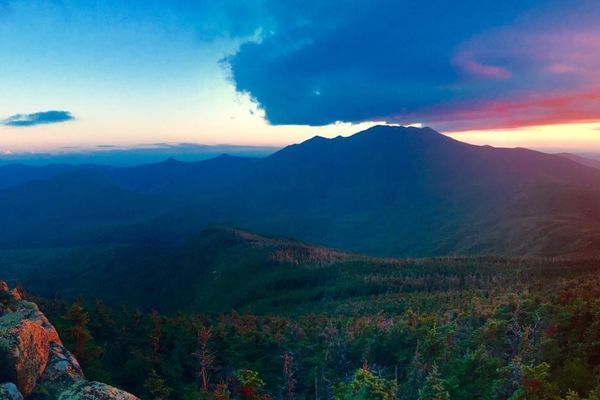 After completing a flip-flop through-hike of the Appalachian Trail in 2016, I can confirm that much of the trail is indeed a "green tunnel" and somewhat lacking in epic views....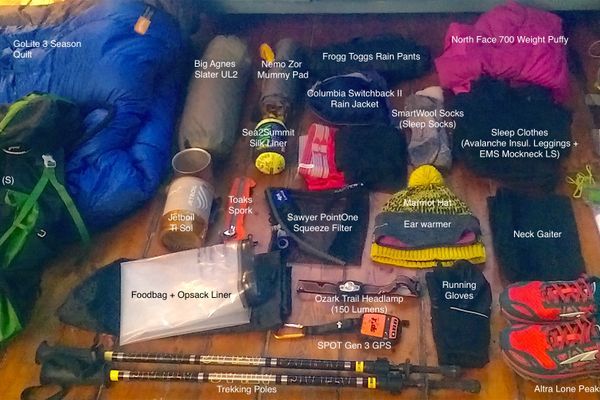 Warning: there is mild profanity in this article, including a middle finger. It also features potato quality cell phone pictures, which I'm kinda sorry about too. Ok, who doesn't love...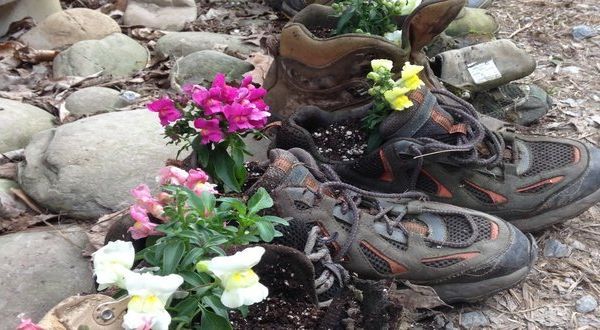 Hello! Things are still going well out here! I'm currently in Erwin TN, about 340 miles into the trail. Since I last posted I hiked through the Smokies,  experienced the wonders...