#at2017 #thetrek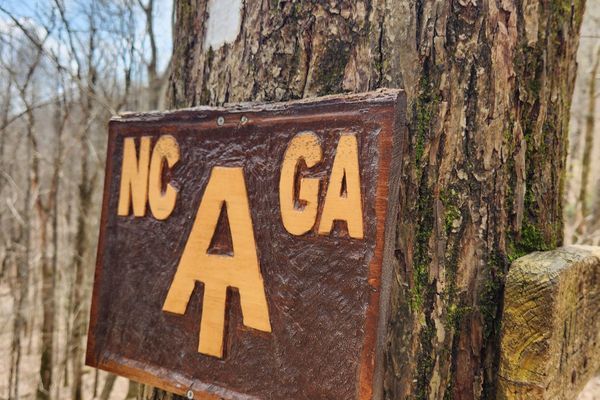 It has been quite an adventure through the beautiful mountains of Georgia. I've had short days, long days, and easy days consisting of slackpacking. Slackpacking is when a hostel keeps...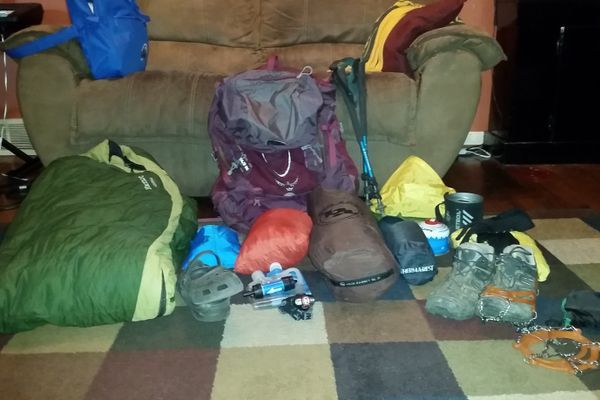 I dusted off the old gear. My Salomons and trekking poles were caked with mud from taking them up Mount Leconte. My Sawyer Mini was in desperate need of backflushing....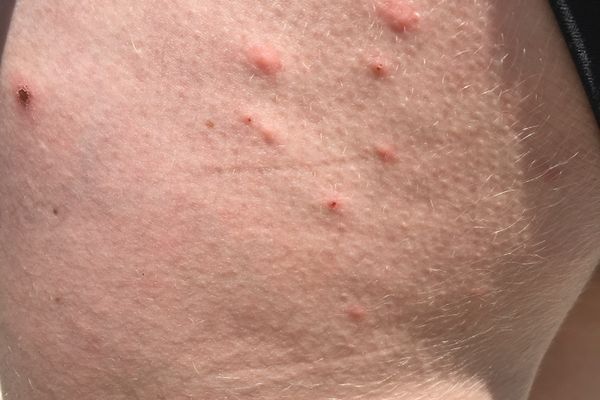 Pictured: Scabies on Upper Left Leg of Diagnosed Hiker Update (6/3/2017 19:40:00): More reports are coming in of similar bug sites and rashes from up to five other thru-hikers and...