#AT2018 #TrektheAT #hiker #APPALACHIANTRAIL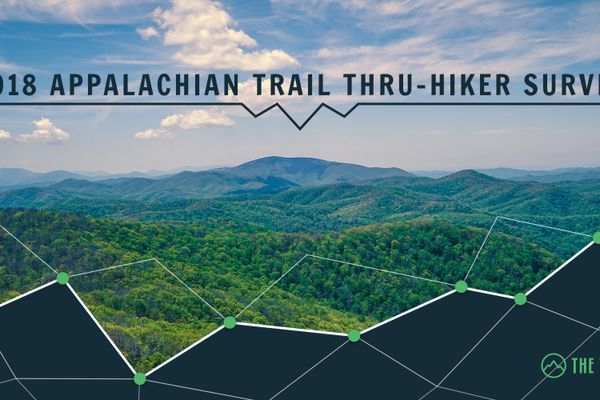 Two years ago, The Trek expanded our annual Appalachian Trail thru-hiker survey to include questions not only about main gear items, but also more detailed demographics, the timeline of AT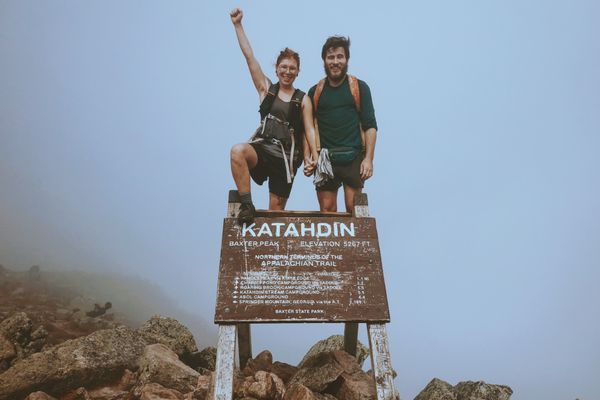 On Sept. 16, 2018, we summited Mount Katahdin and concluded the most surreal, beautiful, and challenging experience of our lives. The last day felt like a dream. The five-mile stretch...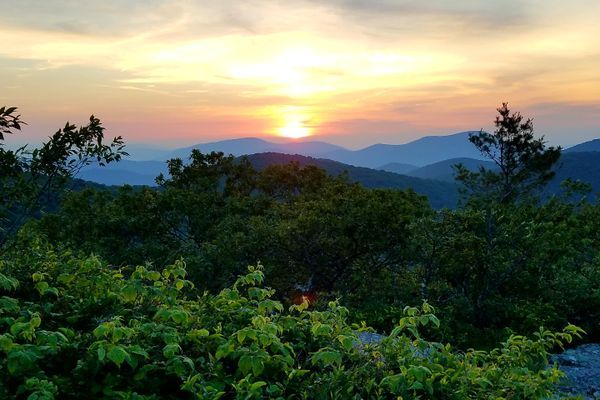 Last week four friends came up for a nice long weekend visit. We did all the regular things girlfriends do on a weekend getaway like laugh at my perpetual stink...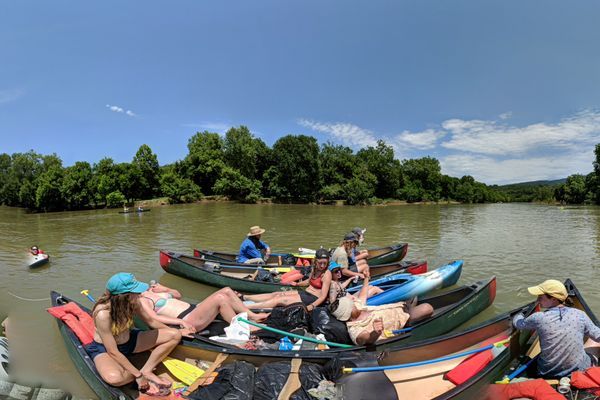 Where has the time gone? I have been out here for three months and I have not even sniffed the halfway point. That's not true. I have. I've seen many...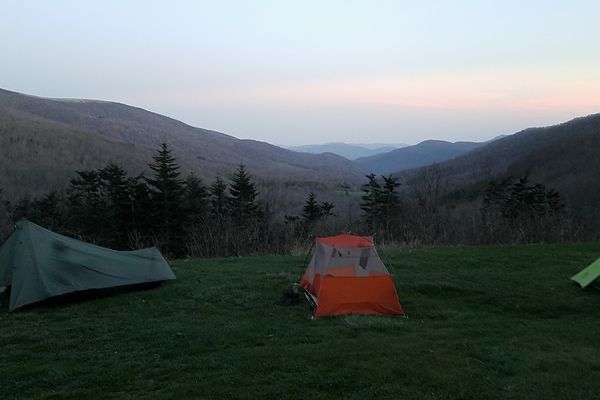 Hey, y'all! Long time, no blog. Busy out here, ya know, living this grueling life with all these responsibilities. Like walking, eating, sleeping, repeat. But much has occurred since then,...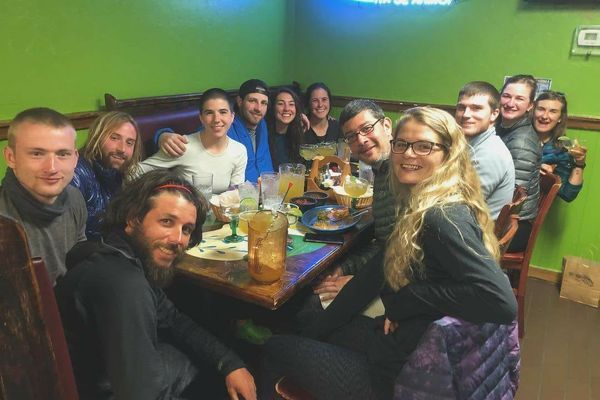 Who's crazy enough to do this? Some of you reading this probably are curious why someone would want to leave the comforts of regular life to go walk in the...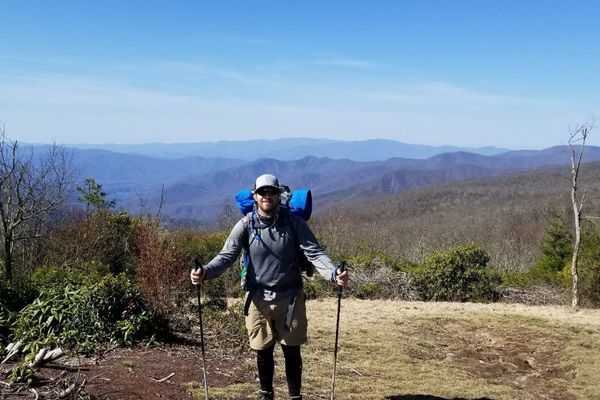 Yes, I'm still alive. Well, it has been a while since I last wrote on here. I have Sprint, so legit I have no service. So a quick catchup on...