#AT2018 #TrektheAT #hiker #APPALACHIANTRAIL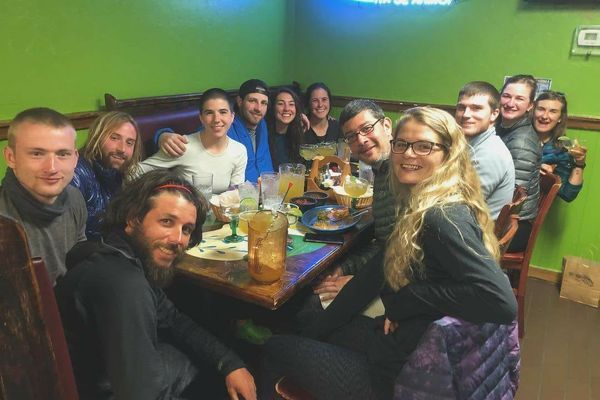 Who's crazy enough to do this? Some of you reading this probably are curious why someone would want to leave the comforts of regular life to go walk in the...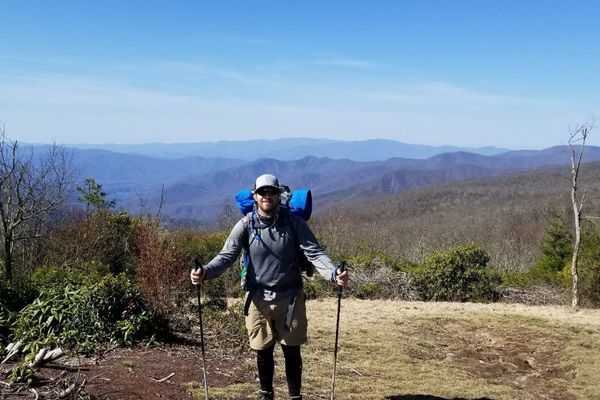 Yes, I'm still alive. Well, it has been a while since I last wrote on here. I have Sprint, so legit I have no service. So a quick catchup on...