at2018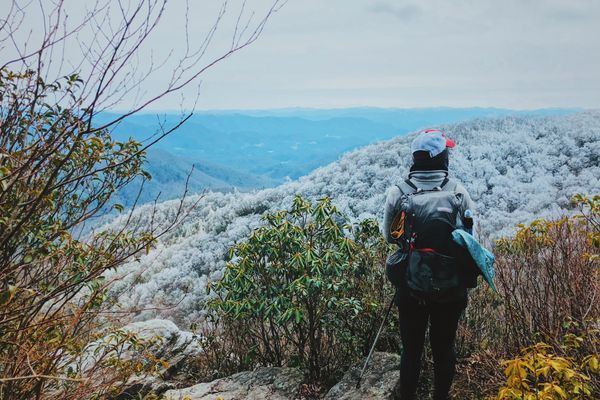 It's hard to remember what I considered 'cold' before starting this hike. I remember regular cryotherapy sessions, cold plunges, and the occasional cold front that warranted checking porch steps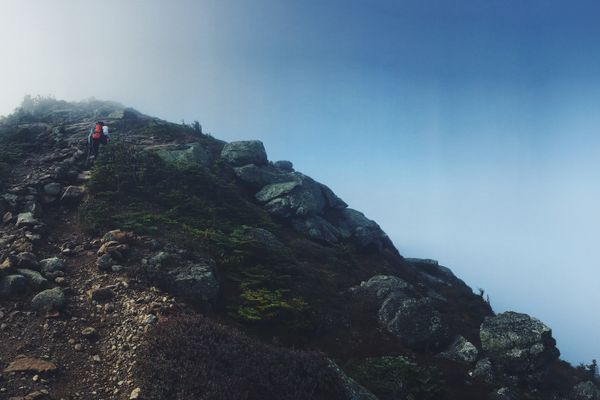 "Hey, wanna hike the AT?" was a question I had a very quick answer for. It was right around seven months ago that a friend from high school asked me...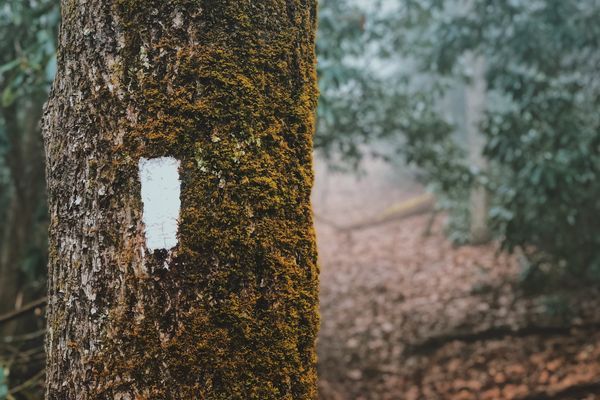 It's been almost three weeks since Conner and I started our journey from Springer Mountain, and the amount of lessons learned, sights beheld, friendships formed, and memories made have been...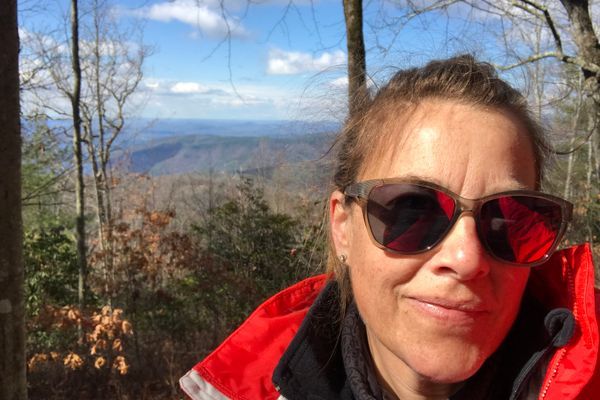 I had a lot of expectations when I started my flip-flop hike last year. A thru-hike on the AT had been my dream since I was 17, and at 52...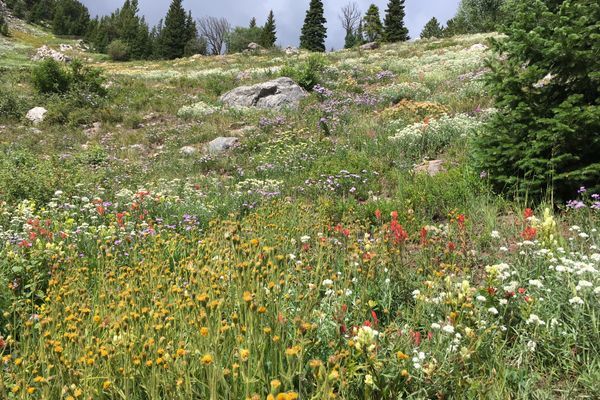 As my Appalachian Trail thru-hike approaches one of the most common questions I am asked is, why are you doing this? I've brainstormed several captivating responses to this question, but...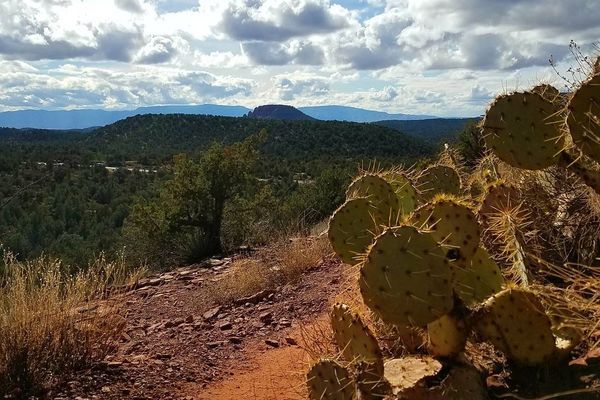 One of the first questions city dwellers tend to ask about my plans to thru-hike the AT is why. The question is usually jammed at the beginning of what turns...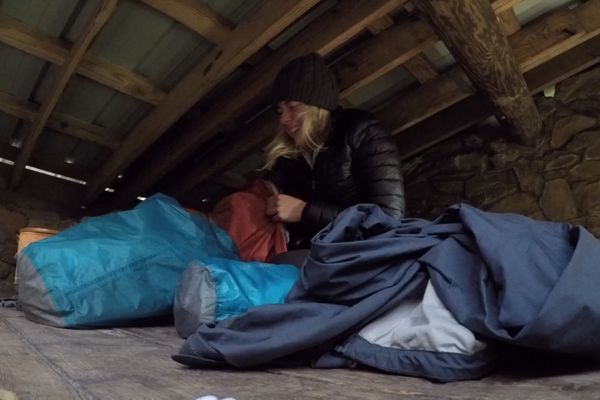 My fellow hiker trash, welcome! What lies before you is all the hiking gear I used to finish my 2017 thru-hike of the Appalachian Trail. I've included, sizes, weights and ...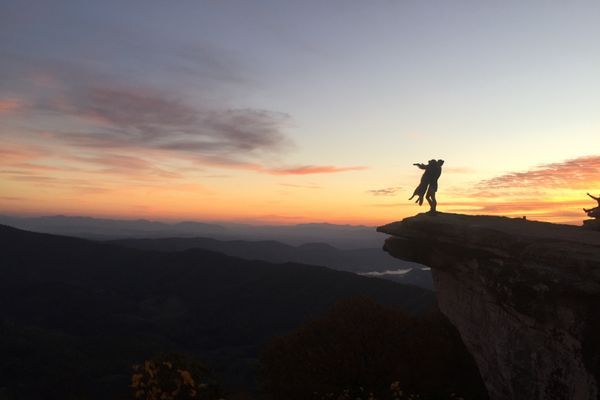 It all started with a contest. Make a video why you want to hike the Appalachian Trail. My idea was simple. I just wanted to go for a long walk...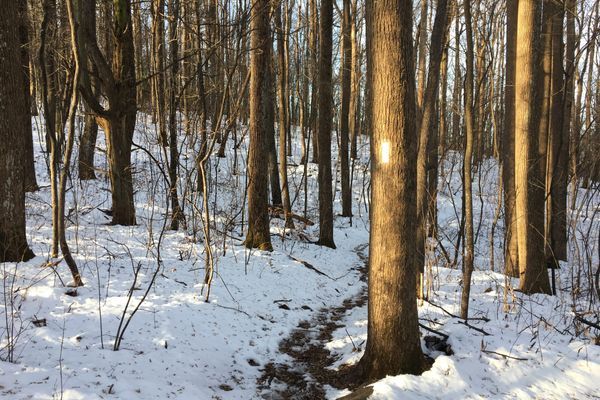 This is THE YEAR I'm awake before dawn on this first day of the new year, filled with anticipation and a slight sense of panic. This is the year I...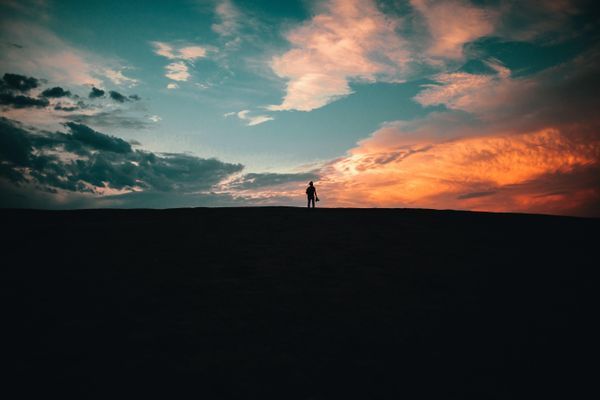 There's no doubt that the gear hype among photographers is just as mesmerizing, bottomless, and situational as with backpacking gear. Whether you've taken the traditional or