at2021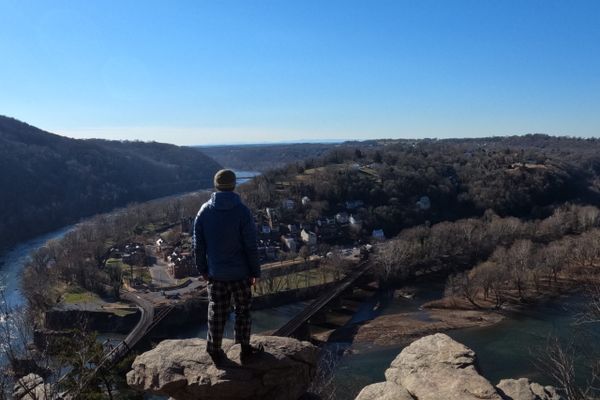 As the warm, busy summer days get shorter, the hikers become less. The town quiets, but people still come around, because there's still beauty to see. One thing that caught...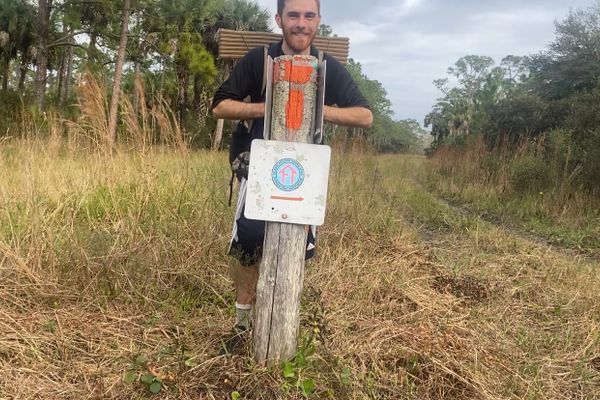 As I traveled on the Appalachian Trail in 2021, I had no idea what was in store for me. My name is 301 (three oh one) I'm a hiker, and...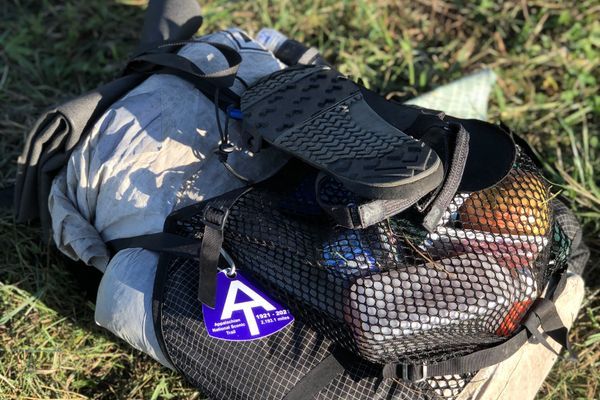 When I was researching, I only trusted the gear reviews from hikers who had finished the trail. I completed my SOBO thru-hike of the AT on November 26, so here's...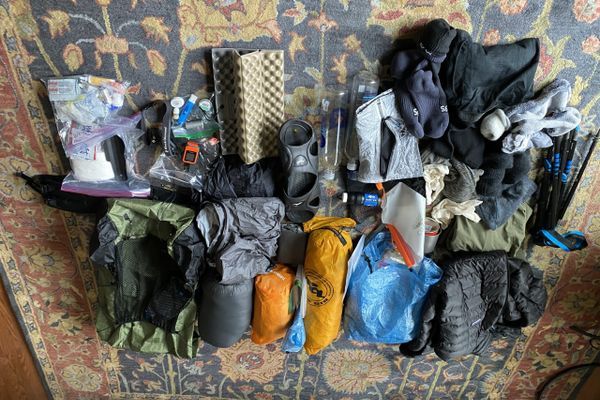 WARNING: Gear post in 3, 2, 1… Here's everything I'll admit to bringing for my 2021 thru-hike of the AT I'll start with an apology of sorts. I really meant...