ATKO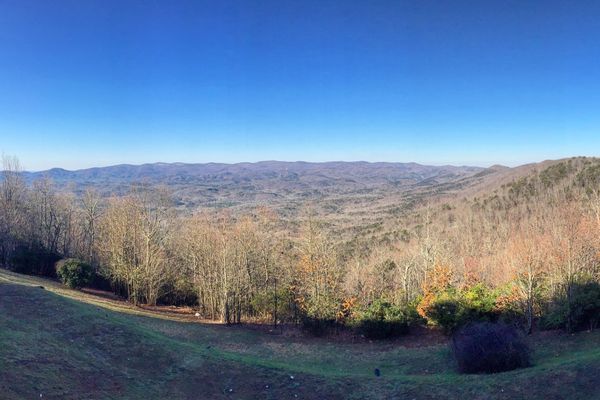 The Appalachian Trail Kickoff, or ATKO, is an annual event held in early March. This event has been going on for 18 years, and continues to get better and better...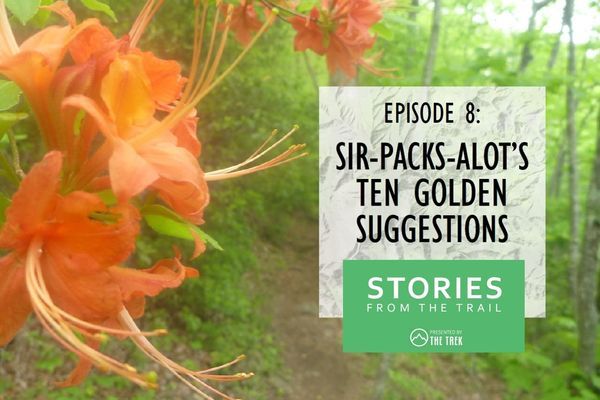 Continuing coverage from the 2018 Appalachian Trail Kickoff! Bob "Sir Packsalot" Gabrielson is the proprietor of Top of Georgia Hiking Center at mile 69 (NOBO) on the Appalachian Trail. Each year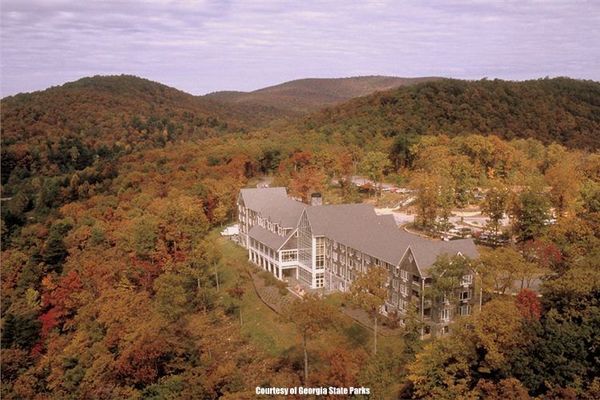 This past weekend, March 4-6, people from all over visited Amicalola Falls State Park for 2016's annual Appalachian Trail Kick Off Event. Some came to see the falls. Others were...