atnobo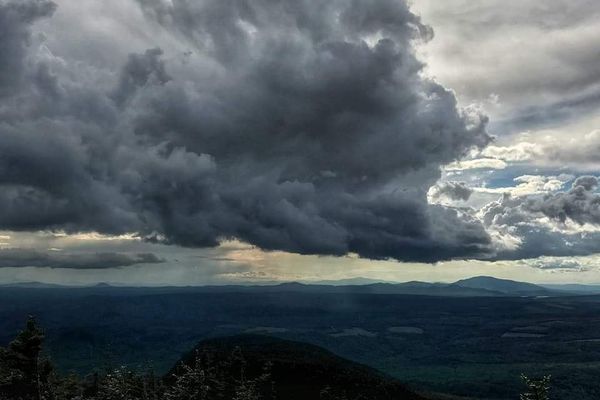 Hey! I'm Lost... but in a good way. I start the PCT tomorrow and, before I do, I just wanted to share some of my favorite pictures from the Appalachian...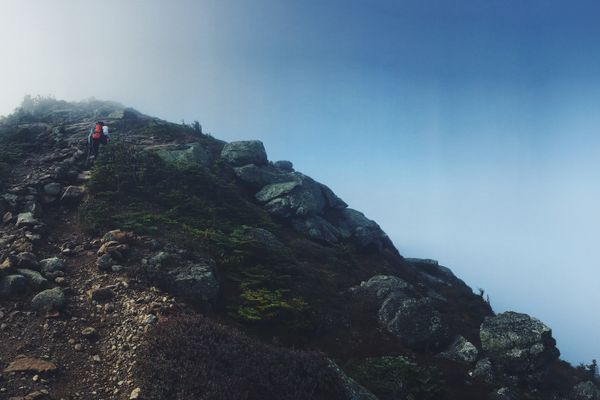 "Hey, wanna hike the AT?" was a question I had a very quick answer for. It was right around seven months ago that a friend from high school asked me...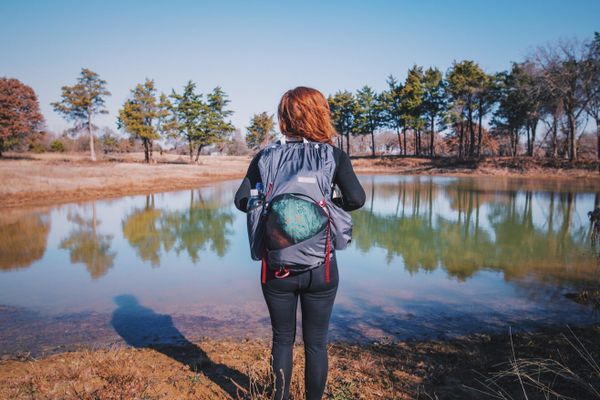 After spending godknowshowlong going through every gear list video, forum that the internet has to offer - Gossamer Gear Kumo - 18.5 oz Easily my favorite piece of gear. Gossamer Gear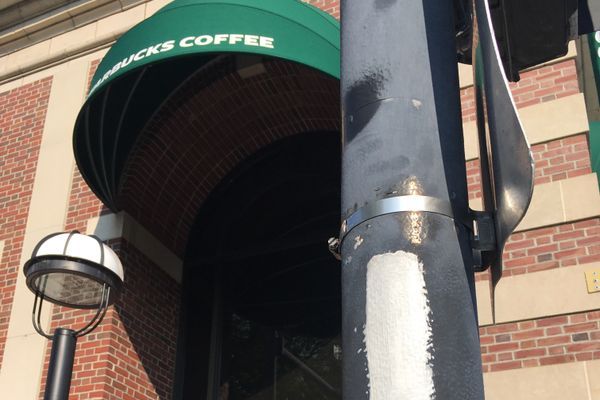 NOBOs and Tough Times Making (S)miles Northbound bubbles have been springing up everywhere as town hubs and shelters are continuing to fill with more than the weekend section hiker.