atnobo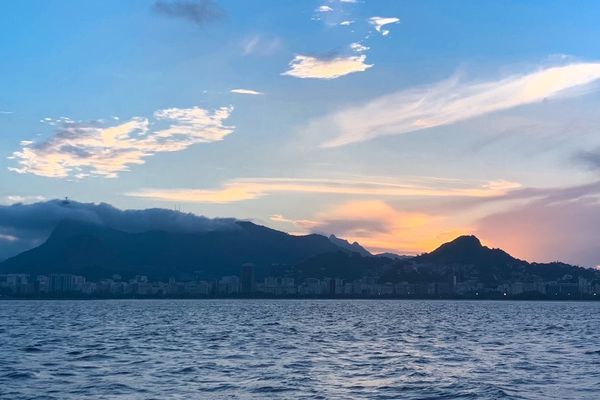 After months of researching, planning, and psyching myself up for a 2020 Appalachian Trail (AT) thru-hike, I called off my hike within weeks of my departure. It had quickly become...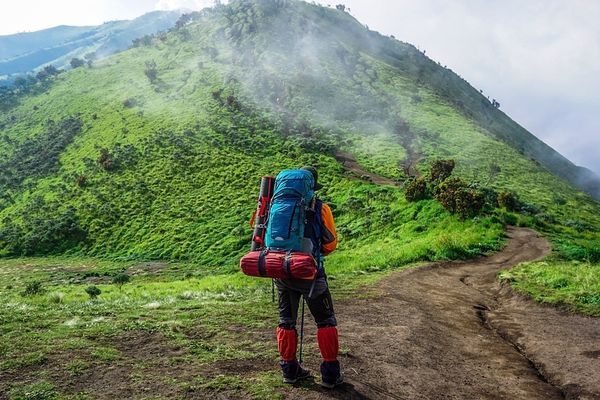 Image: riyan_hidayart When I first started hiking, I had no idea I'd be attempting a successful northbound thru-hike in 2021. There was also little indication that my gear list items...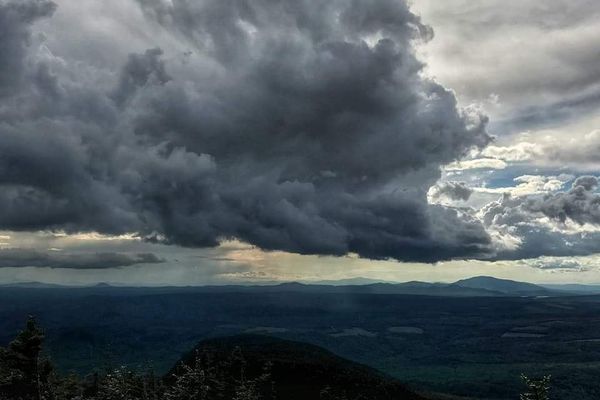 Hey! I'm Lost... but in a good way. I start the PCT tomorrow and, before I do, I just wanted to share some of my favorite pictures from the Appalachian...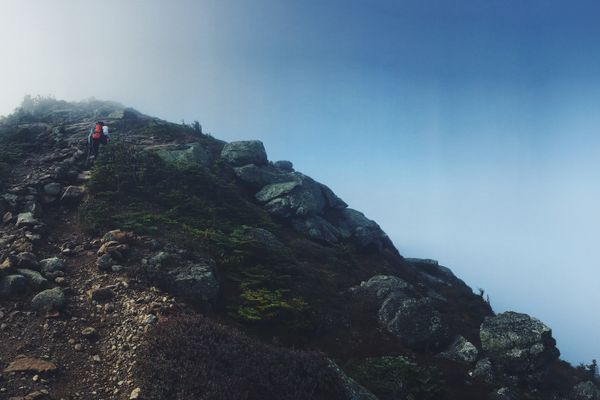 "Hey, wanna hike the AT?" was a question I had a very quick answer for. It was right around seven months ago that a friend from high school asked me...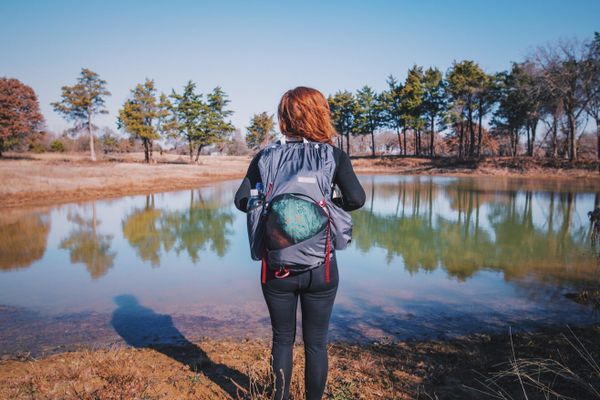 After spending godknowshowlong going through every gear list video, blog post, and forum that the internet has to offer - here I am. In the spirit of "Hike Your Own...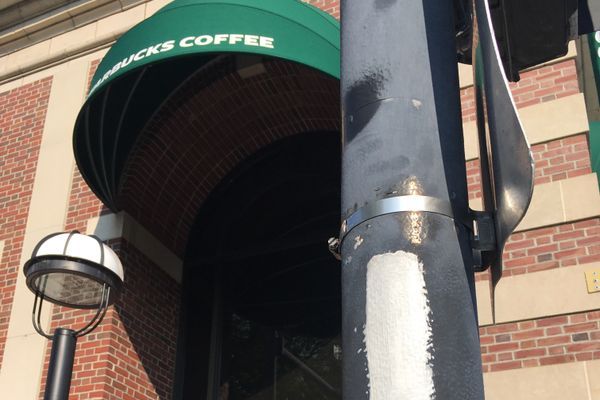 Pictured: Killington's Thundering Falls Trail Magic x 10 I've crossed into New Hampshire but not before seeing some of the most abundant trail magic sections ever. As