atnobo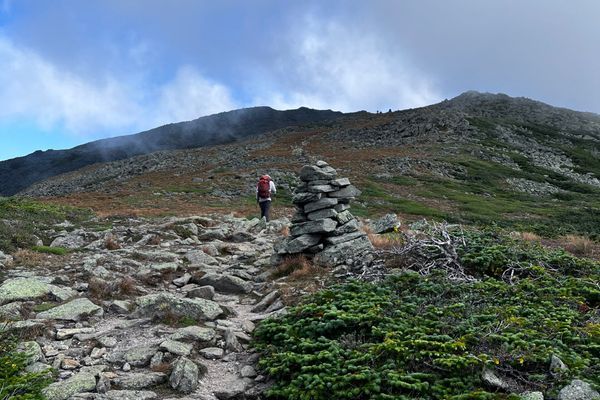 On our last morning at the Ski Lodge, we enjoyed one more delicious breakfast sandwich from Wayne's then said goodbye to Jeff and see you later to the other hikers....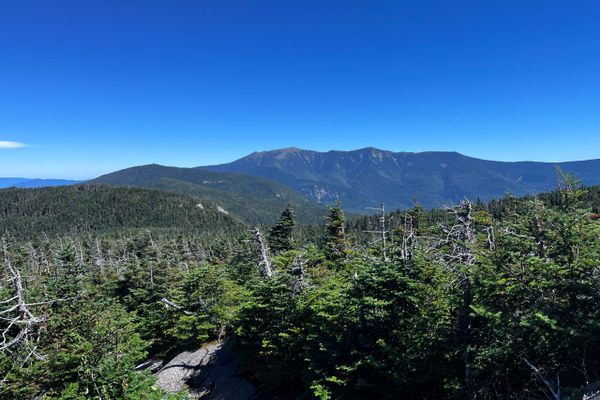 We got an early shuttle out of Hiker's Welcome. Plan A was to go over the Kinsmans (South and North) to the shelter just on the other side- an 11...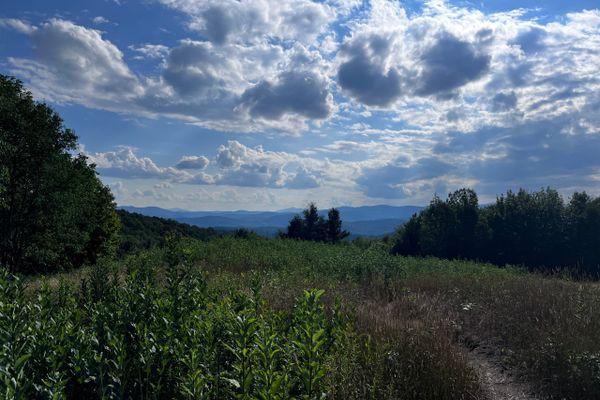 The day after our musical escapade, we slept in. There was no way we were going to do the 17 miles over Killington and down to a Vermontica approved road...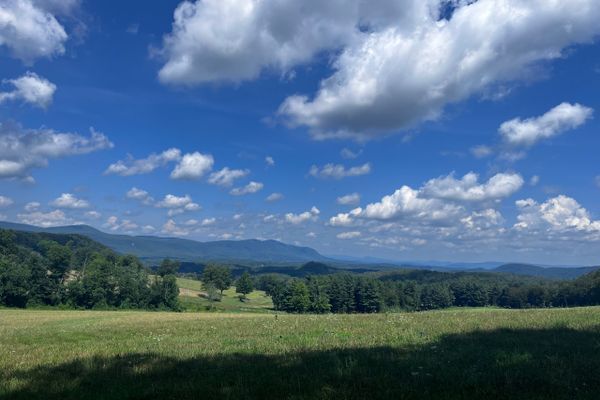 As soon as we entered Connecticut the vibe of the trail completely changed. It was *manicured.* These CT-AMC trail maintainers are on point. All the signage matched. There were beautiful...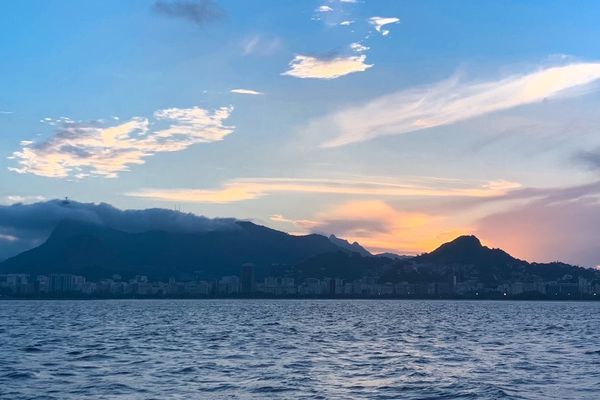 After months of researching, planning, and psyching myself up for a 2020 Appalachian Trail (AT) thru-hike, I called off my hike within weeks of my departure. It had quickly become...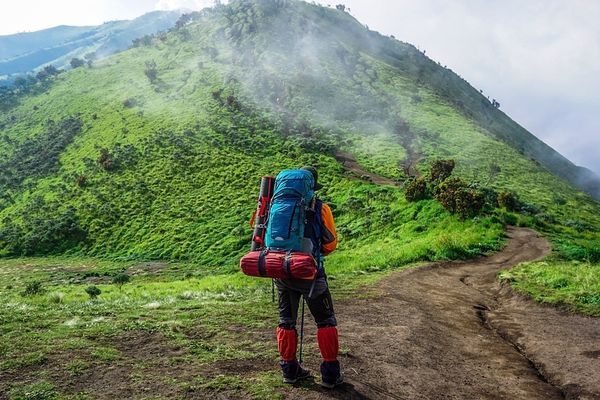 Image: riyan_hidayart When I first started hiking, I had no idea I'd be attempting a successful northbound thru-hike in 2021. There was also little indication that my gear list items...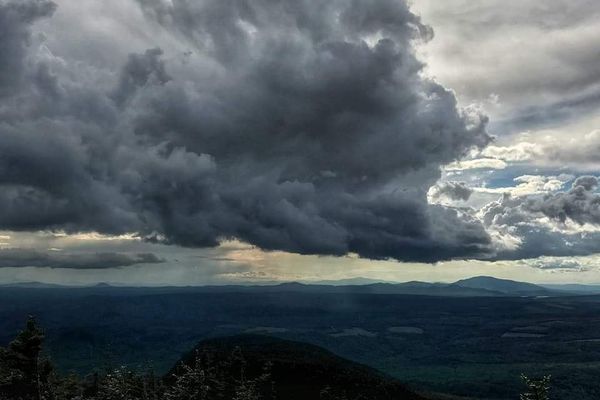 Hey! I'm Lost... but in a good way. I start the PCT tomorrow and, before I do, I just wanted to share some of my favorite pictures from the Appalachian...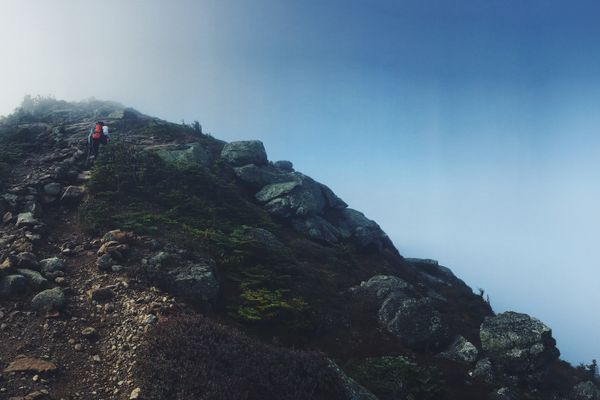 "Hey, wanna hike the AT?" was a question I had a very quick answer for. It was right around seven months ago that a friend from high school asked me...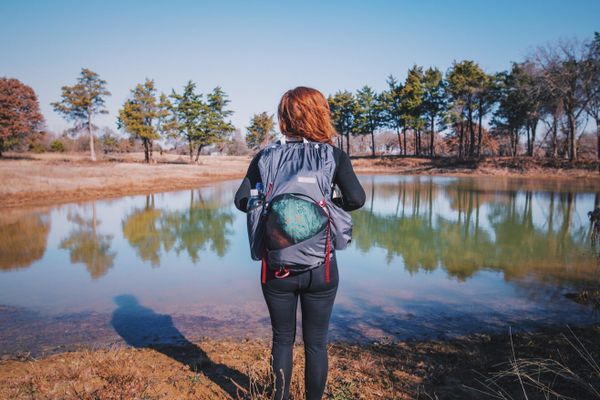 After spending godknowshowlong going through every gear list video, blog post, and forum that the internet has to offer - here I am. In the spirit of "Hike Your Own...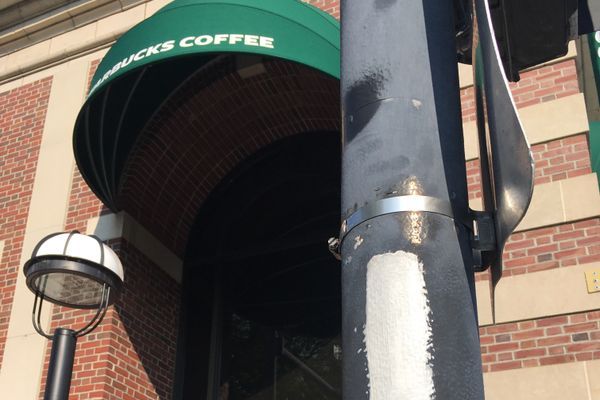 Pictured: Killington's Thundering Falls Trail Magic x 10 I've crossed into New Hampshire but not before seeing some of the most abundant trail magic sections ever. As