#atnobo2021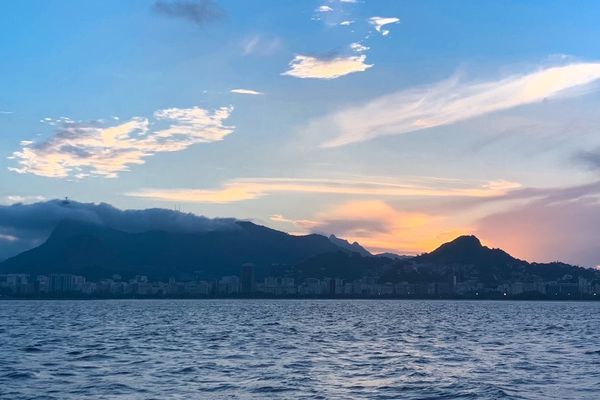 After months of researching, planning, and psyching myself up for a 2020 Appalachian Trail (AT) thru-hike, I called off my hike within weeks of my departure. It had quickly become...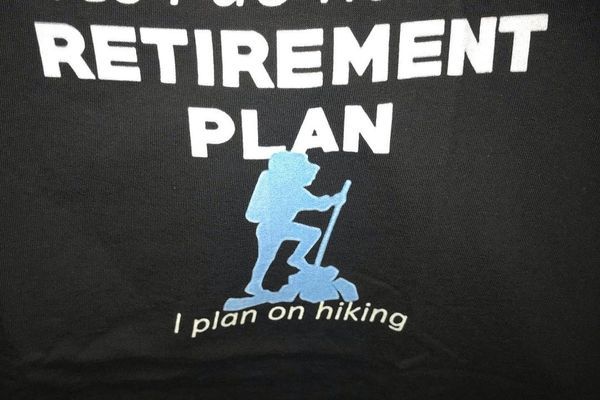 So why thru-hike the AT (or any long trail for that matter)? In this post, I'll share the reasons I am attempting a 2021 thru-hike of the Appalachian Trail. I'm...
Welcome to my AT blog This is my first AT blog for TheTrek, or as I am calling it, 'My favorite delusion'.  I say delusional because TBH undertaking this adventure...