#atsobo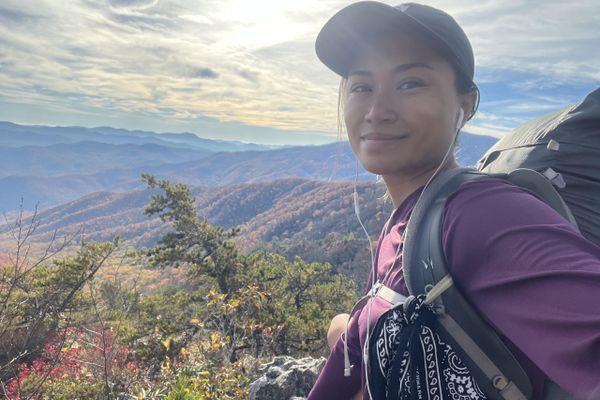 That's it. It's over. The other half of the 2,149.3 miles are complete. It's a bittersweet feeling, but thru-hiking the Appalachian Trail is the most rewarding thing I've pushed myself...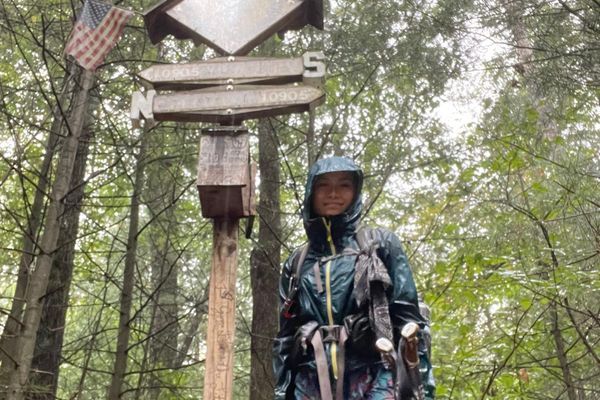 I'm halfway into this beautiful journey! Taking things one step at a time, building friendships, having a supportive home base, believing that the trail will provide, and wanting it more...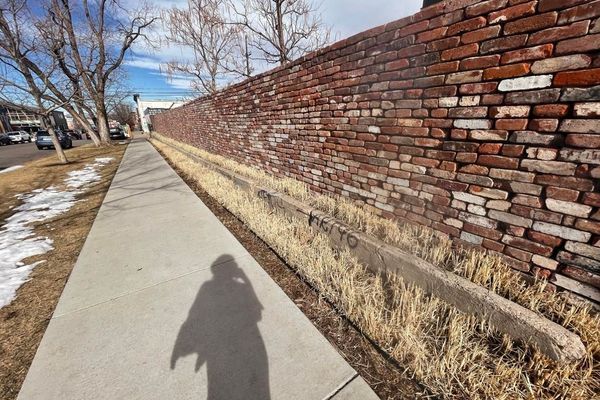 "You'll get homesick." "You can't do this alone." "You're a vulnerable woman." "You're avoiding the real world." "You're not an experienced backpacker." Manifesting the worries of others and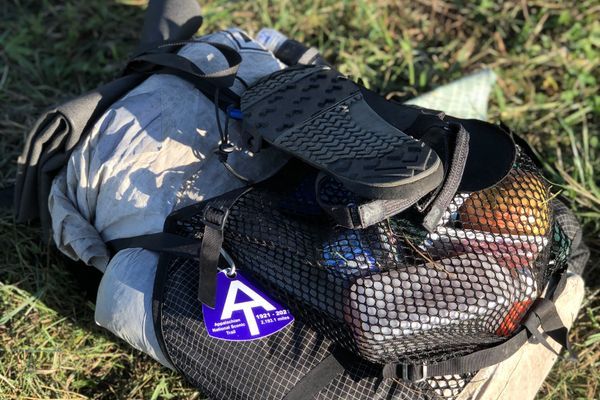 When I was researching, I only trusted the gear reviews from hikers who had finished the trail. I completed my SOBO thru-hike of the AT on November 26, so here's...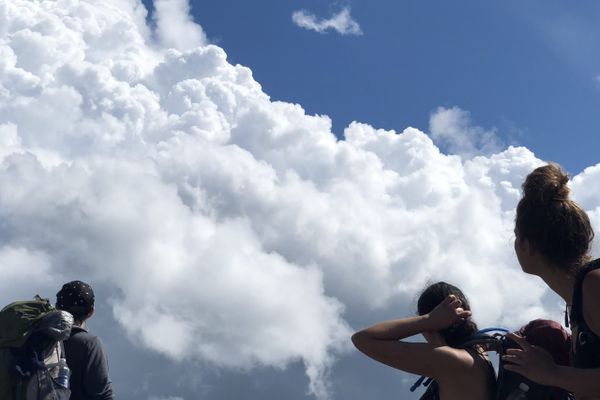 "Four quartors for a worsh" Keith said as I stood in the open doorway of the laundromat. I haven't heard someone say "wash" that way before so I asked...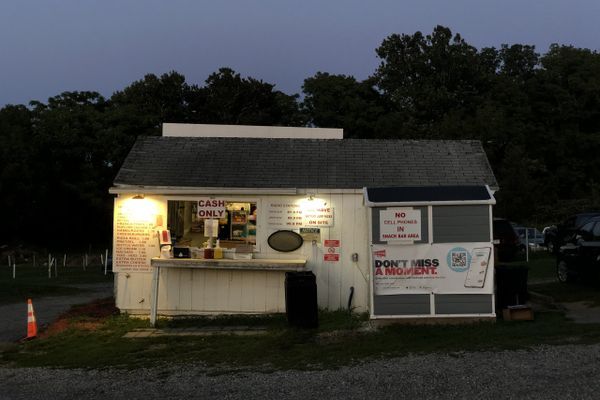 The radio static sputtered as I clicked the volume dial on. Like cracking a safe I tuned the frequency dial until I found a classic rock and roll channel. I...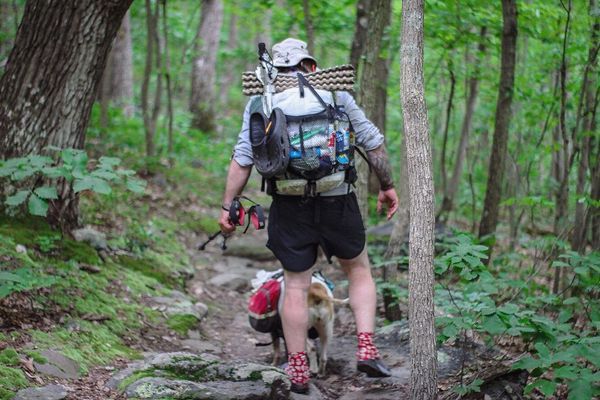 Are you even going on a thru-hike if you don't post a gear list? And how will I know what gear other people hate if I don't put it on the...