ATSOBO2022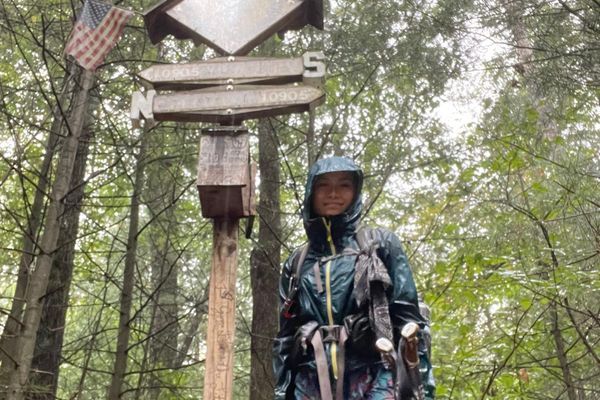 I'm halfway into this beautiful journey! Taking things one step at a time, building friendships, having a supportive home base, believing that the trail will provide, and wanting it more...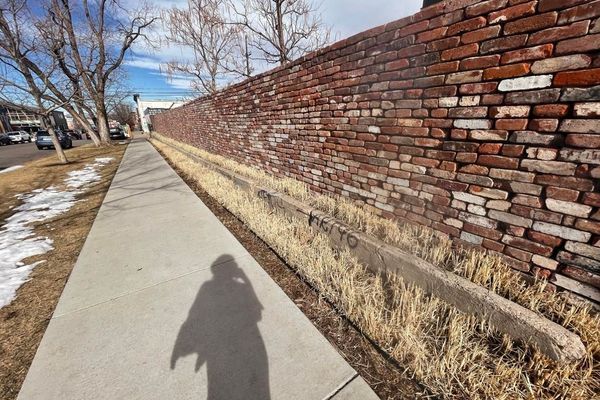 "You'll get homesick." "You can't do this alone." "You're a vulnerable woman." "You're avoiding the real world." "You're not an experienced backpacker." Manifesting the worries of others and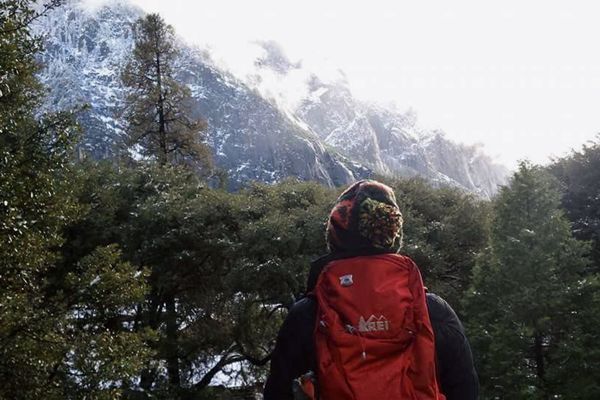 You're invited to read along as I walk along the Appalachian Trail. (First backpacking selfie, 2015) WHO:  Hi, my name is MG. I'm a first-generation Filipina-American woman and I'm privileged...