atthruhike2015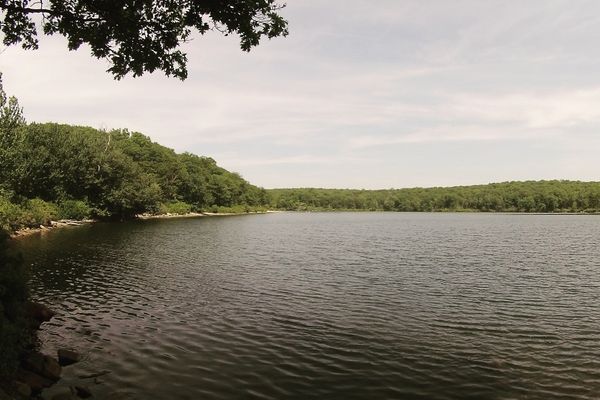 Chowing down on pizza in attempts to regain some lost lbs. I'm not entirely sure how to start this post. On one of our first days in New York,...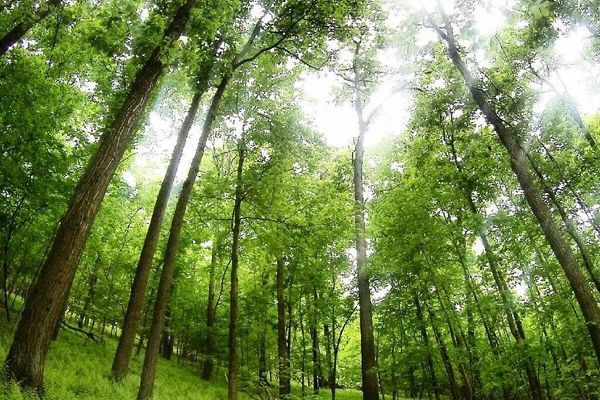 Ferns! Ferns everywhere! Okay, before I get started, I'm just going to state that I am not good at keeping my journal up to date, so I will only...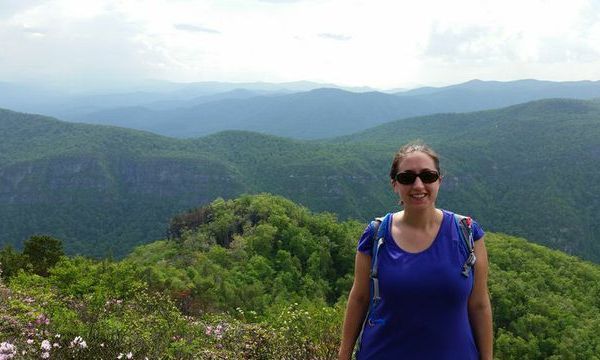 Well, the time has come, I'm two days out from starting the journey of a lifetime and it's fair to say I'm freaking out. It's been a whirl wind two...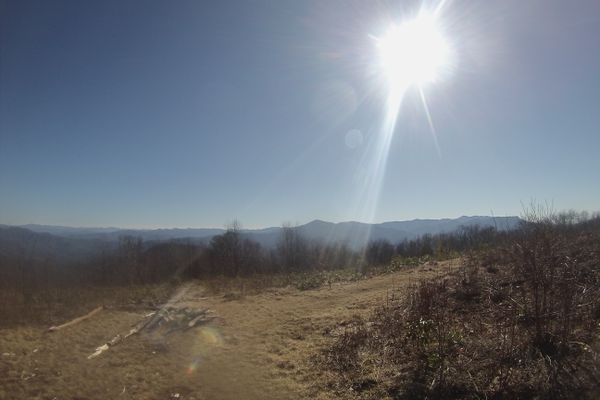 Georgia took a piece of my heart. Before I get in to the first two weeks, I would just like to state that these have been the most humbling weeks...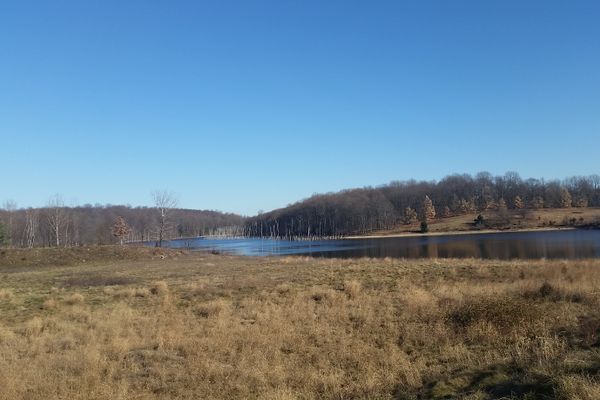 So I wasn't going to actually do a gear list, but out of sheer curiosity I caved and made one. Through doing this, I realized a few things: 1. I...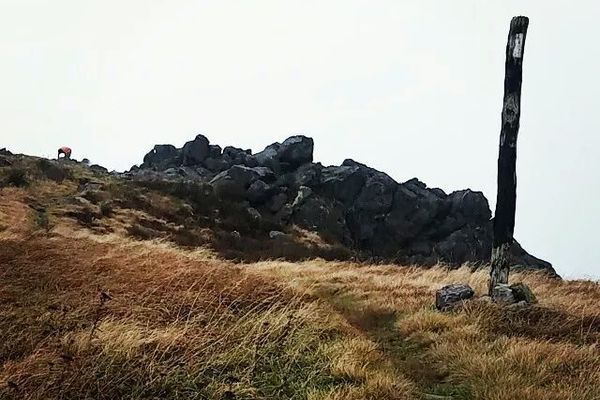 Taken with my new GoPro. Christmas rules so hard. It's been far too long since I've written a post on this site, but now that school is over and...