atthruhike2015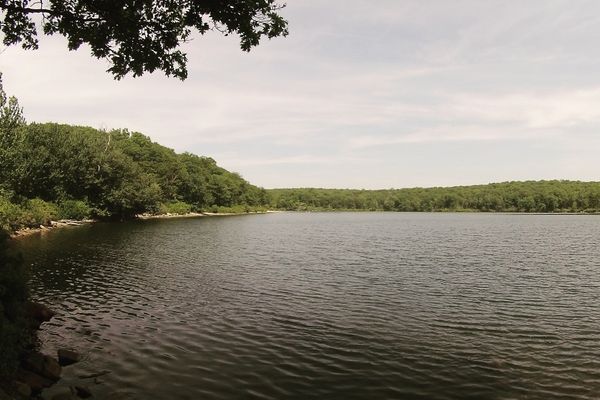 Lemon squeezing, lyme diseasing New York, and the craziness at the end of it.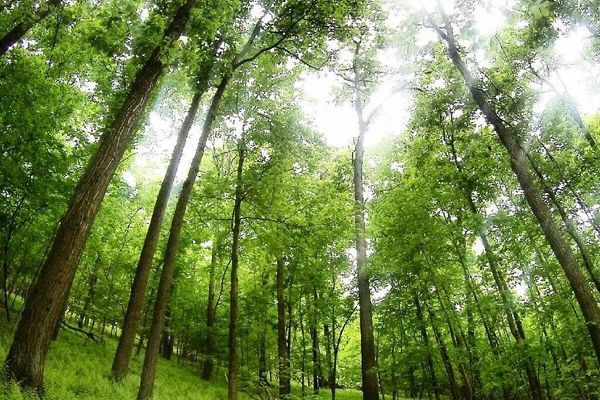 I've learned that I'm not very good at updating my journal, so here is PA To New Jersey/ New York.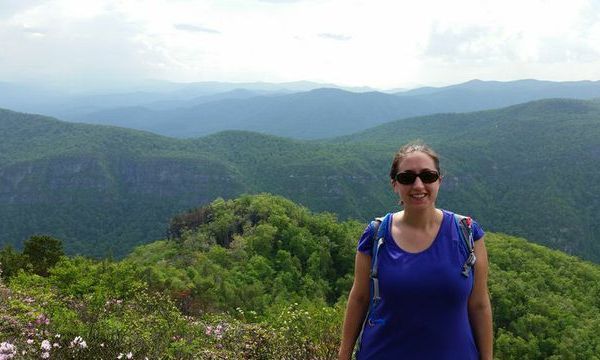 Well, the time has come, I'm two days out from starting the journey of a lifetime and it's fair to say I'm freaking out. It's been a whirl wind two...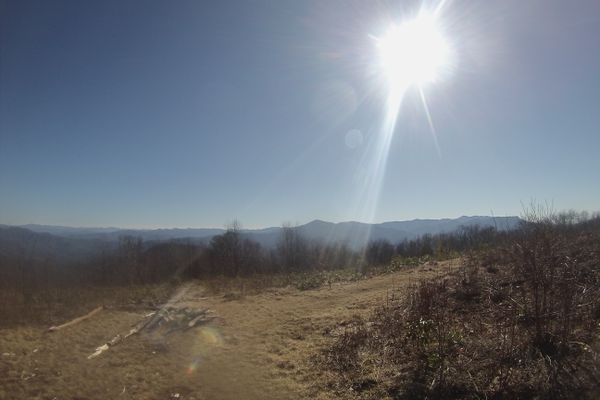 A series of unfortunate events, followed by sunshine, tears, and the beautiful balds of North Carolina, and everything I learned in between.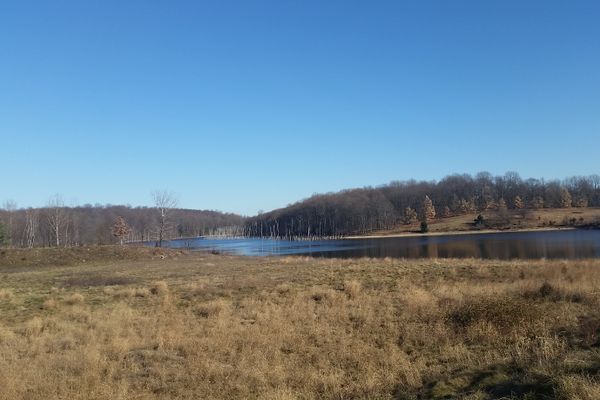 From trowel to tent, this is my Appalachian Trail Thru-hike gear list. BLAM!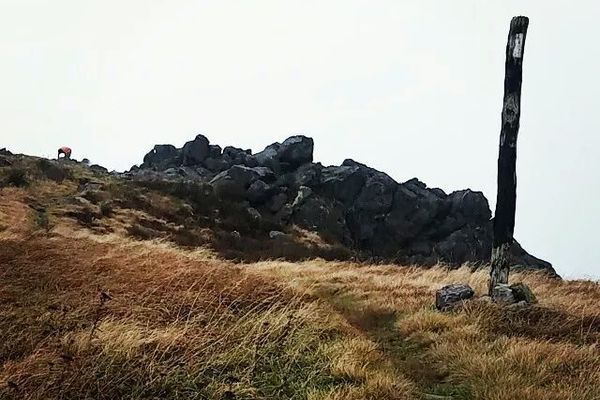 Here are my lists, and a bit of feels to go along with them.