atthruhike2017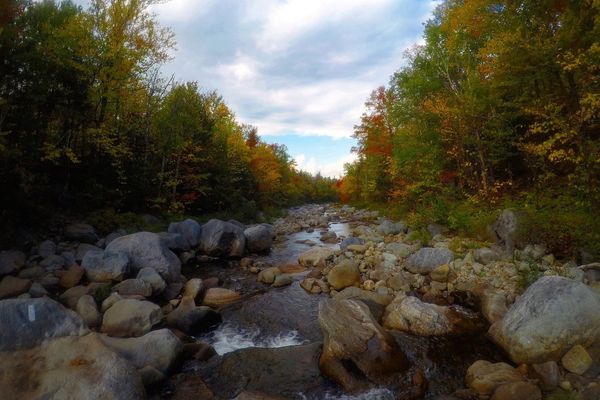 When other hikers on the trail heard what we do in "real life," they all reacted the same way: "I bet you have the best meals out here!" For those...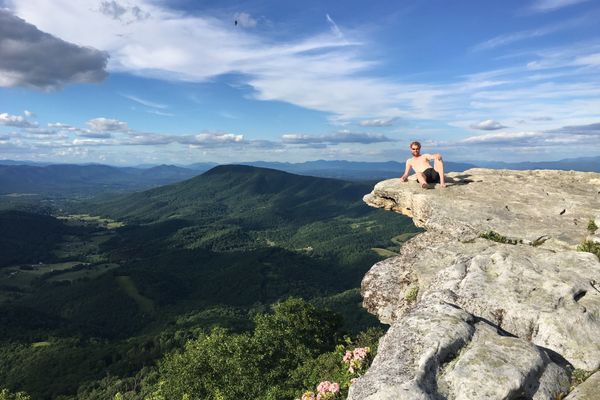 700 miles. I jumped the gun in assuming I'd be anywhere near the halfway point. Side quests, Trail Days and a strong desire to visit every trail town or rush...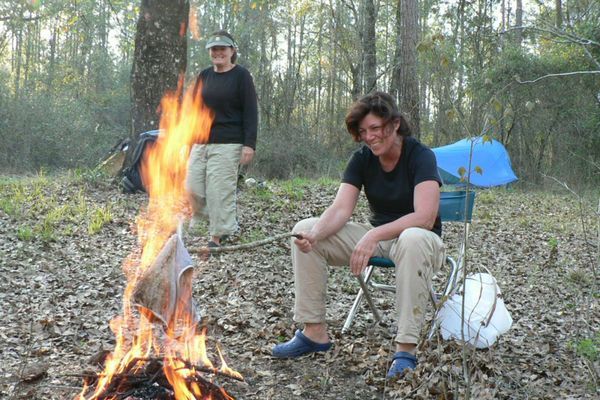 Hi, everyone. Due to the outpouring of new stories and feedback from the community, I have gone ahead and included as many more fun and interesting trail name stories in...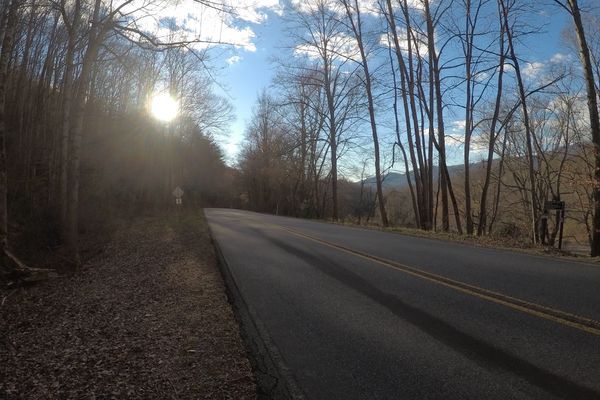 Hey friends! Sorry we haven't blogged in two weeks! The cell phone service hasn't aligned too well with our desire to keep you updated on our trip. We're going to...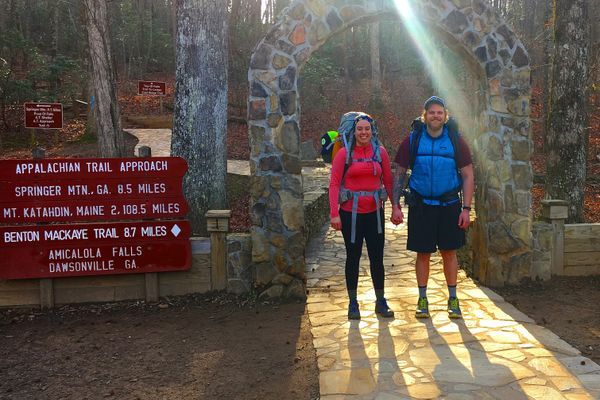 Hey friends! Our first week on the trail was SO awesome! It's funny, one of our moms asked us if it (hiking the Appalachian Trail) was as hard as we...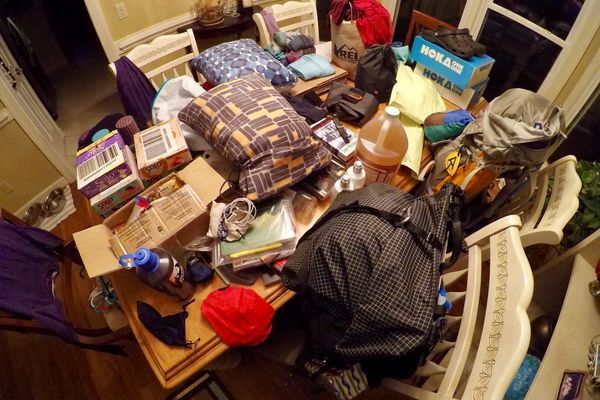 "A man who pushes his boundaries ultimately finds them." - Point Break, 2015 January is over. I wish I could say that there was still gear left for us to...