AZT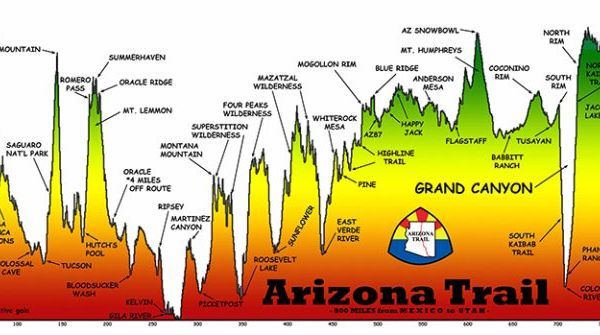 When we finished the Appalachian Trail I didn't think I had another thru hike in me. Pinky would have turned around and hiked Southbound immediately if it hadn't been getting...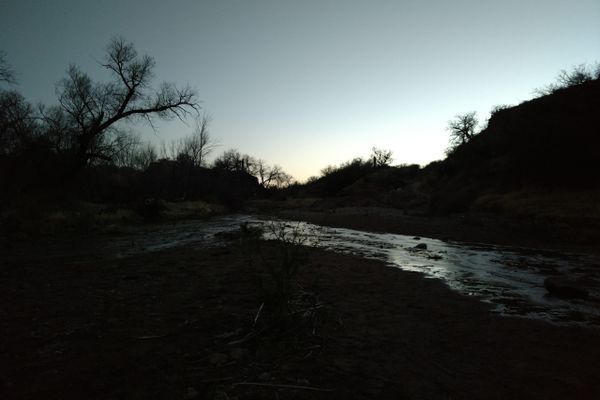 Day 5 I woke up earlier than all the other hikers, packed up, and strolled back into downtown Patagonia to eat breakfast and slug down hot coffee, again at Gathering...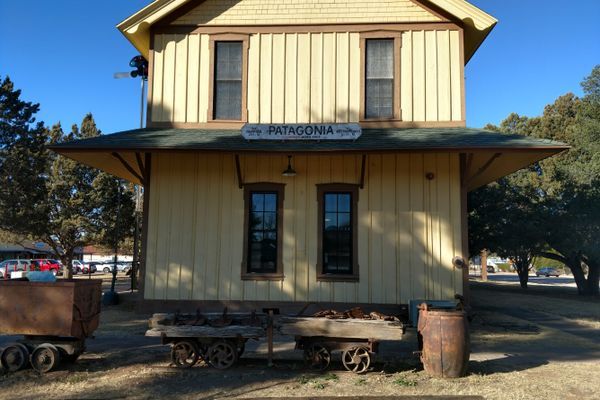 Day Three: I had a little bit of trouble sleeping. Seems like it's taking a little while for me to get used to the tent and laying on the ground....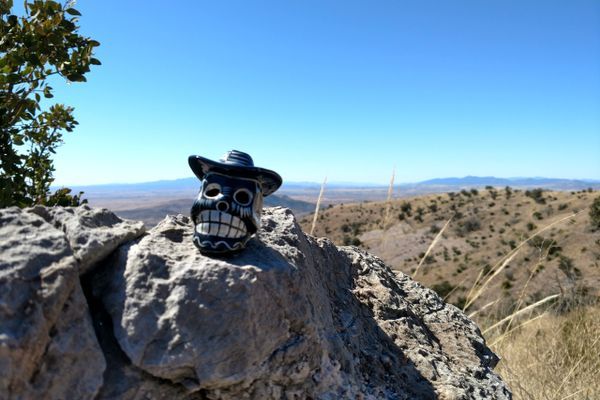 Day one: I woke up at five a.m. after barely falling asleep last night as another guest at the crappy motel in Sierra Vista had left their hound dog all...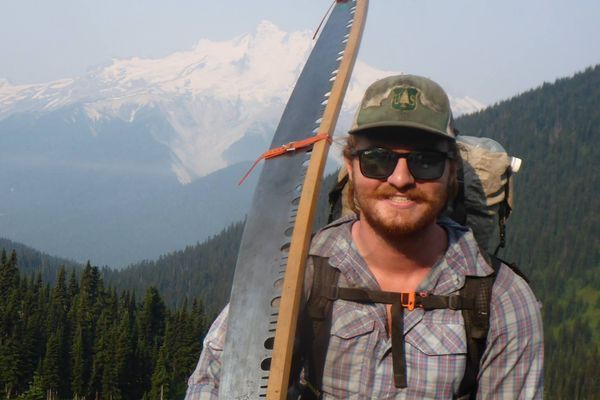 Northbound on the Arizona Trail, Spring 2022.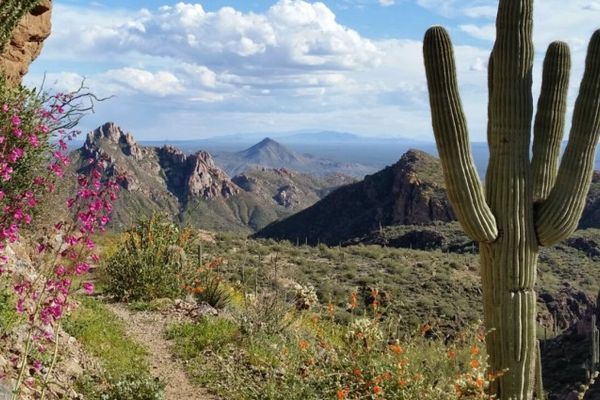 After thru-hiking the Appalachian Trail in 2012, I thought I knew what I was doing, but the Arizona Trail showed me how wrong I was. I have a lot to...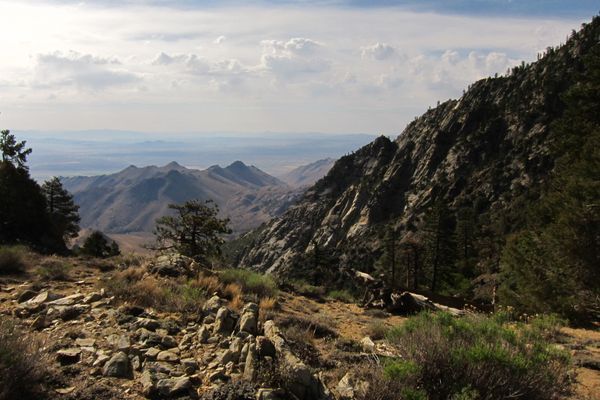 Hello Readers! I am not your typical Appalachian Trials writer.  I didn't hump a 40 pound pack from Georgia to Maine preaching the gospel of shelters, trail community and self-discovery. I...