#backcountrycamping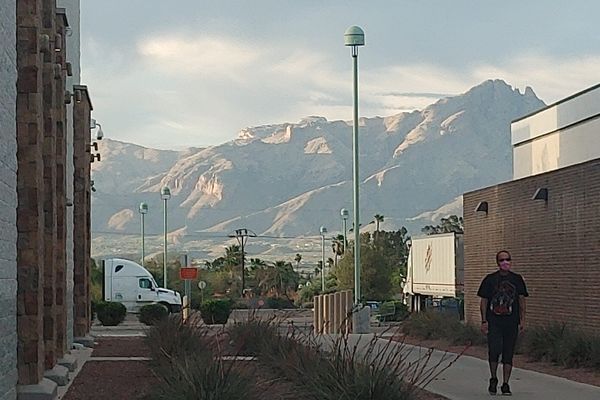 The Journey to the Trail Here I am, in Lordsburg NM, waiting anxiously for tomorrow to come. It already seems like forever ago that I was snuggling with my pup...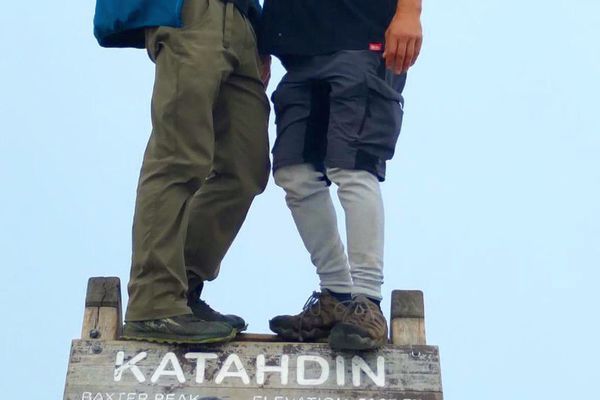 The problem, is that it might not go away. Instead, you learn how to manage it. Eventually you learn how strong you really are.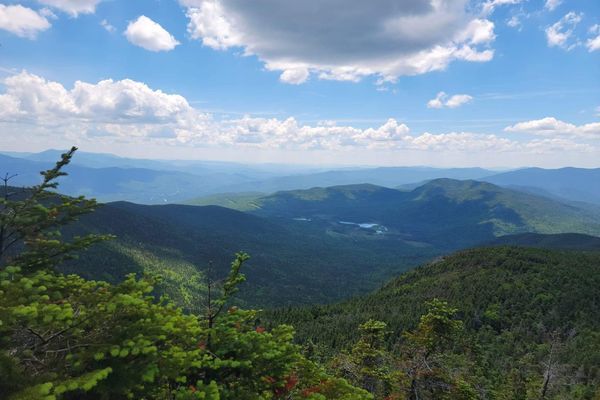 Smugness! 823 miles down, and I feel it necessary to make clear some things that may not have been explicitely and accurately represented in my previous posts. For those who...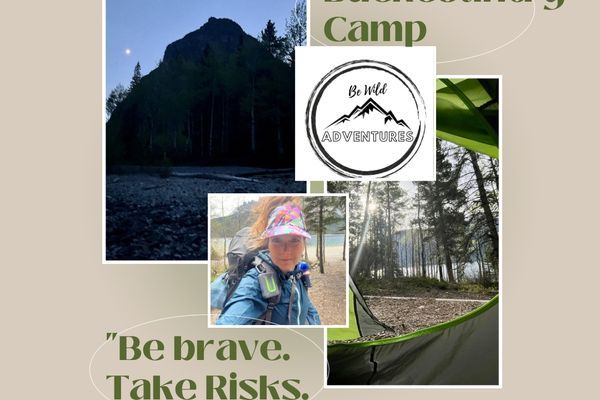 Journey to Vermont Long Trail: Solo Backcountry Camping "She is the type of woman who needs alone time.  She feels deep, she thinks even deeper.  Her alone time allows her...