backpack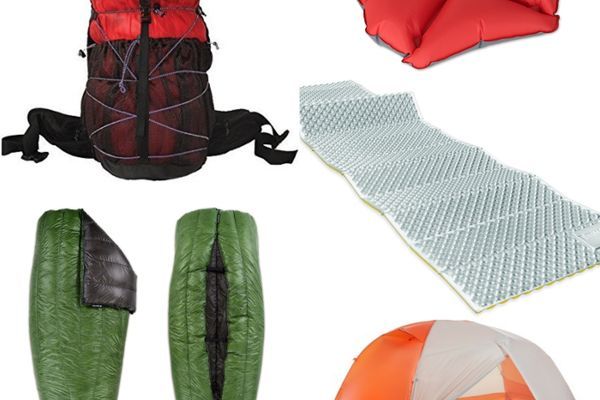 Big 3 Budget Ultralight As many of you may know or may not know my entire backpack was stolen during my A.T. Thru-hike in 2016 in Duncanon, PA. I now have...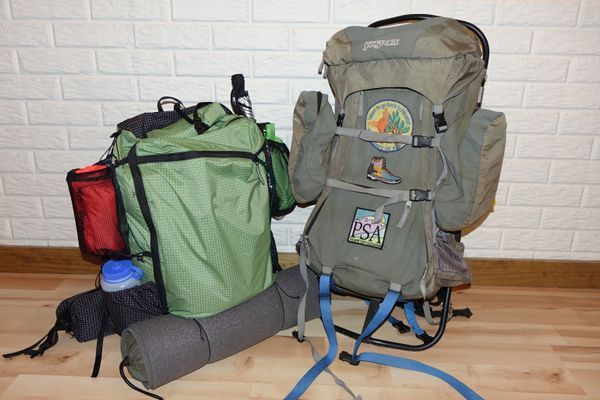 I started backpacking when I was 16 years old.  My first backpack was an external frame Jansport pack and until just recently I have used the same basic pack on...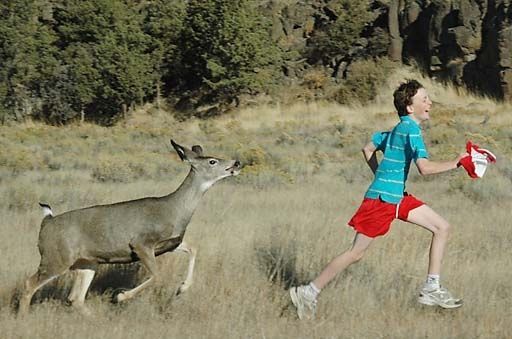 Many hikers earn unique trail names while hiking. These can be funny names; Bear for having a loud snore or hearty appetite. Others stick when a person does something quirky or...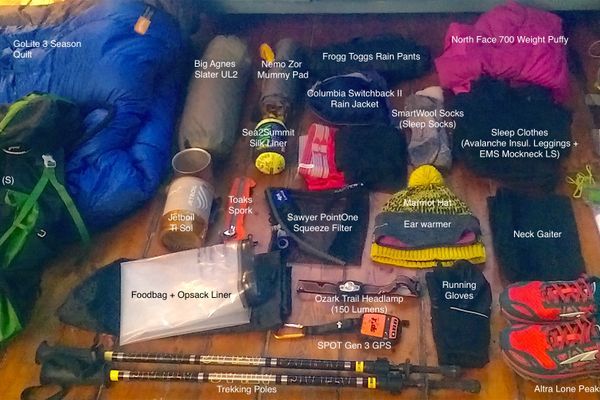 Warning: there is mild profanity in this article, including a middle finger. It also features potato quality cell phone pictures, which I'm kinda sorry about too. Ok, who doesn't love...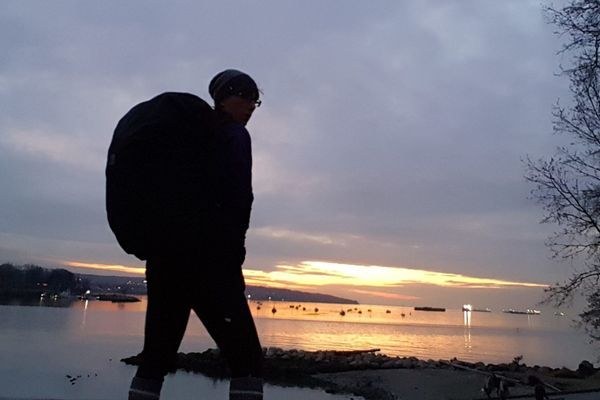 As my start date gets closer, my pre-hike panic/obsession has escalated, and I've been questioning everything, including my gear, start date, resupply strategy, all the usual. Specifically, I started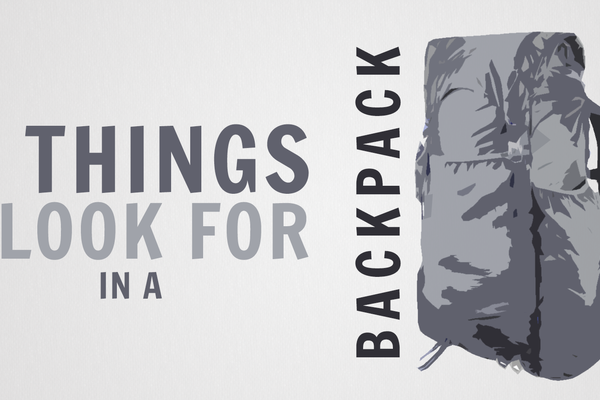 In 2011 I struck out on my own from Neel Gap with a nearly 30 lb pack. My dad, who had driven me to GA, was heading back to "the...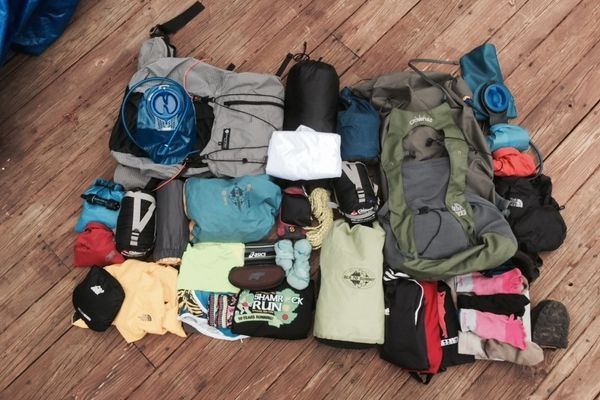 The food is finished.  The bags are packed.  The only thing left to do is pack up our dog and take off for the Benton MacKaye Trail!  Since all hikers...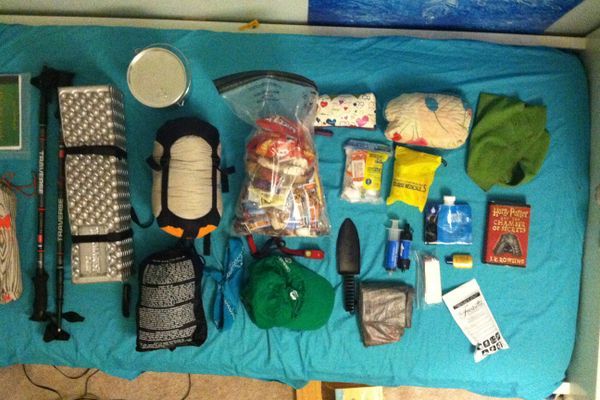 Hello everyone! After much weighing, repacking, photographing and early mornings lining up for REI gear sales I have all my gear! I apologize to all the ounce by ounce junkies...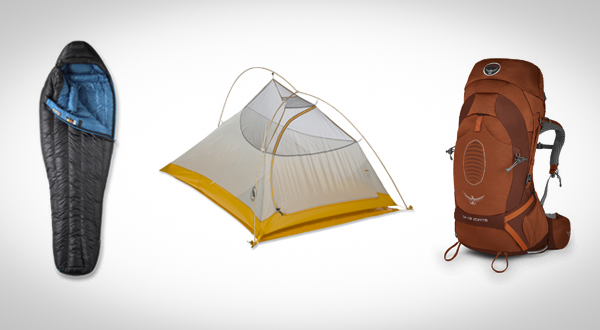 When you think of gear, what do you think of first? Do you think of the first aid kit you'll need? The clothing you'll wear? What kind of trowel you...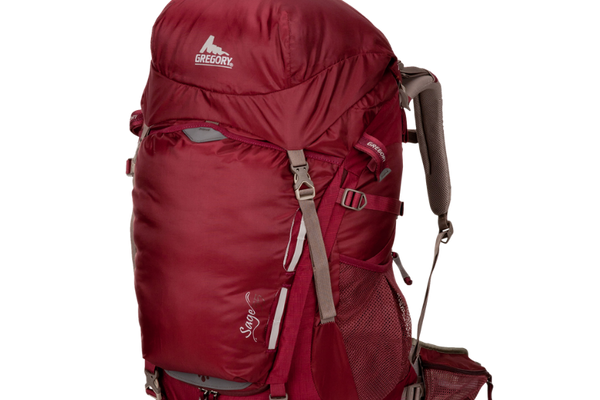 The Gregory Sage 55 is a women's internal frame pack made for the female body. I highly recommend this pack if you are a petite hiker because Gregory provides their...