backpacker problems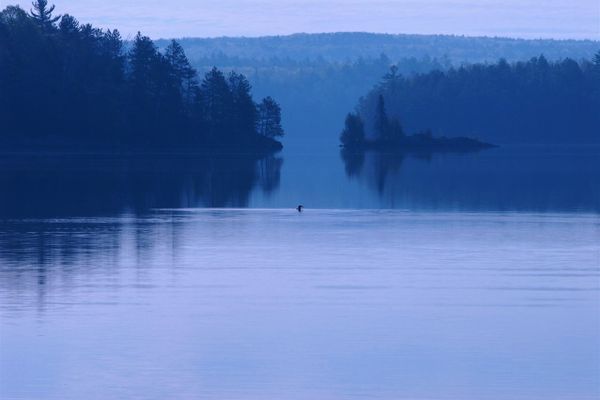 At this point, just less than 3 weeks into our 3 year hike across Canada along The Great Trail – a pathway which is 24,000 km long, things still feel...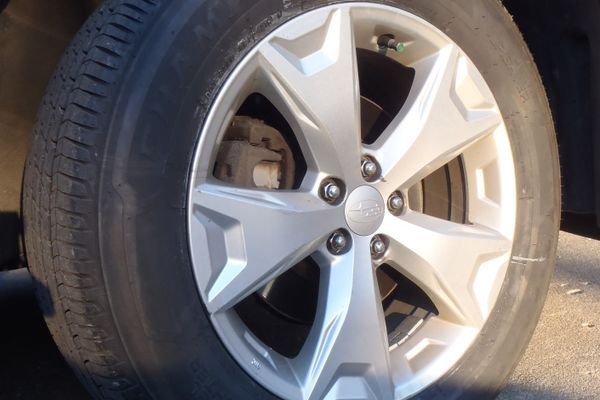 Sometimes the most problematic part of hiking is just getting to the trail head.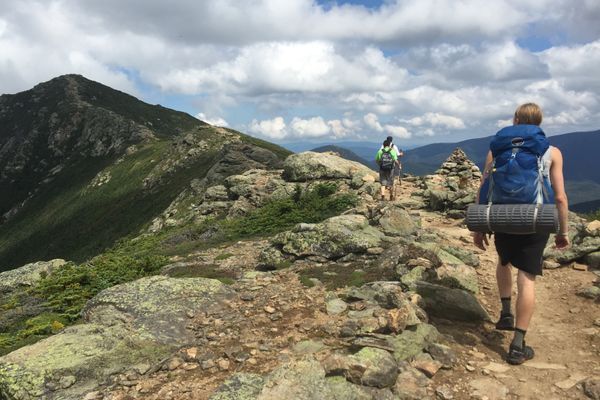 Hiking is hard on the body. As a thru-hiker, you start this journey with the expectation of blisters, sore muscles, and fatigue. But are you aware of some of the other...