backpacker radio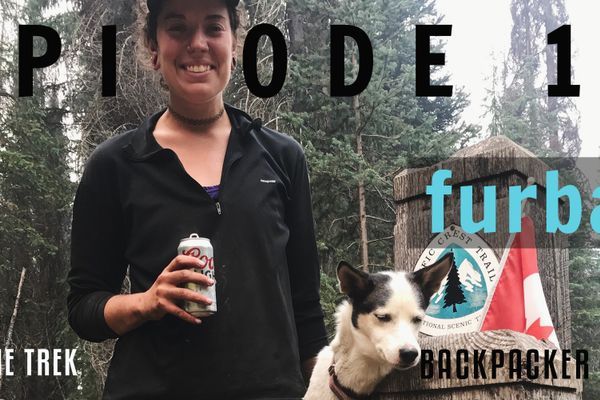 In Episode 16 the Paprika Pals sit down with Tour Du Mont Blanc Thru-hiking with your dog kill it Pet peeves (pun intended) of encountering dogs on trail 100 Days...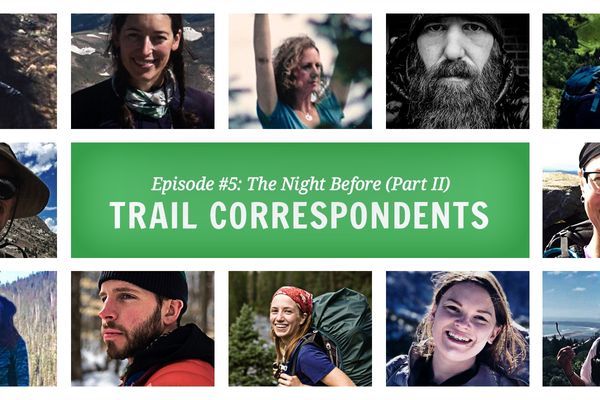 Today we check in with the other half of our trail correspondents during a excitement and/or diarrhea filled period of their journey- the night before starting the thru-hike. 2018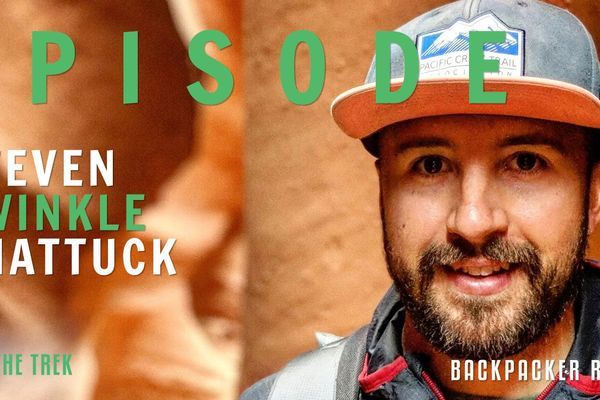 For most, disappearing to the trail for a month or two is a dream vacation.  Serial thru-hiker and peak bagger Steven "Twinkle" Shattuck and his wife Grace are about to...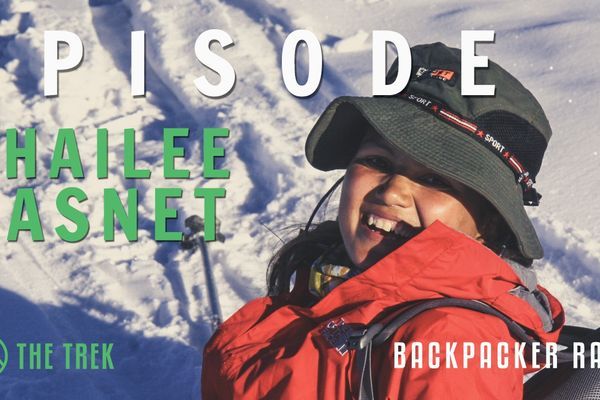 Curious what it's like to go from someone who never hikes to summiting Mt. Everest? Enter Shailee Basnet. After growing up with "the secret dream to go out and play"...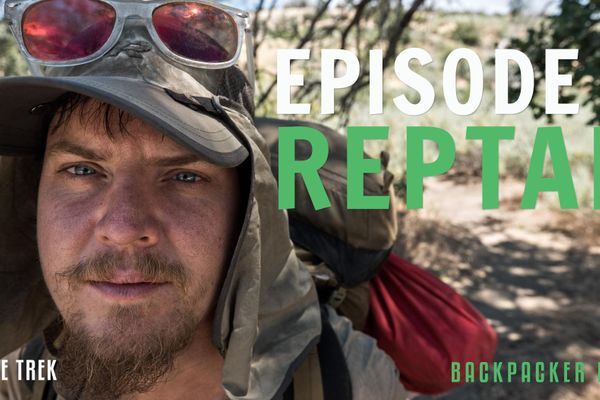 Episode #3 of Backpacker Radio is a tip of the cap to Valentine's Day. We are joined by Katadyn BeFree (Badger likes the BeFree) - Reptar falling in love on...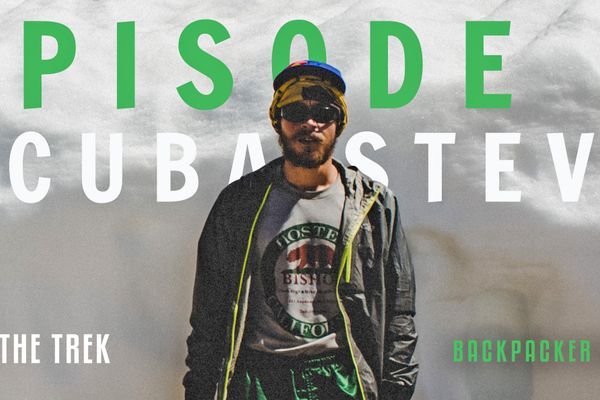 Episode # 2 is all about # 2. In the following episode of Tennessee Pass Cafe and Raven's Rest Hostel in Lake City, CO (Hi, Lucky!) Badger's PCT Gear List (BugsAway...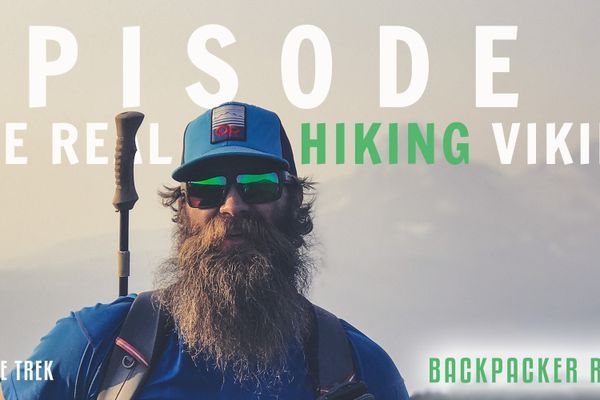 We are thrilled to introduce Backpacker Radio, a new podcast co-hosted by Zach "Badger" Davis and Juliana "Chaunce" Chauncey, brought to you by The Trek.  Much like The Trek, Backpacker