Backpacker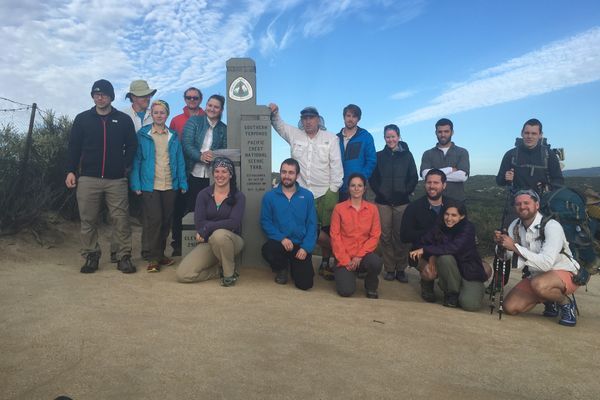 Campo, CA (mile 0) to Julian, CA (mile 77) /embed] April 27 "Expectation is the Root of all Heartache" The day has finally arrived. I get to attempt to thruhike...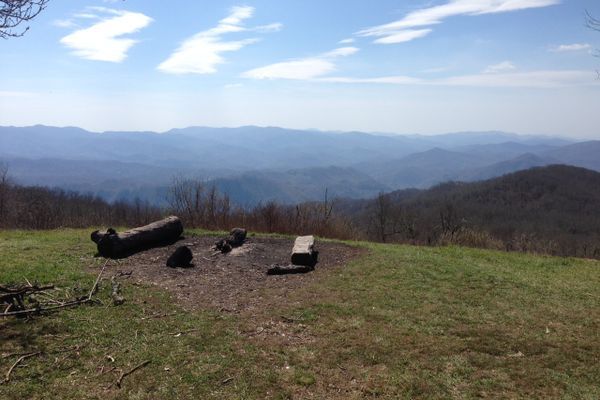 This week I hiked from the GA/N.C. border to Fontana Dam, N.C., miles 78- 165. I'm writing this post from the front porch of the general store here. I just...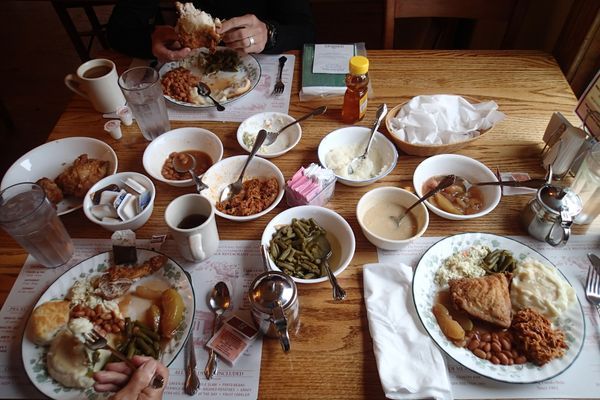 This post could have been called "My A.T. Weight Loss Plan: Eat as much junk as you can and still lose weight!" but that is not the point of this...