backpacking camera gear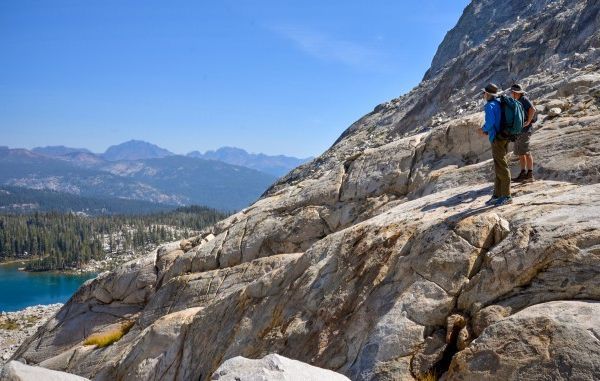 I've been away for a while... So with only 1 month and 25 days till I arrive in Amicalola Falls State Park, I've been busting my ass getting prepped, shaving...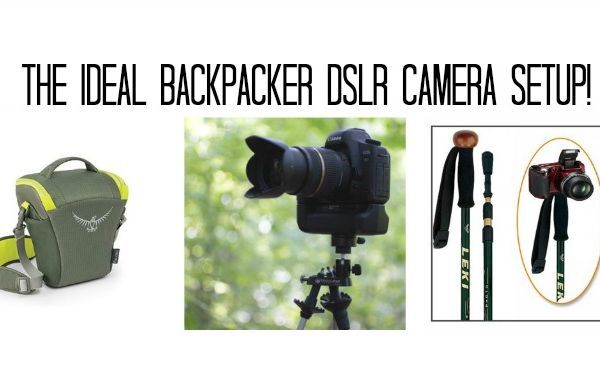 I know a lot of people will opt out of carrying a DSLR on a thru-hike and just utilize something like an iPhone or a GoPro. I absolutely want my...