backpacking clothes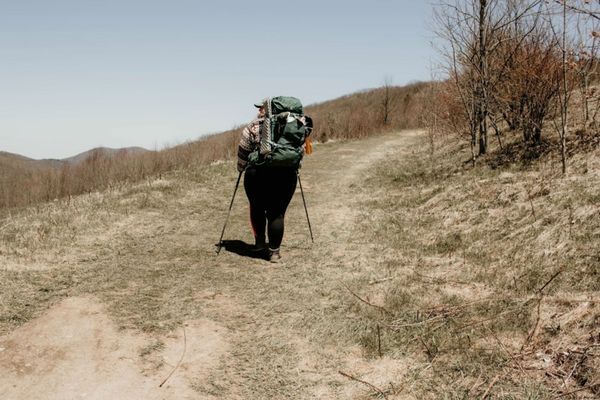 If you're anything like me (and the fact that you're reading this tells me you are), then you have had a hard time finding proper gear for backpacking and hiking. When...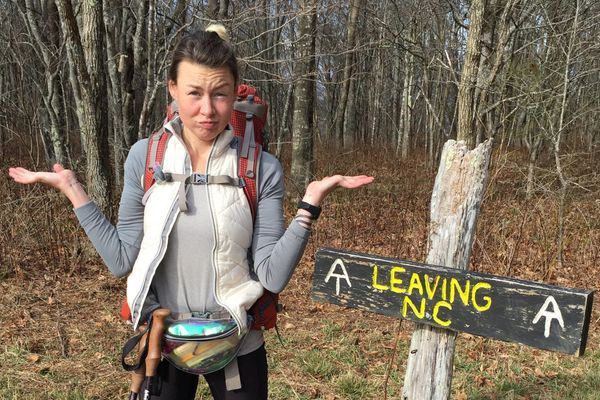 There was a dark time before the trail. The glow of a little screen late into the night. An iPhone placed on a table, only to be quickly snatched back...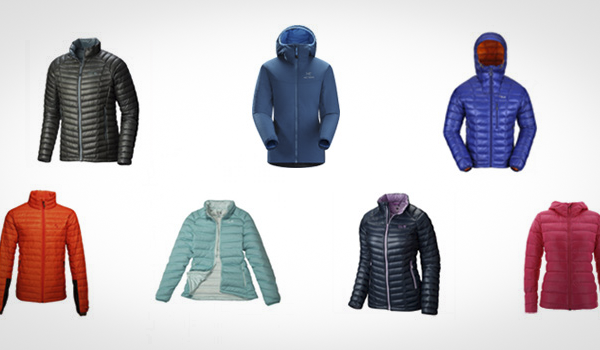 No matter what the season, your insulation layer can make or break a backpacking trip, and in some cases might even save your life. There are innumerable "puffy" options to choose from...