backpacking meals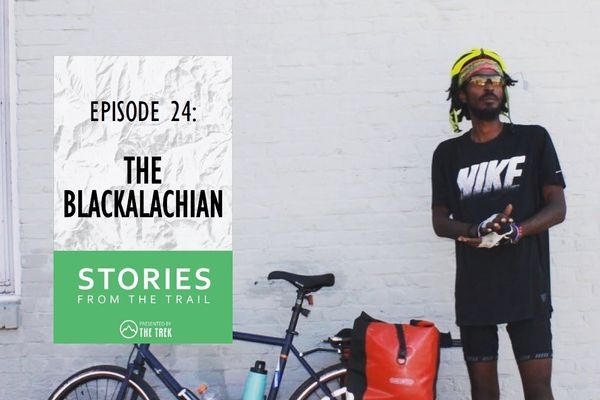 Blackalachian on The Underground Railroad Trail Most notable for calling attention to the Discord for one of our Join our community AND support the show! Blackalachian on Instagram Reptar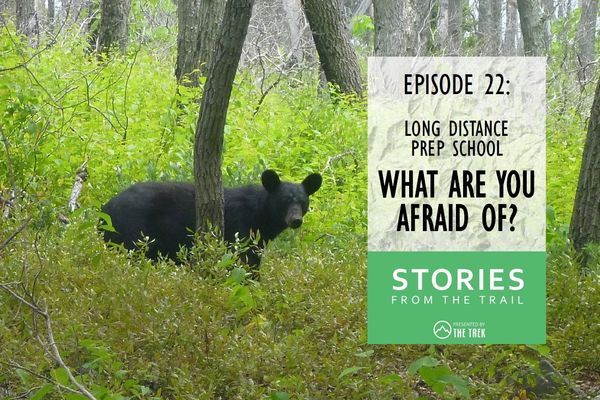 Class is in session! To help prep for your long-distance hike, we begin by addressing common new-hiker fears - what are you afraid of? To answer that, we present the first...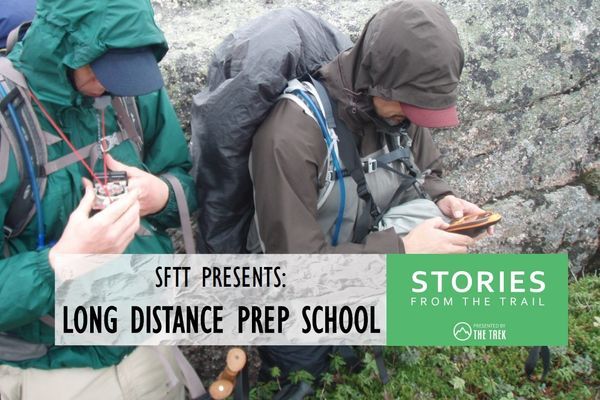 You're going to school! Crazy Larry figured out how to use it. Stories From The Trail on Discord (Be sure to join the Voice Channel "TheShow" or you won't hear us)...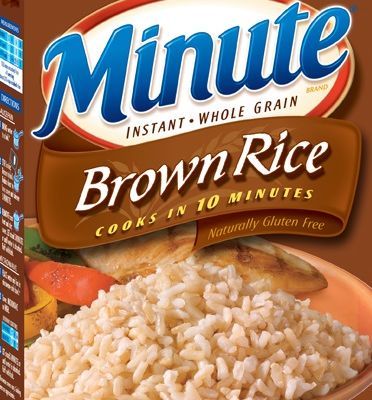 If you've already decided to go stoveless, or if you've taken out a loan to buy six months' worth of Mountain House, this blog isn't for you.  Ditto if...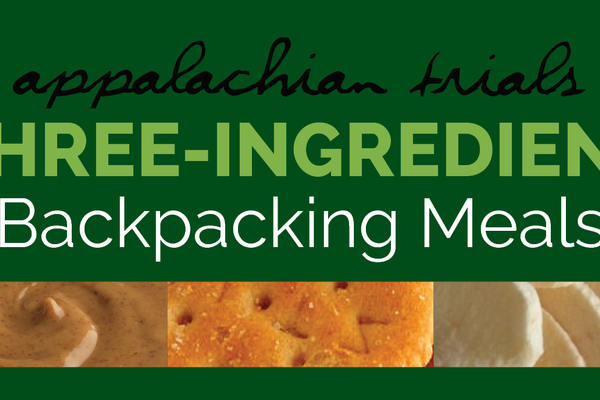 ...For When You Hate Everything in Your Food Bag The first few hundred miles of your hike will be a blissful, face-stuffing party of Snickers and Pasta Sides, but soon...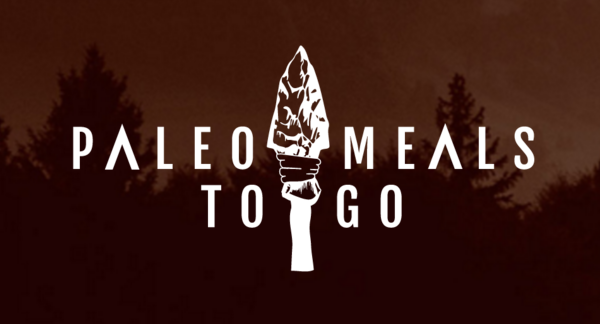 Over the past few years I've noticed the outdoor food industry growing by leaps and bounds.  With only the same freeze dried meals being offered for many years, lately I've...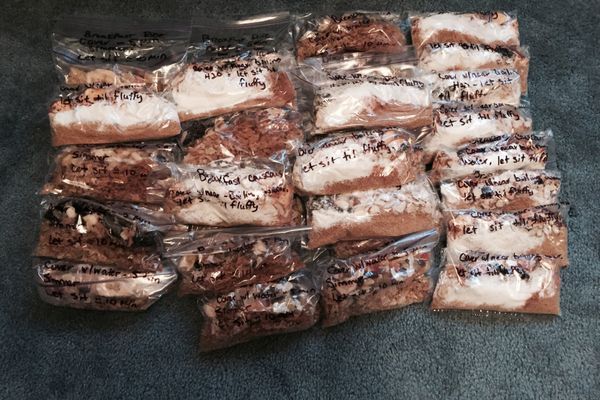 In the past I've mentioned the fact that I would be home-preparing most of our meals for our summer of thru hiking and, for the past two weeks, my food...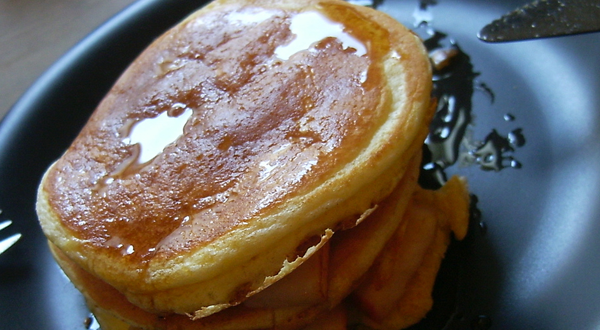 Imagine a crisp morning with only 10 or 12 miles to hike that day and the idea of a sumptuous breakfast of pancakes enters your mind. You've got the time....