backpacking photography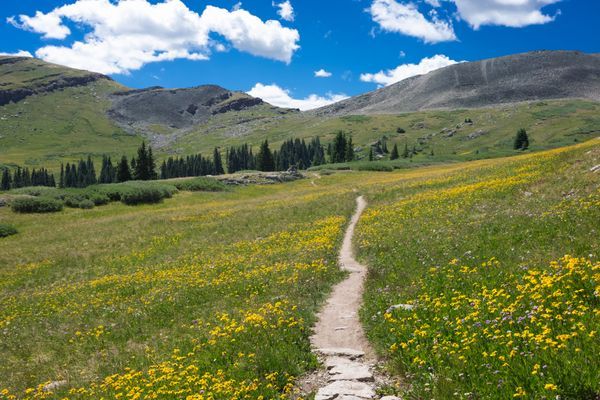 On August 2, 2016, I stepped off the plane at Denver International Airport wearing trail runners, a new pack, and a giant sunhat. I was about to start hiking the Colorado Trail....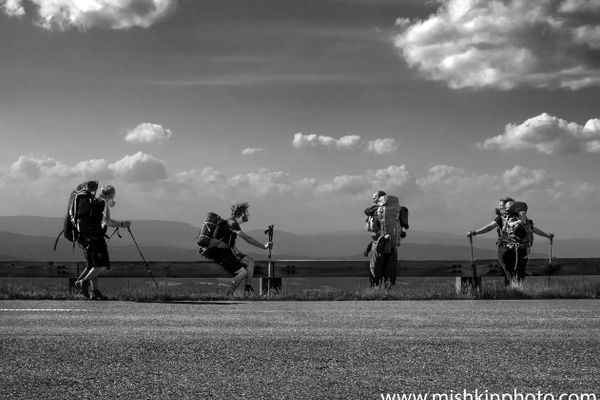 About Max "Bear Bag" Mishkin and Mishkin Photography In 2014, I quit my job. I had worked in political and legal organizing for a few years and I had planned...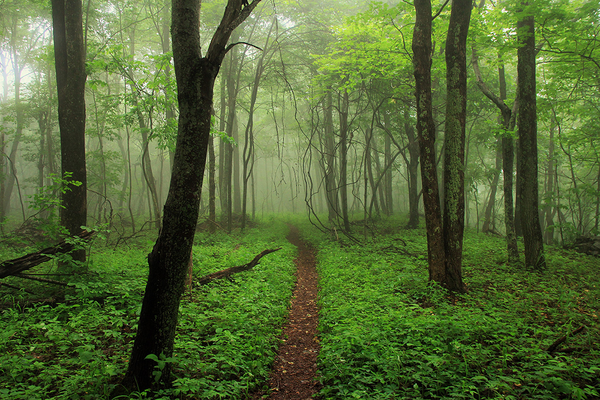 From the lowest valleys to the highest peaks, the Appalachian mountain range is a thing of beauty and splendor. Formed roughly 480 million years ago it is thought by scientists...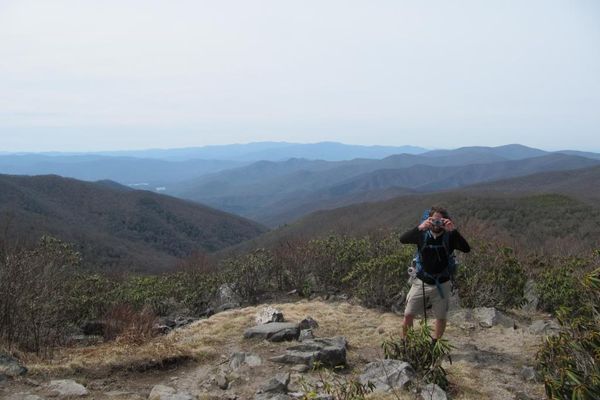 I took 3,938 photos during my thru-hike. Add to that the 1,161 photos taken by my brother and erstwhile hiking companion, and the many hundreds of photos taken by friends...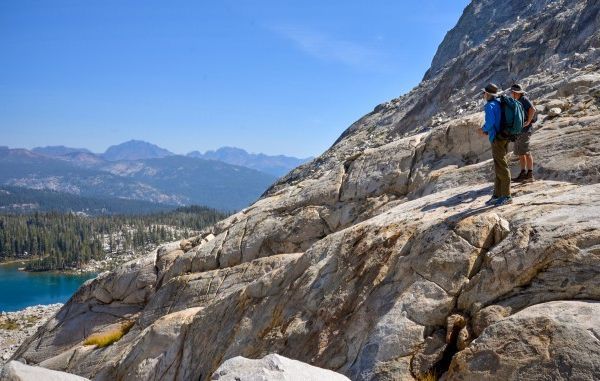 I've been away for a while... So with only 1 month and 25 days till I arrive in Amicalola Falls State Park, I've been busting my ass getting prepped, shaving...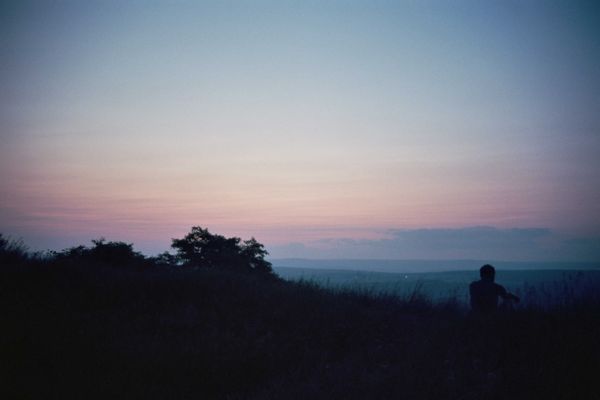 The time between, what to do? After completing the AT, I've had a lot of support from friends & family congratulating me on my thruhike along with the work I've been...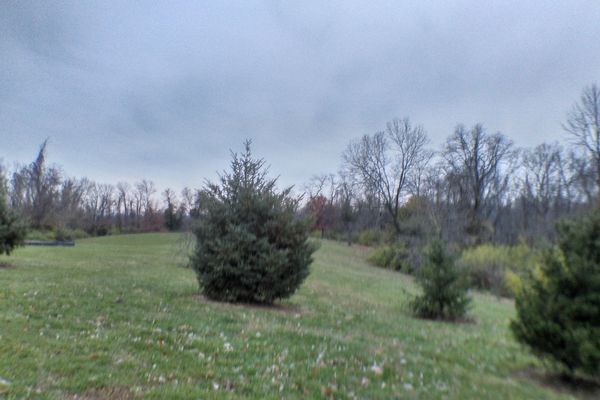 I have been giving consideration to the camera setup I want to use when out on the trail. I haven't actually owned a dedicated camera in years (likely 15-20 years...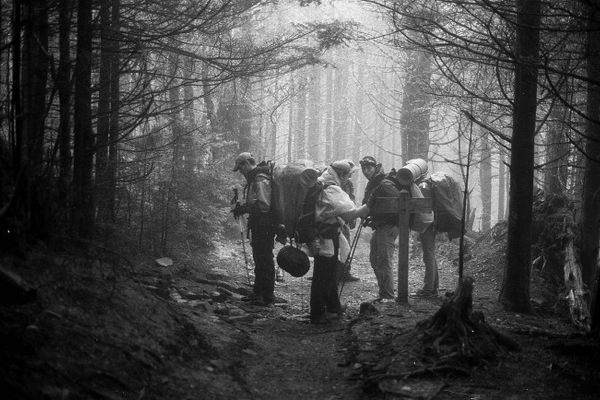 How it Began... I remember the first time I said out loud "I'm going the hike the Appalachian Trail", I was sitting in my photography class, flipping through a Ansel...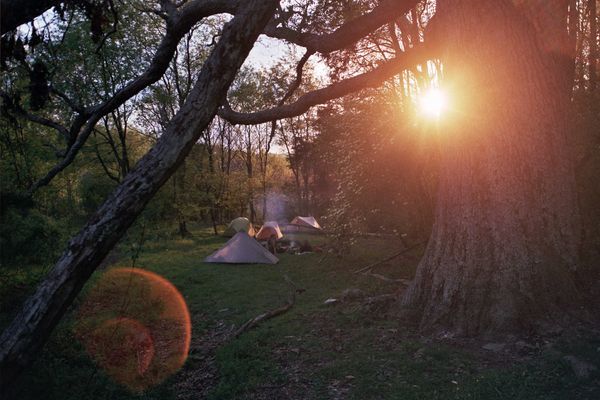 You can call me Click! - My Introduction  It's been almost two months since I summited Katahdin and finished my NOBO thruhike on the AT. For some it marks the...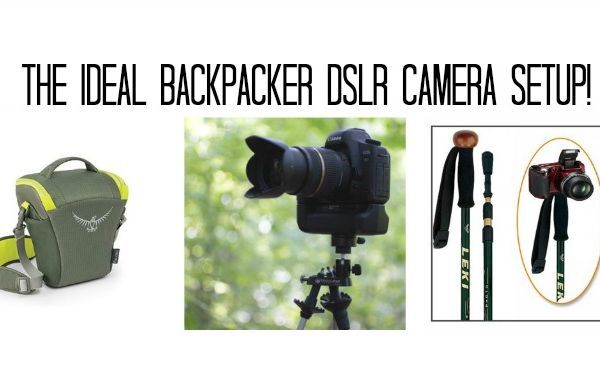 I know a lot of people will opt out of carrying a DSLR on a thru-hike and just utilize something like an iPhone or a GoPro. I absolutely want my...