backpacking quilt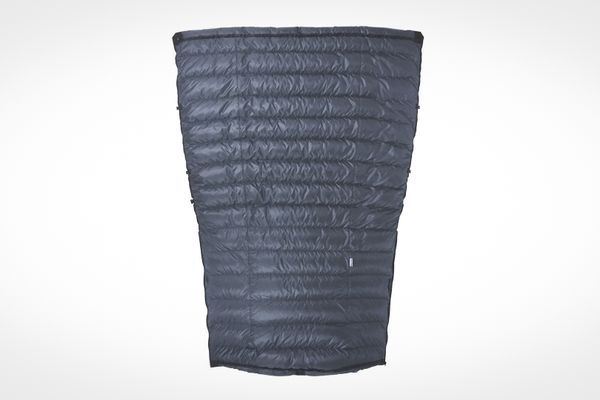 One of backpacking's greatest achievements is the innovation of the quilt. Katabatic Gear is one of the many cottage companies specializing in this modern gem, and in my experience arguably...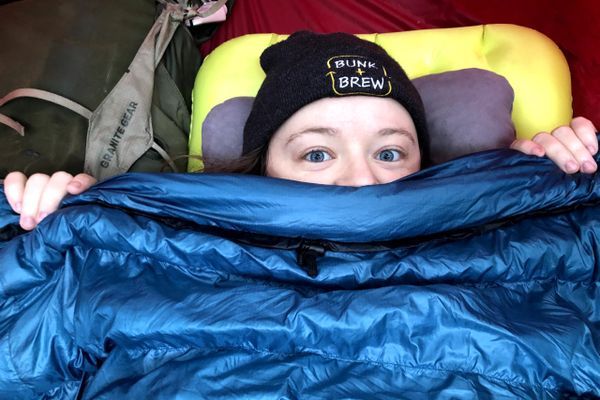 Katabatic is a well-loved outfitter in the ultralight community, and their Flex 22 quilt provides another example of their excellent work. This three-season quilt is designed with ultralight hikers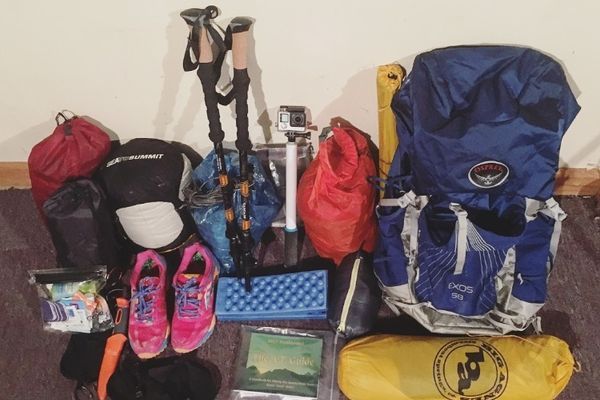 If at first you buy the wrong gear, research and research some more. The first thing I wanted to do when I decided I was going to hike the AT...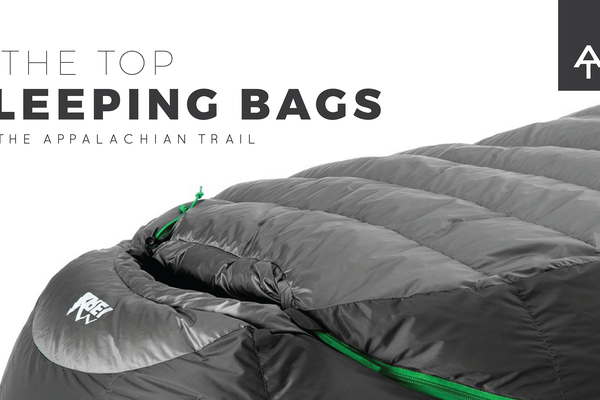 We surveyed one hundred eighty-eight section and thru-hikers who were on the Appalachian Trail (AT) in 2016. We asked about the sleeping bags and pads they used. For the second...