backpacking tips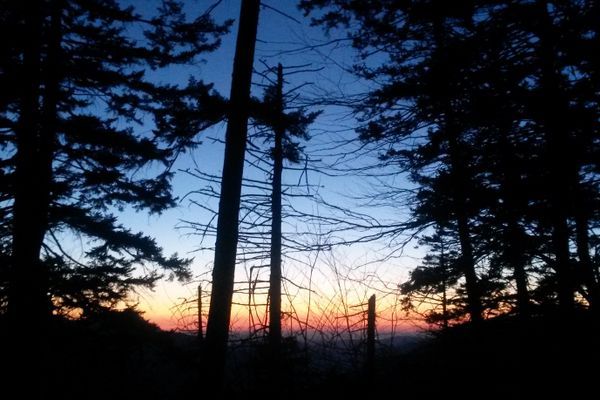 Well, it's been a solid one month on trail for me. I hiked out from Springer on March 31 and got into Damascus yesterday May 2. Lots of hiking and...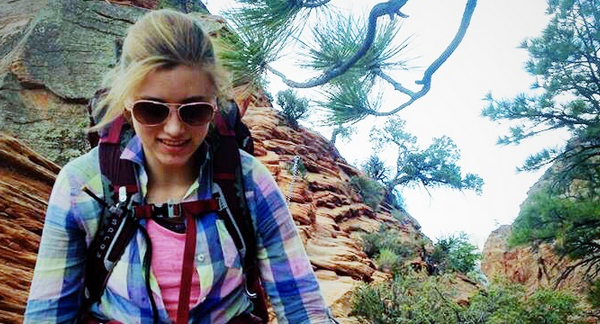 Angels Landing, Zion National Park. In March my boyfriend Bryan Conley (who also writes for www. thetrek.co) and I will be making our way down to Georgia to start hiking the Appalachian...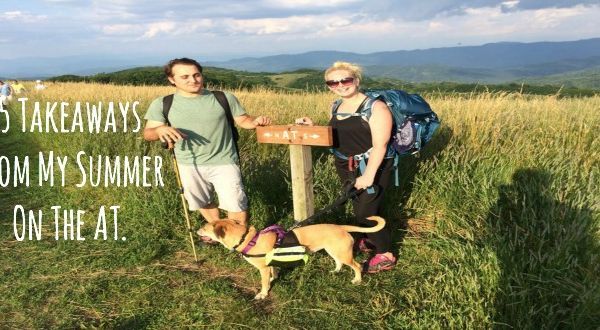 5 Takeaways From My Summer On The AT.