#backpacklife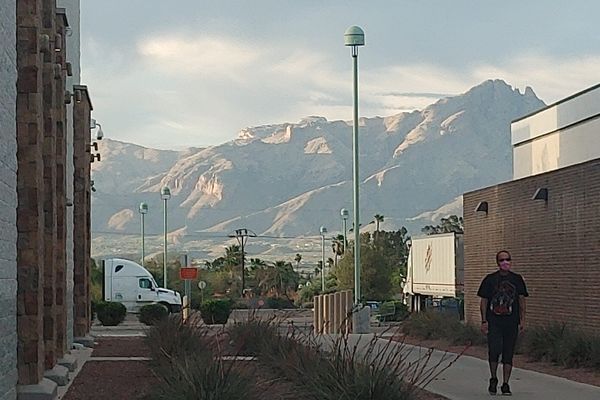 The Journey to the Trail Here I am, in Lordsburg NM, waiting anxiously for tomorrow to come. It already seems like forever ago that I was snuggling with my pup...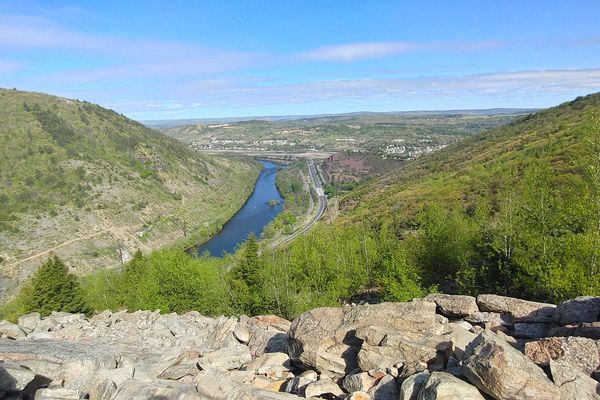 The Good Contrary to popular belief, Pennsylvania (PA) is not all bad. There's much to be celebrated in this state, and much to be missed. A Smugness on a fun...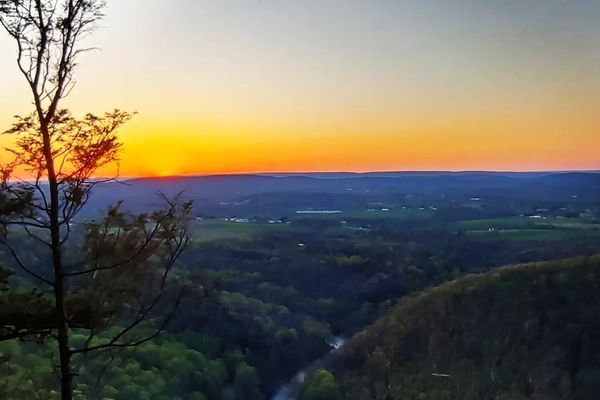 1. Don't Have a Long Travel Itinerary We started our flip-flop with an extremely long commute: Victoria-Vancouver, via ferry at 2100, on April 23rd; Vancouver-Calgary, via air at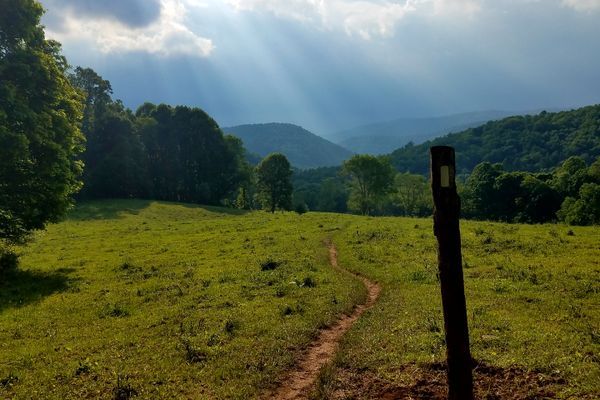 Sitting in the Atlanta airport waiting to board a flight bound for Portland, ME, a wave of calm covers my usual preflight jitters. I've been off the trail for five...