backpacks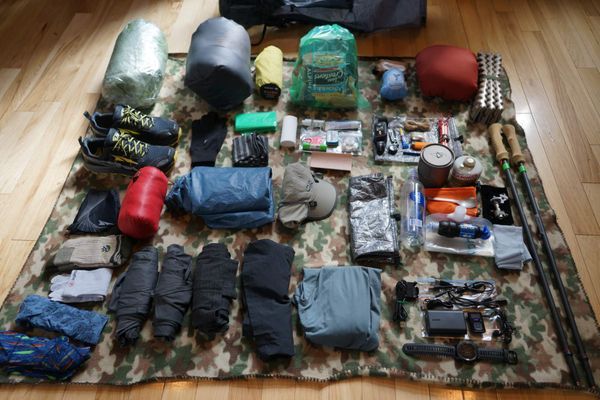 In my REI Ridgeline 65L.  If it is any lighter than my previous pack, it isn't by much.  But my gear did get a little lighter.  I was hammock camping...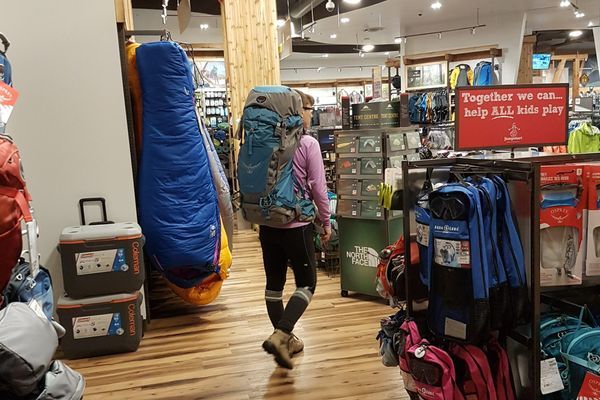 Apparently, I wasn't quite done with the Great Pack Debate. In my last post, I talked about how reducing my base weight was the answer to my pack dilemma. However,...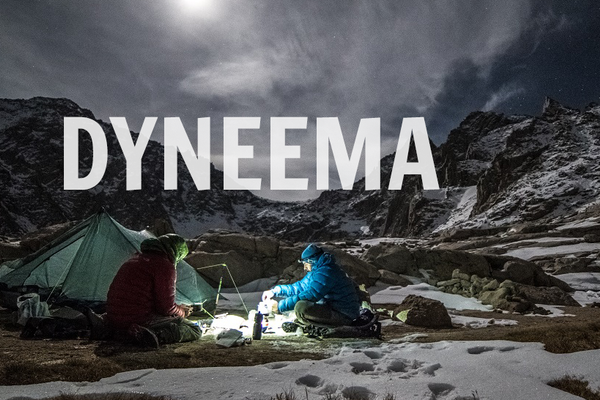 Recently DSM Dyneema purchased Cubic Technologies -- the company that's single-handedly changing the face of outdoor sports. As the pioneer of Dyneema® (previously known as Cuban Fiber), the advances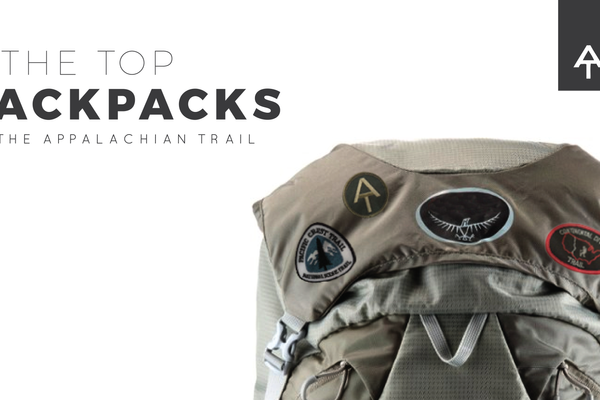 Unless you're making the rest of us jealous by slackpacking the whole way, your backpack is one of the most important pieces of gear you take on a long-distance hike. Whether you...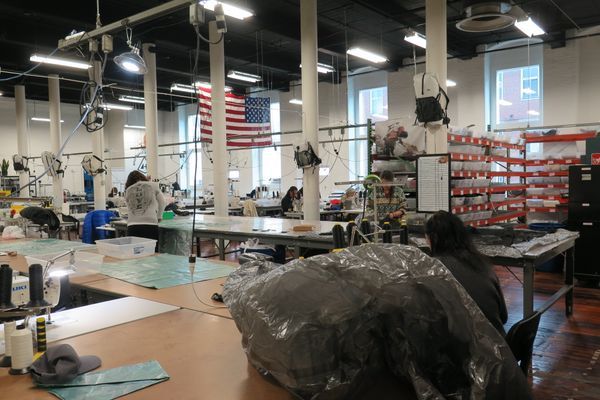 Signs at the entrance led me through hallway after hallway of artist's studios, diners, and fabric-strewn shops. A door opened into the sunlight and an ancient alley, moss growing down...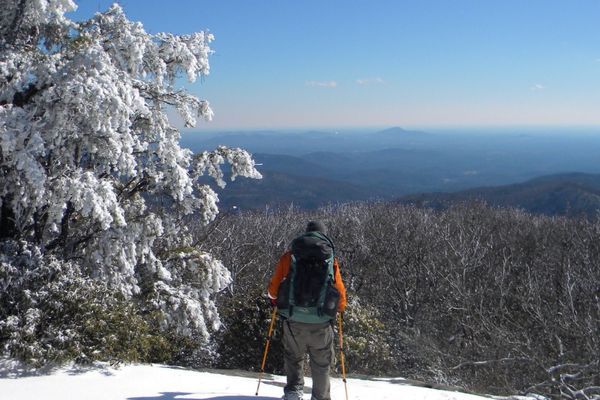 Mile 10.4 Horse Gap, Georgia Horse Gap isn't an ideal campsite, the clearing we chose is on quite a slope. There is a forest road pretty close that apparently gets...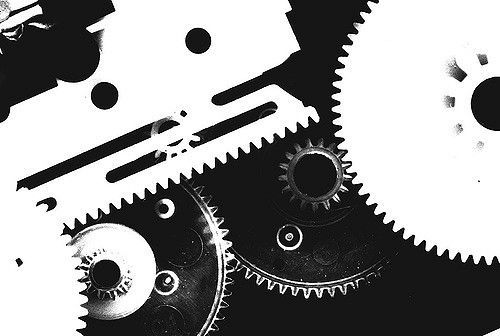 Just in time for Valentine's Day, i'm about to get romantic with you gearheads. Time for a "What's In My Bag?" post, hiker style. I've included weight where I thought...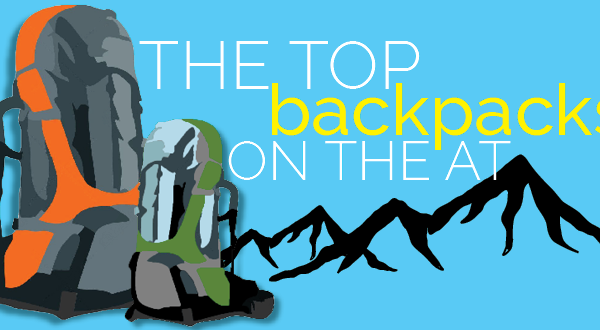 As one of my pack was dear to me from the start. But after I crammed it through the crevices of Mahoosuc Notch, catapulted it over the Lemon Squeeze, and...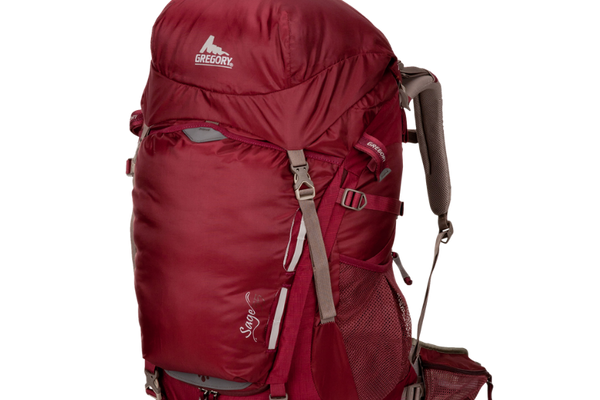 The Gregory Sage 55 is a women's internal frame pack made for the female body. I highly recommend this pack if you are a petite hiker because Gregory provides their...