bad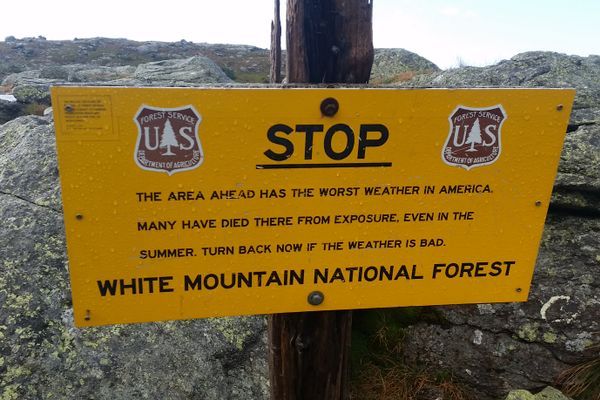 The air was cold as I awoke on the hard wood floor wiping the sleep from my eyes to greet the morning. Fellow hikers stirred in the dining area of...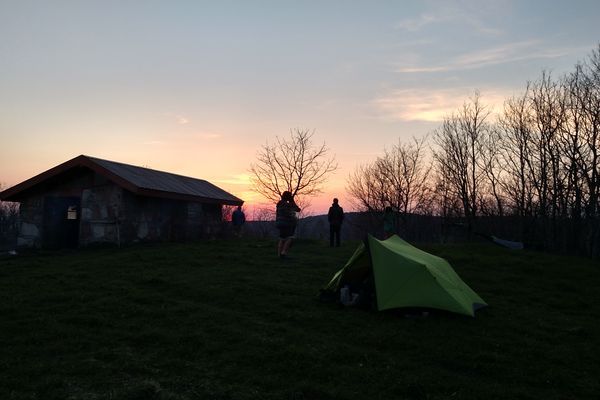 Button The Glutton's 2015 Appalachian Trail ventures: Everything from The Good, The Bad & The Hungry.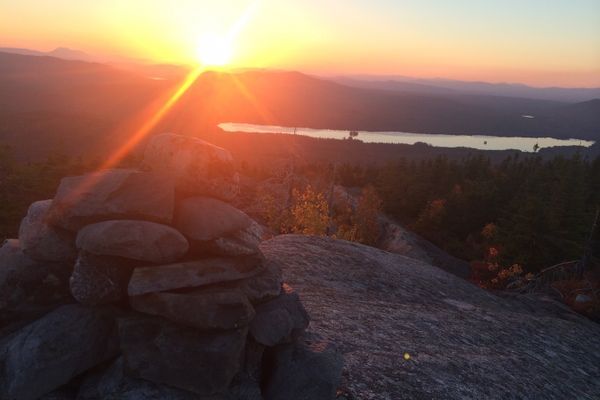 Cold, wet, hungry, and tired, I limped into Lincoln, NH and decided I was quitting the trail. I was over 1,800 miles in and I had had enough. With cuts...