bad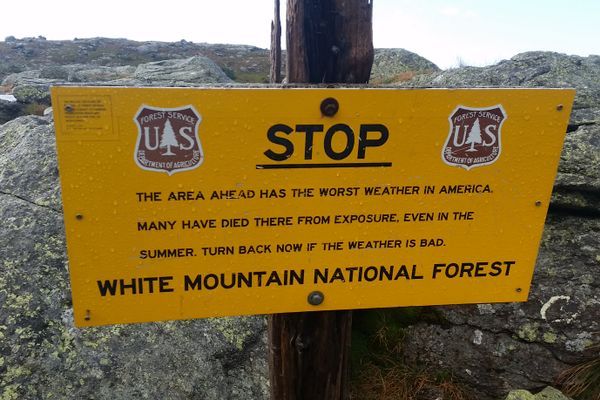 The air was cold as I awoke on the hard wood floor wiping the sleep from my eyes to greet the morning. Fellow hikers stirred in the dining area of...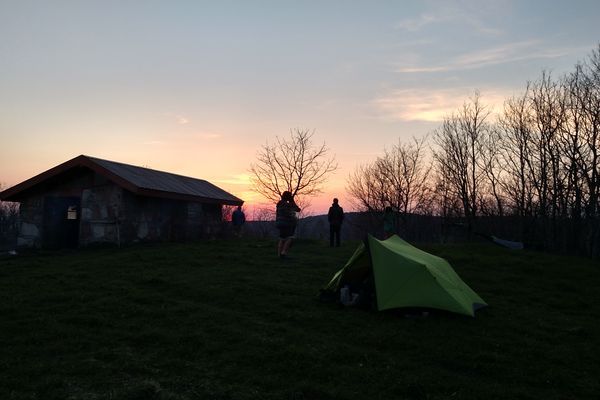 It has been a long while since I have posted anything.  This is due to various reasons.  First and foremost, there's the procrastination that has long been bred into me. I...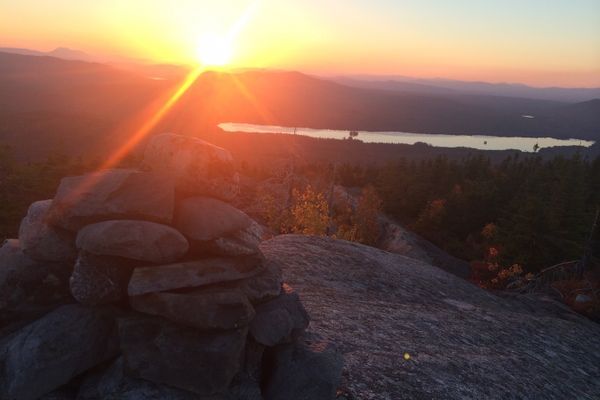 Cold, wet, hungry, and tired, I limped into Lincoln, NH and decided I was quitting the trail. I was over 1,800 miles in and I had had enough. With cuts...