badass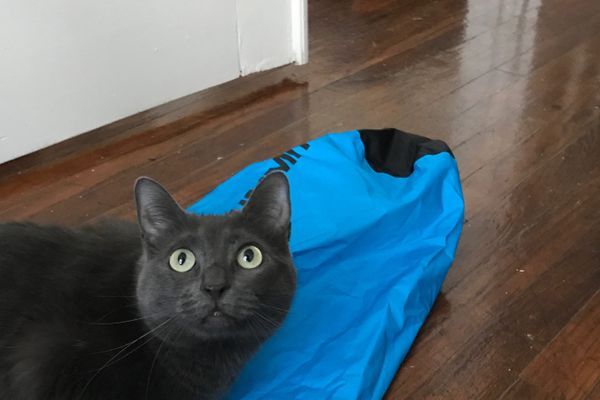 Five years ago I first decided that one day I will hike the AT. Five months ago I told my boss at work that I will be leaving in the...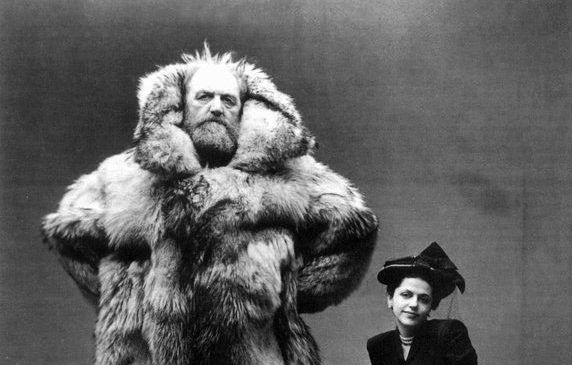 What's the coldest night you've ever spent? For me, the answer is easy: on the shore of Chicken Spring Lake on the Pacific Crest Trail. At a shade above 11,000...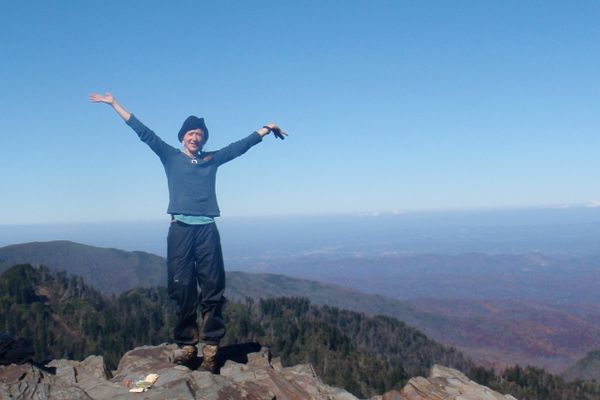 I wasn't a marathoner, or any other kind of athlete. Find out how I discovered my inner badass.