badass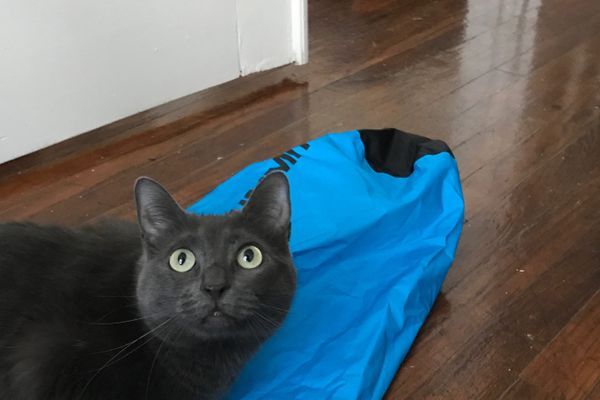 Awe yeah! Five days and I am so pumped! Southwest emailed me, "your trip is around the corner." I replied "oh you have no idea, Southwest!" Five years ago I...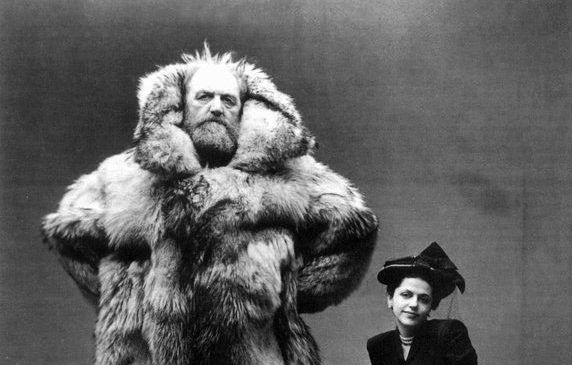 What's the coldest night you've ever spent? For me, the answer is easy: on the shore of Chicken Spring Lake on the Pacific Crest Trail. At a shade above 11,000...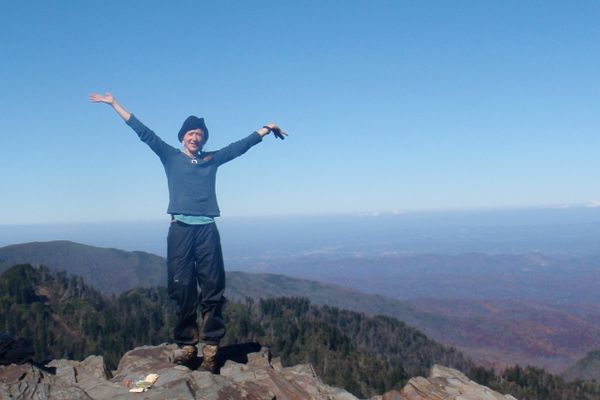 I'm Zipper and I hiked whole the AT mostly alone.   But I was far from a badass when I started. I knew about camping - I'd done plenty of...