badger sponsorship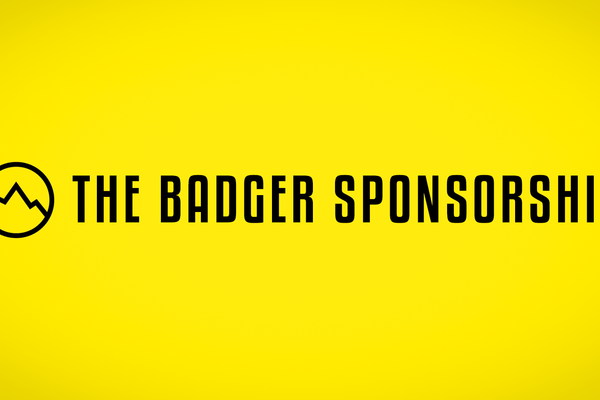 At the beginning of this month, we unveiled the Big Agnes Fly Creek UL2 or Gossamer Gear Backpack One (1) Therm-a-Rest NeoAir Xlite Sleeping Pad Four (4) $100 Gift Cards to Wigwam Socks...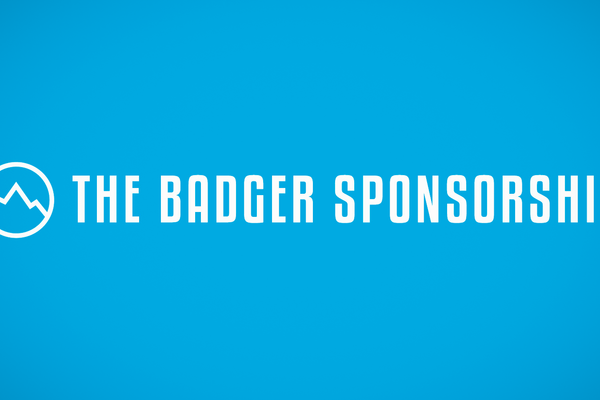 And then there were twelve. Nearly sixty video entries poured into the here.  Thank you to Wediges.com for being the world's greatest polling platform! Anna Alex Pellerin Becky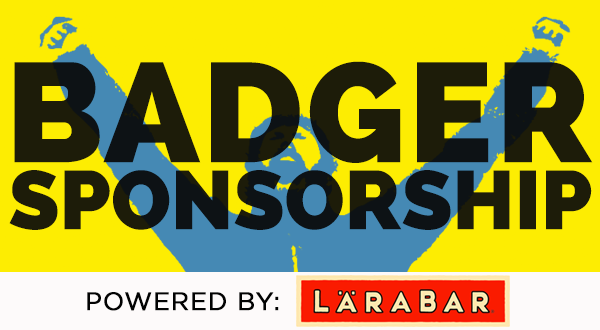 It's here. For those who may not be familiar, each winter we kickoff a MASSIVE gear giveaway, called the Badger Sponsorship (this year's contest is brought to you by Big Agnes FlyCreek...

Oh. Snap. We are rapidly approaching the front-end of Appalachian Trail thru-hiker season- and that can only mean one thing... Badger Sponsorship Time, BABY. Last year took home this distinct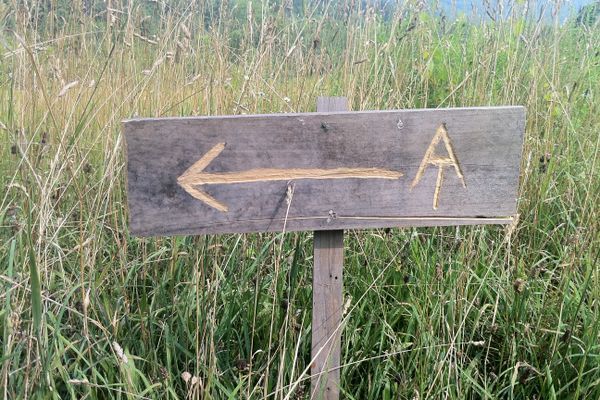 Wow. All I can say is wow. Last week I announced the first annual Badger Sponsorship- an AT thru-hiker giveaway package which included the following prizes: mail drops, a free...