Banjo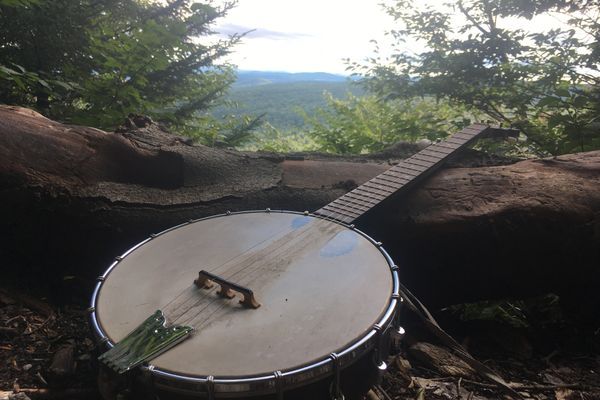 While so many thru-hikers are obsessing over minimalist strategies to lighten their loads, others are saying "fuck it, I'm bringing my guitar!" This write up is an ode to my...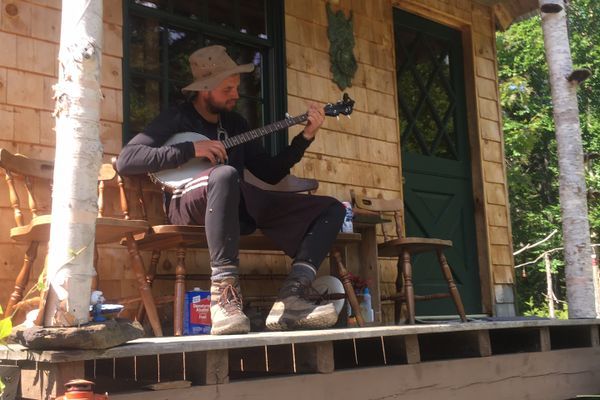 Well the title says most of it. Oh yeah, there is some hiking and nice scenery in there too of course. Since my last update I have...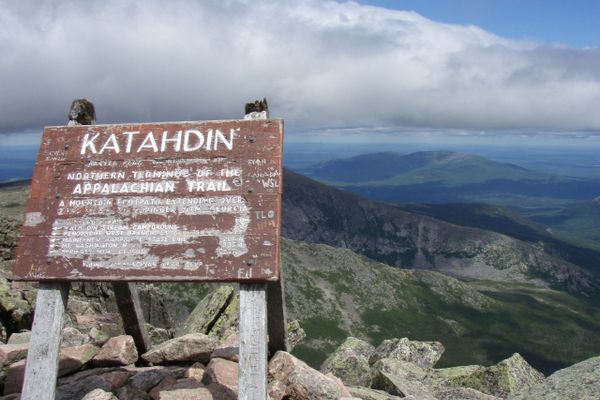 Well This is it. It's always a nervous feeling leaving that last point of civilization before going into the bush. There is no turning back now. No "Oh shit I...