Barefoot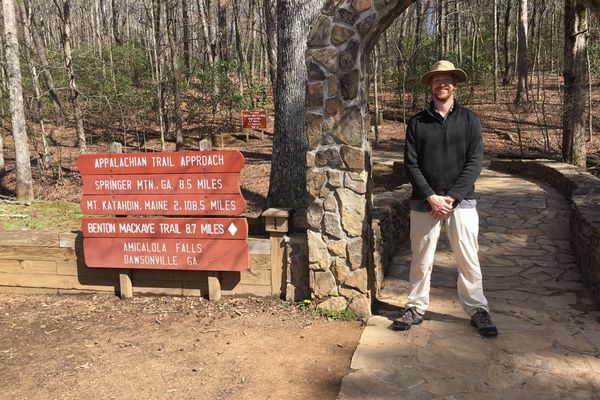 Hi, folks. It's the Barefoot Hiker. I wanted to update folks on the craziness of this last week. I am finally on the trail. Getting Started On March...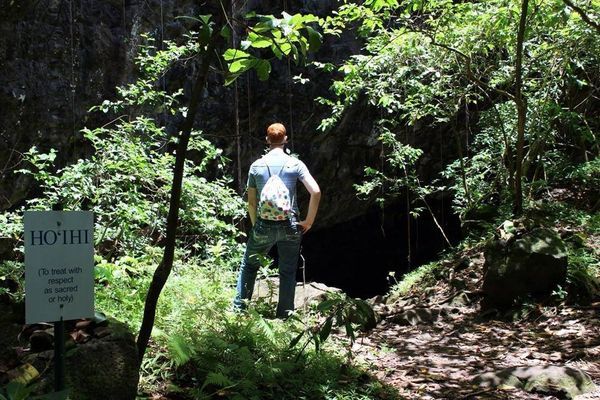 Leave No Trace to me means respecting nature as if it were a holy site. Hi, everyone. My name is Jeremy. You can call me the "Barefoot" Hiker. This...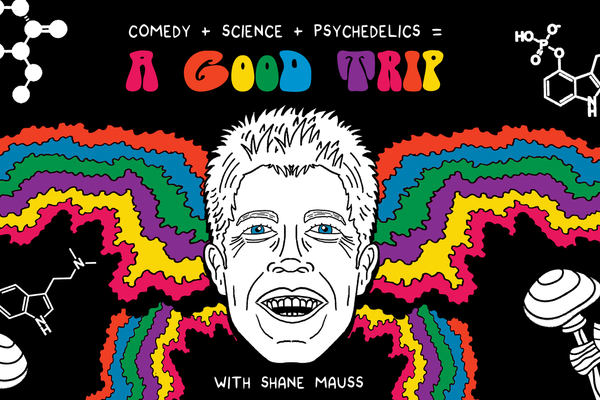 In 2014 Shane Mauss, a stand-up comedian, went for a hike in Sedona, AZ...at the end of that hike, Shane had two broken heels. Shane might have told this story...