barefoothiker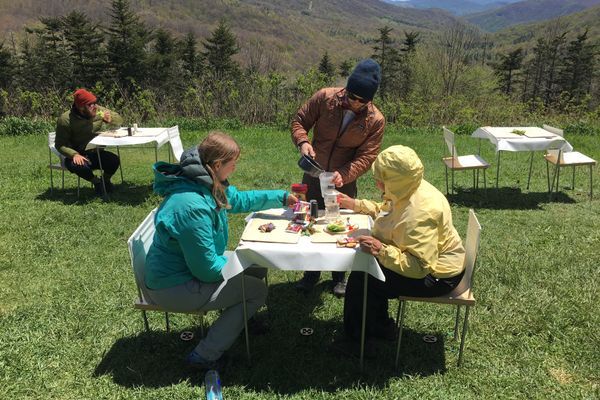 Fine Dining On the AT Mishap and Mother Goose order menu items at the Appalachian Pine Mixer while their server pours hot tea. No one would ever believe what happened...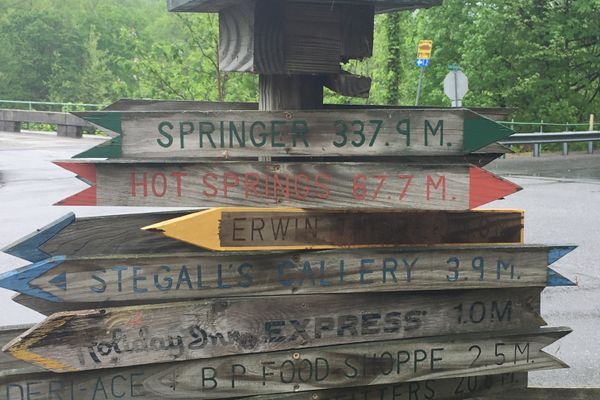 I shuffle through the remains of my food bag where the instant mashed potatoes and ramen packets now float in tuna sauce and oatmeal flakes. My trash ziplock is now...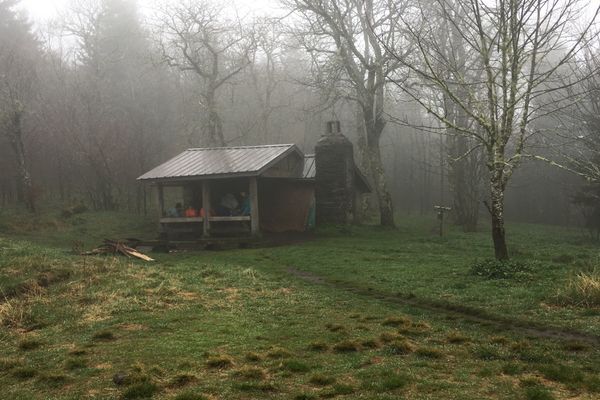 Laundry and a Six-Pack of Franklin Brewery at Nantahala Outdoor Center Fontana Lake and Views from the Hilton were unparalleled. How could I not stay? Trail Angel Keeks at the...