barefoothiker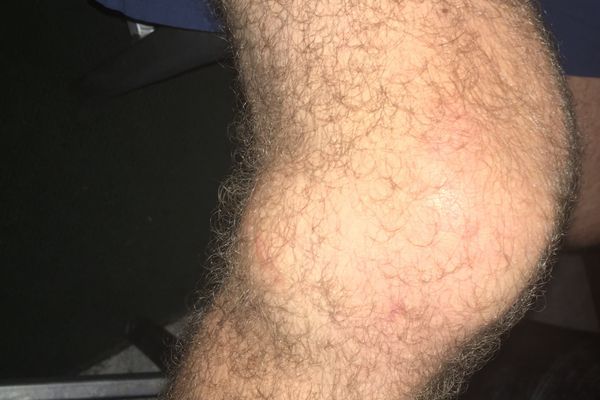 Pictured: Abscess on a thru-hiker's knee.He continued hiking.The Strongest Think They Are StrongThru-hiking wasn't something I felt prepared for. As a Hawaii hiker, I spent many years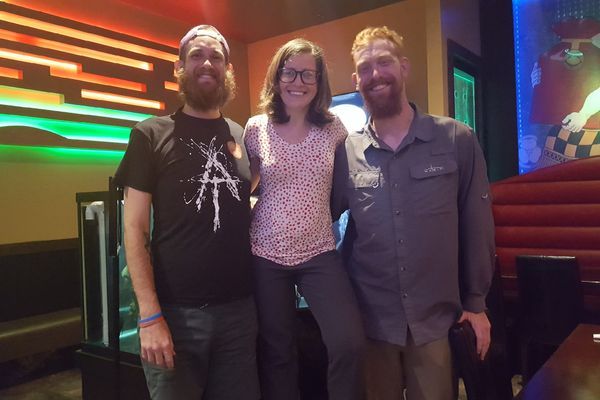 Hi Gina, I told you there would be a blog about our adventure and your being such a cool trail angel. As we walked past the 1100-mile marker, the day...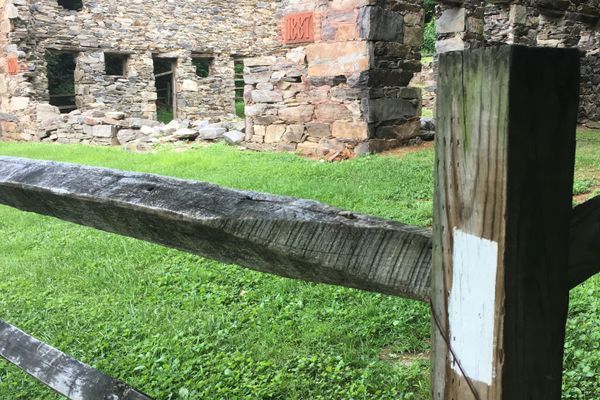 Barefoot is still here. And still moving. I've regrouped with part of my tramily as "Bags" has managed to catch up to me. He'd been away at a wedding but...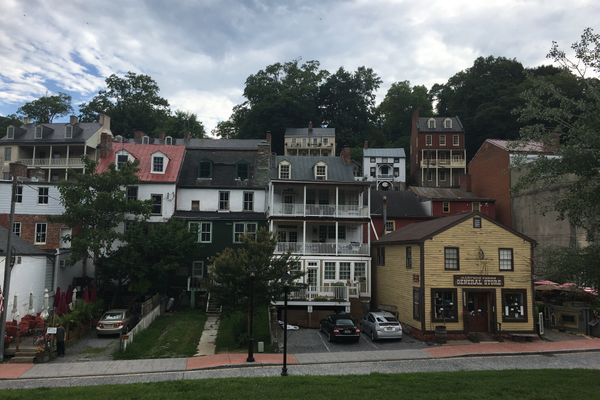 Dear Diary, I may have gone a little mad from the Rollercoaster. Who thought that was a good idea? The black dot is a bear. I was FAR away. "Pink...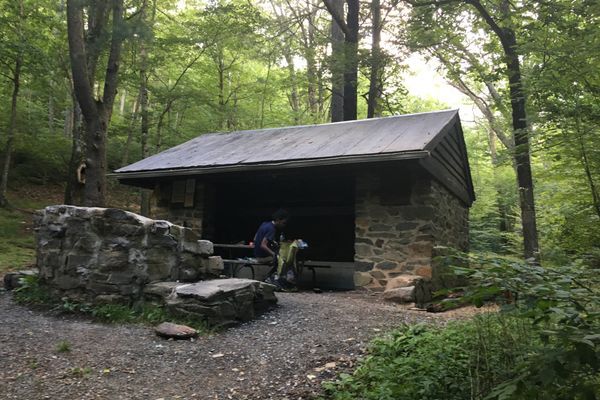 I have gotten back on the Appalachian Trail after the tumultuous trials of broken toes, fallen heroes and July 4th shenanigans. I headed back into the Shenandoah National Park and...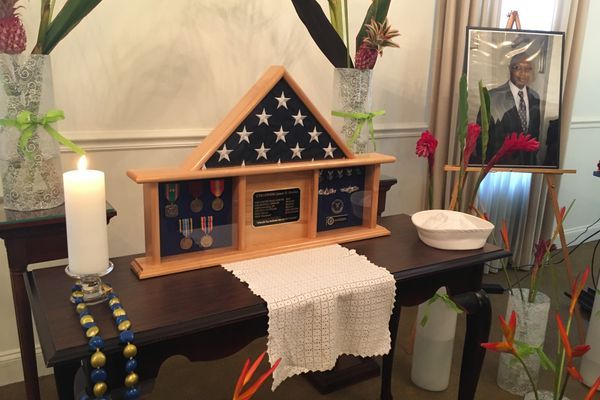 Headed to D.C. Hey, everyone. @BarefootHiker here. As of this post, I am still at Mile 862. I will have rested for almost two weeks before attempting to get back...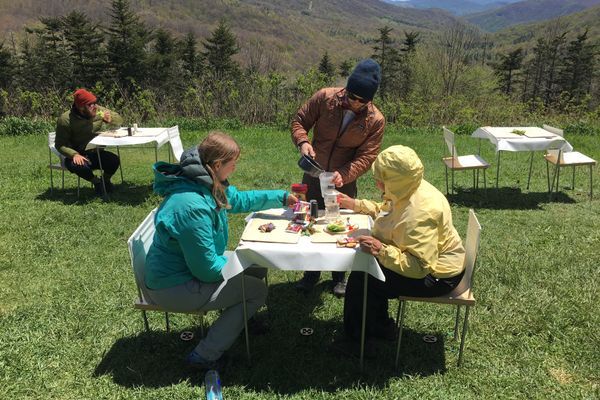 Fine Dining On the AT Mishap and Mother Goose order menu items at the Appalachian Pine Mixer while their server pours hot tea. No one would ever believe what happened...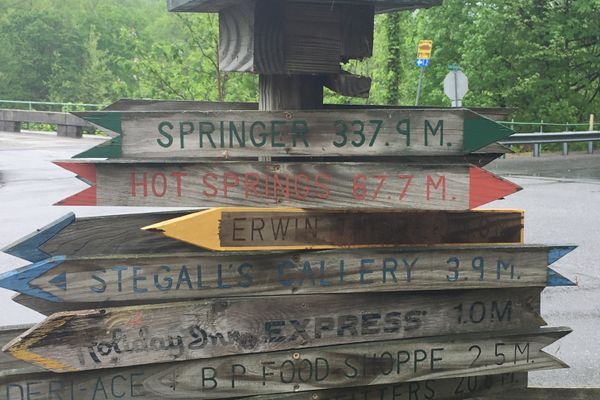 I shuffle through the remains of my food bag where the instant mashed potatoes and ramen packets now float in tuna sauce and oatmeal flakes. My trash ziplock is now...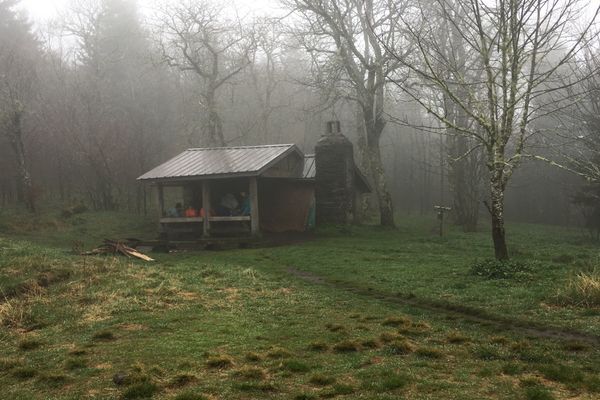 Laundry and a Six-Pack of Franklin Brewery at Nantahala Outdoor Center Fontana Lake and Views from the Hilton were unparalleled. How could I not stay? Trail Angel Keeks at the...