barefoothiker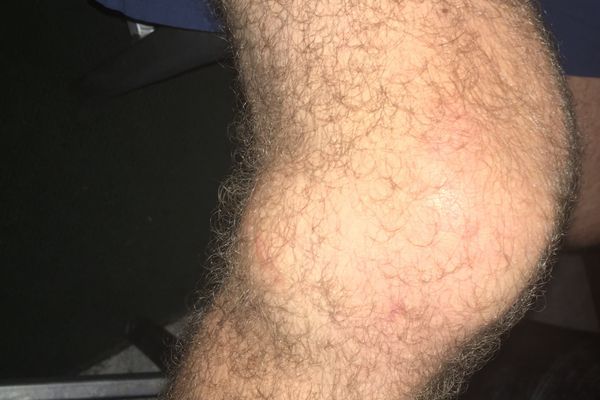 Passing through sixty miles of New Jersey, there is a certain air of hesitation and delay in many of the other hikers. I've seen consistent drops at random mile markers...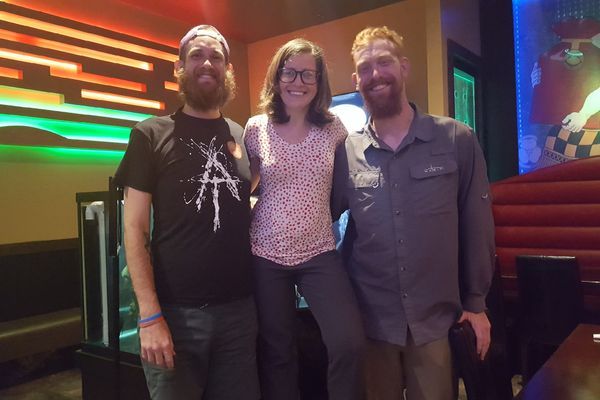 Bags and I have reunited after weeks apart as the Trail family continues many miles ahead. We met up with an awesome trail angel Gina and had a great time...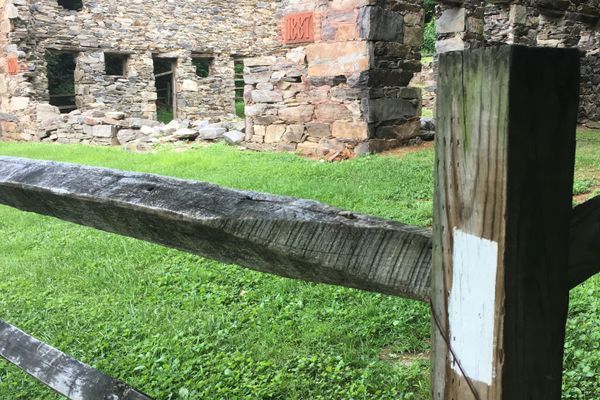 Barefoot is still here. And still moving. I've regrouped with part of my tramily as "Bags" has managed to catch up to me. He'd been away at a wedding but...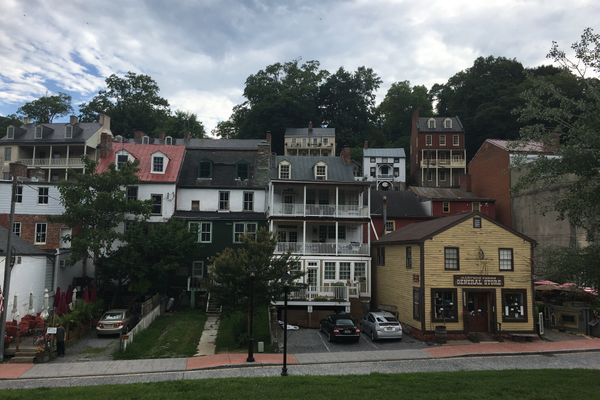 Dear Diary, I may have gone a little mad from the Rollercoaster. Who thought that was a good idea? The black dot is a bear. I was FAR away. "Pink...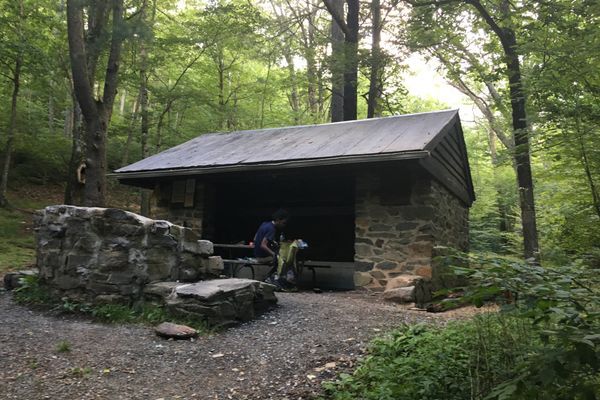 With the days dwindling down this season and inclement weather looming over New England, has Barefoot Hiker thought enough about his options to finish this year?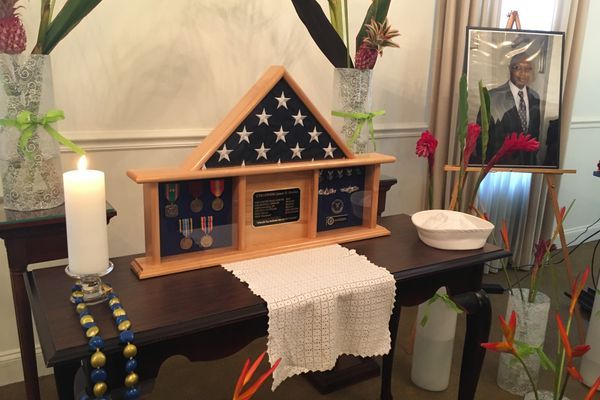 Headed to D.C. Hey, everyone. @BarefootHiker here. As of this post, I am still at Mile 862. I will have rested for almost two weeks before attempting to get back...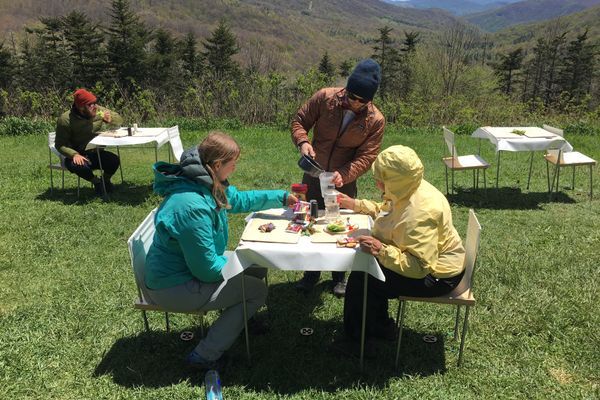 This weekend, Thru-Hikers encountered the Appalachian Pine Mixer at Overmountain Shelter, a trail magic event like no other!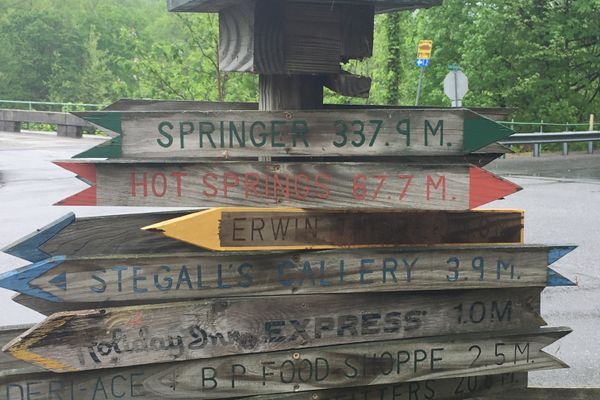 Things I have loved about hiking into a resupply point and town.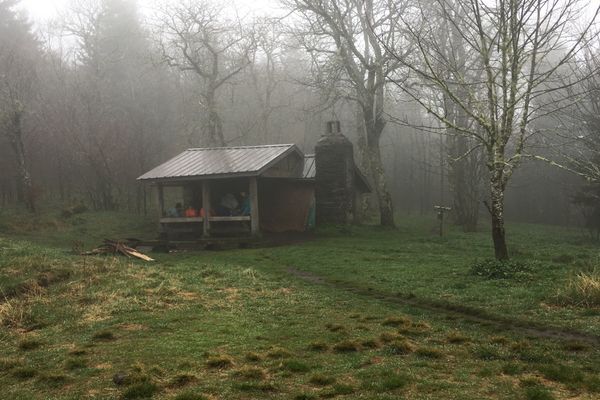 Laundry and a Six-Pack of Franklin Brewery at Nantahala Outdoor Center Backpacks lined up outside the River's End restaurant at the NOC It's been a very busy hiking week for...