baxter state park authority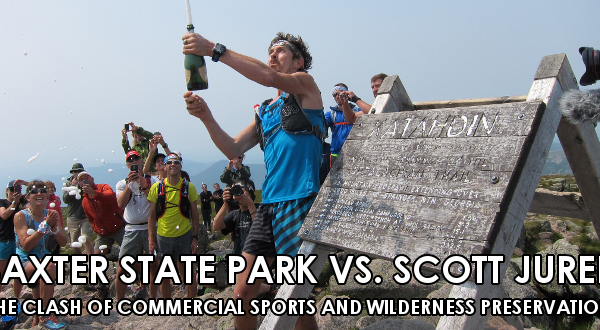 On July 12, Scott Jurek stepped onto the summit of Mount Katahdin and a post on Baxter State Park's Facebook page, Jurek was issued three summonses by a BSP ranger while celebrating his...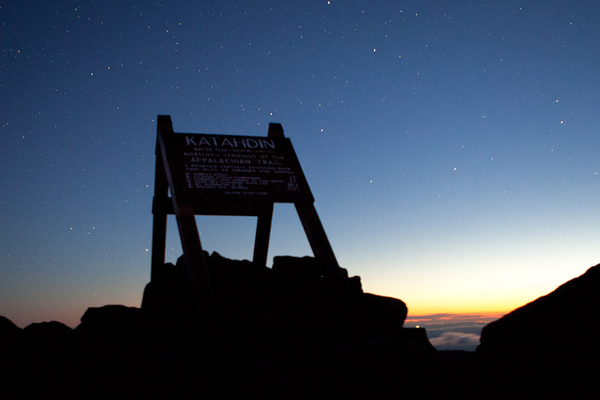 If you take one piece of advice away from this website, let it be this post. Recently, the Baxter State Park Authority issued a letter to the Appalachian Trail Conservancy...