beach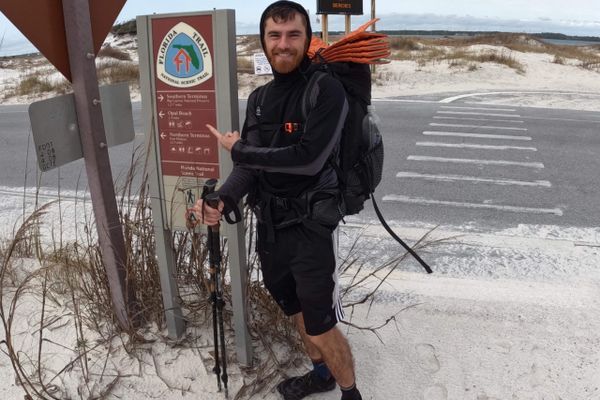 Packing up the last of my things, I'm reminded of a familiar feeling. A feeling that I've had two times before. It's a dreamy feeling, like I'm walking on another...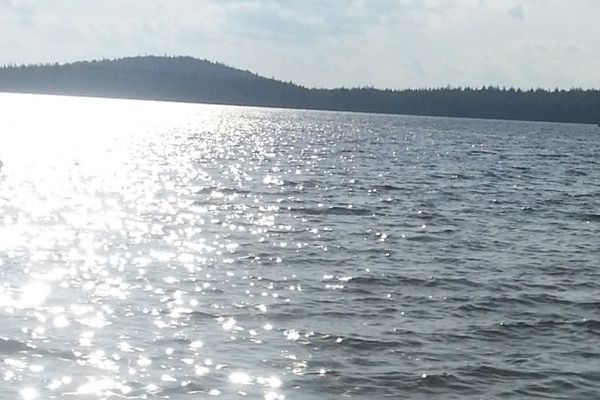 8/14 Friday -- Day 160 * Serious day that began with the Mahoosuc Notch. This famed area is a mile of trail known as the most challenging on the entire Appalachian Trail....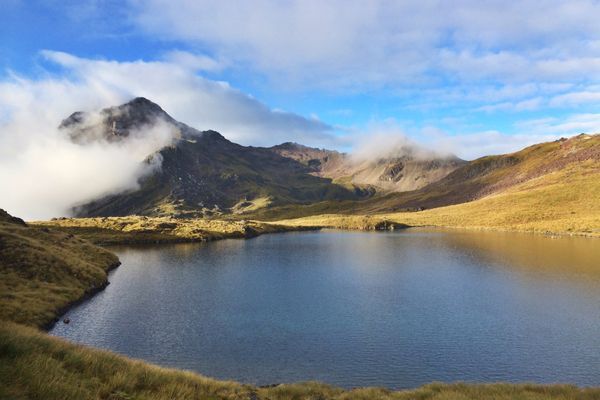 Oh man, this trip kicked my ass as well as my spirit. It started all fine and good as Maria and I followed the Spear Grass trail in Nelson Lakes...