bear canister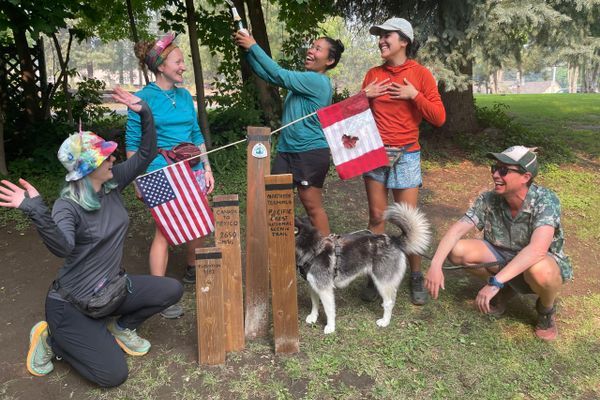 Hindsight is a wonderful thing. I really wouldn't change much about my PCT thru hike this year. But I did do a few stupid things involving becoming too friendly with...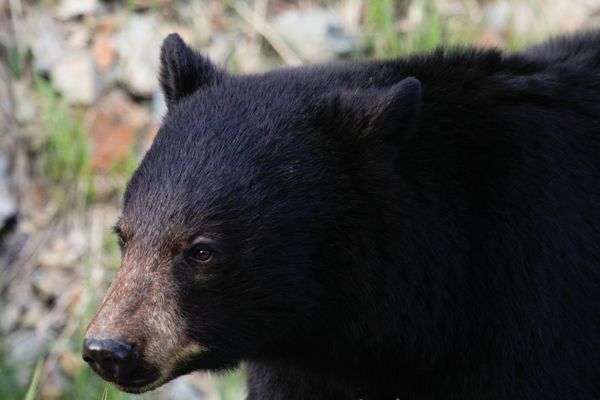 Incidents of bears obtaining food from AT campsites are increasing. Several campsites in the mid-Atlantic have been closed, and a bear that frequently visited an AT campsite was euthanized in ...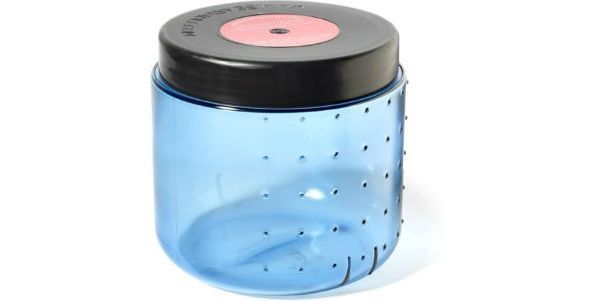 If I could use the BV450 only as a bear canister, I might find it hard to justify the weight, but I have used in so many other ways that...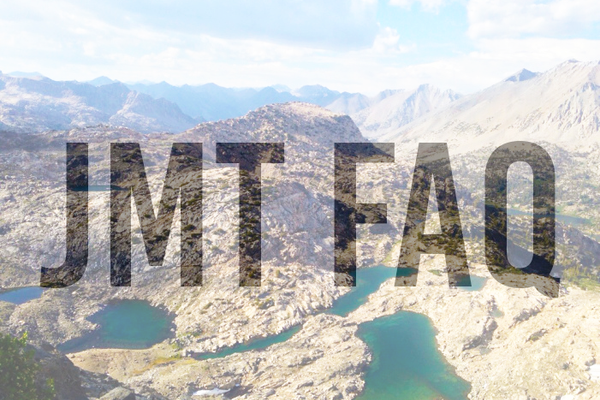 However, I have been able to get a little mountain fix by giving some trail advice to a friend who is just departing on the John Muir Trail (JMT). I...