bear mountain state park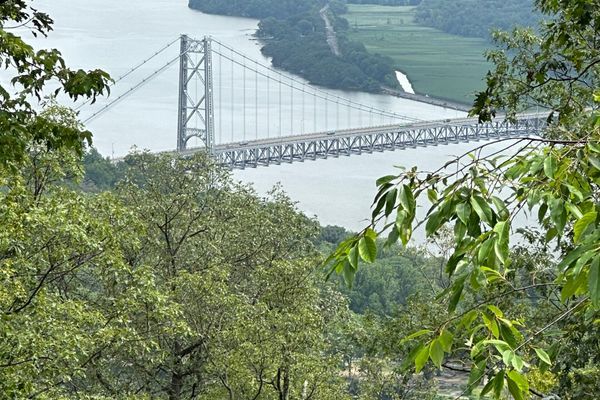 For the first time during my AT thru hike, I didn't feel like hiking. I mean, I love hiking the AT, but I just couldn't dig up any enthusiasm about...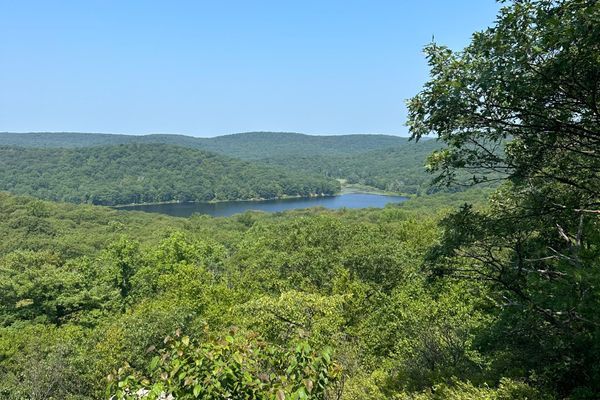 What a day. We deserve a zero. We need a zero. We just might need a double zero.