Bear Mountain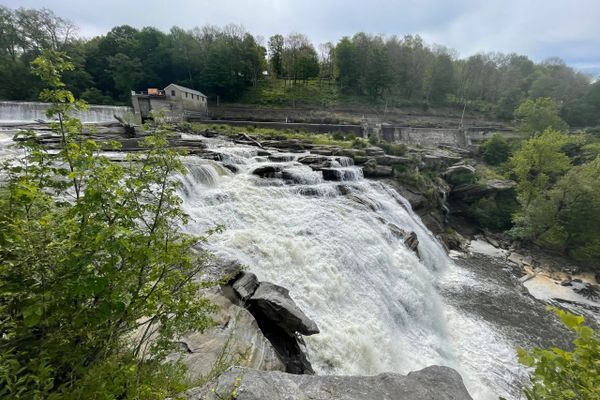 I'm now over two-thirds of the way to Katahdin! Woohoo! From here on out, I have less than half as far left to walk than I already have. The trail's...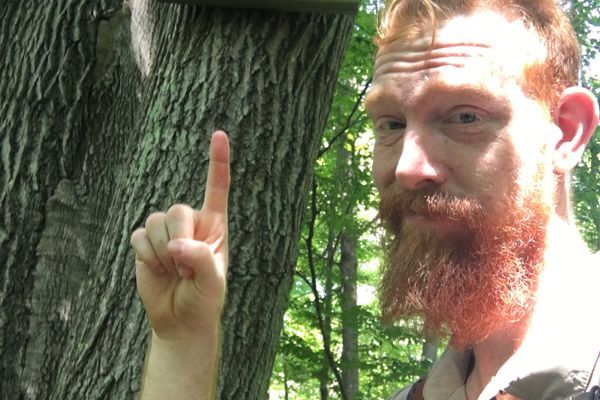 Barefoot Hiker, AKA The Last NOBO, here with another update. New York and the Renaissance FestivalA week ago, I was able to spend some time in an outlying suburb of...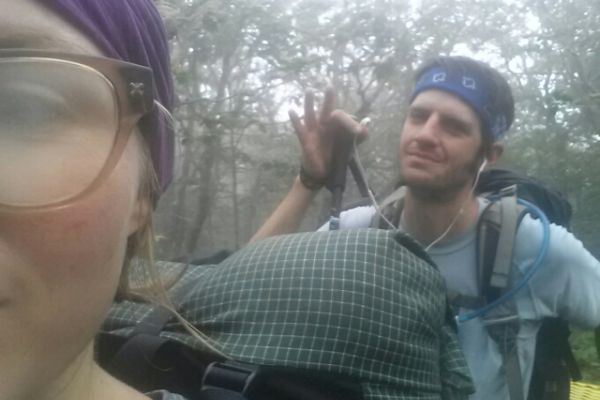 7/6 Monday -- Day 121 * We said our goodbyes and thank yous to Red Panda and her family as well as others not going back to the same place...