bear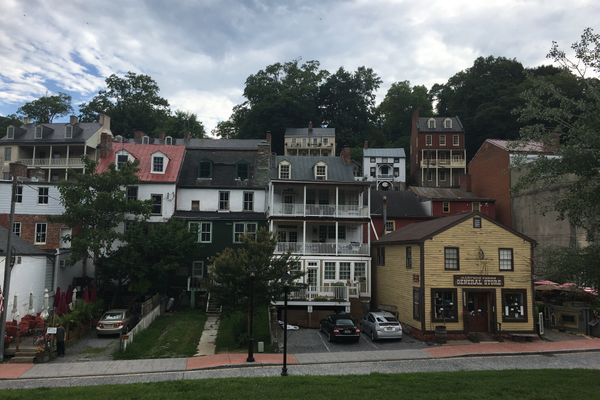 Dear Diary, I may have gone a little mad from the Rollercoaster. Who thought that was a good idea? The black dot is a bear. I was FAR away. "Pink...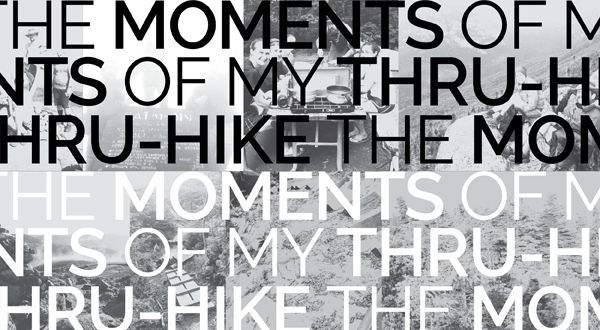 The entertainment of choice for Backtrack's birthday was a storm brewing in the distance. The clouds were full of lightning and along with Michelangelo and Finch we sat watching with...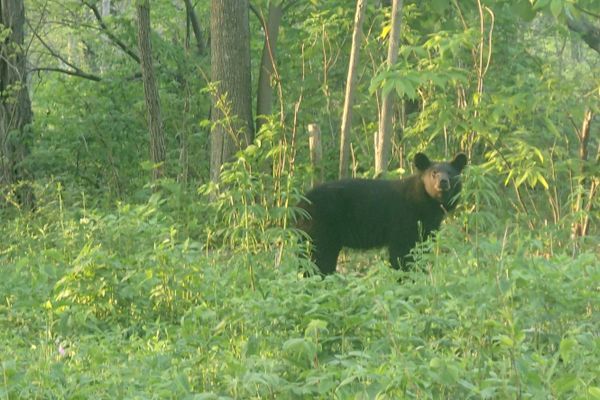 If you spent a week hiking through Shenandoah National Park in northern Virginia and you didn't see a black bear, odds are good that you were walking with your eyes closed....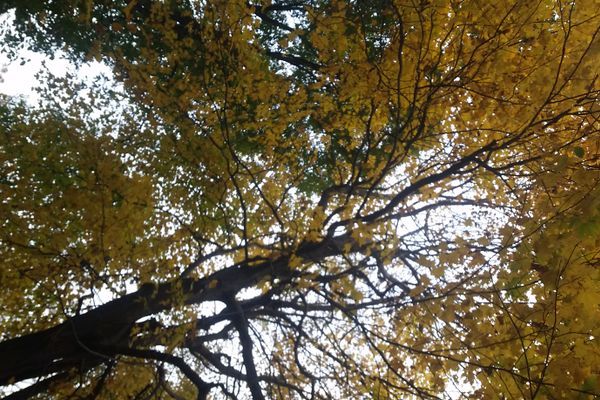 The rocks are hidden beneath a blanket of leaves! When people talk of PA and the trail all you hear about are rocks, rocks, rocks, and more rocks. Oh don't...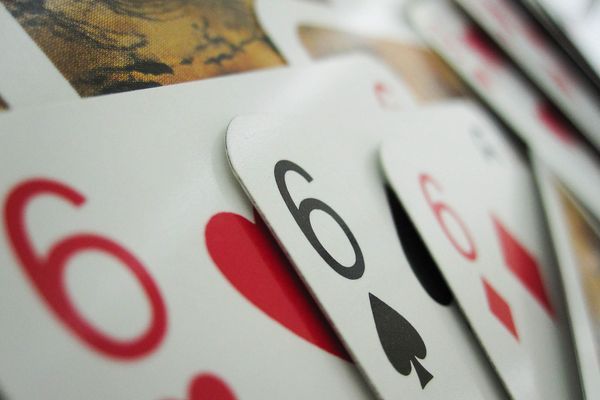 I have already heard these questions 100 times or more. It's easy to forget that while I have been "all AT, all the time" for the past year or more,...