bear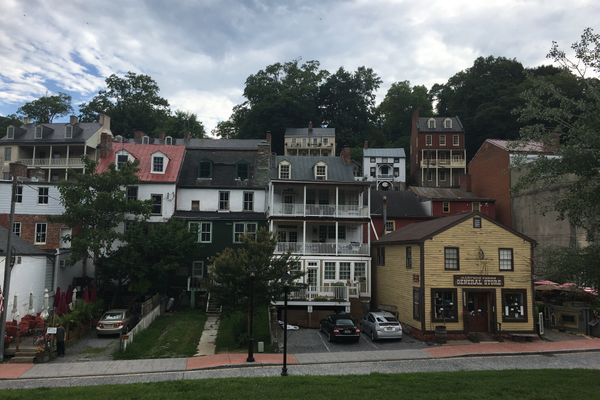 Dear Diary, I may have gone a little mad from the Rollercoaster. Who thought that was a good idea? The black dot is a bear. I was FAR away. "Pink...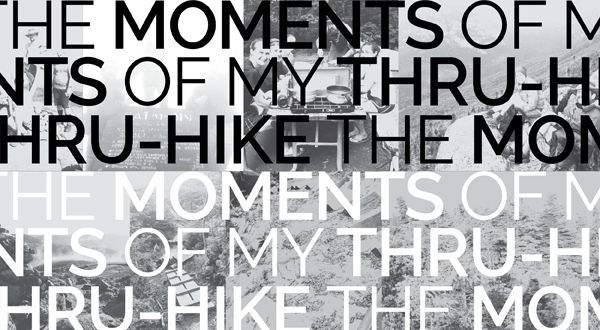 Three brief stories of the experience of hiking for months on end, smelling terrible, getting angry from hunger and friends.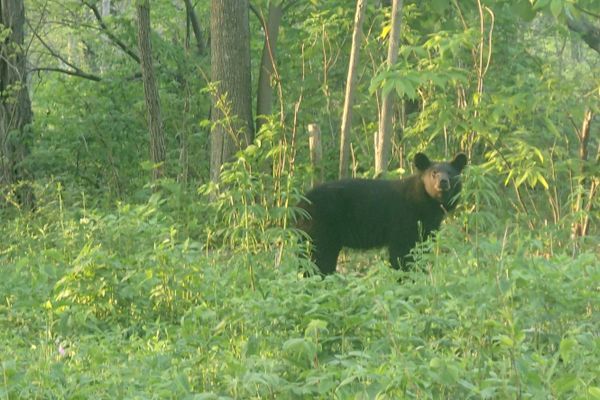 In which your humble narrator confronts an uppity Shenandoah black bear who has decided to move into his tent.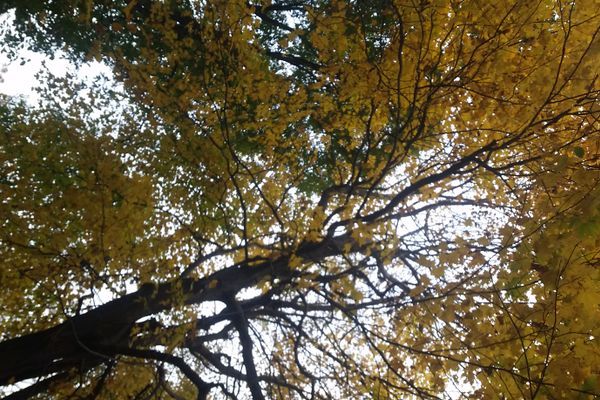 The rocks are hidden beneath a blanket of leaves! When people talk of PA and the trail all you hear about are rocks, rocks, rocks, and more rocks. Oh don't...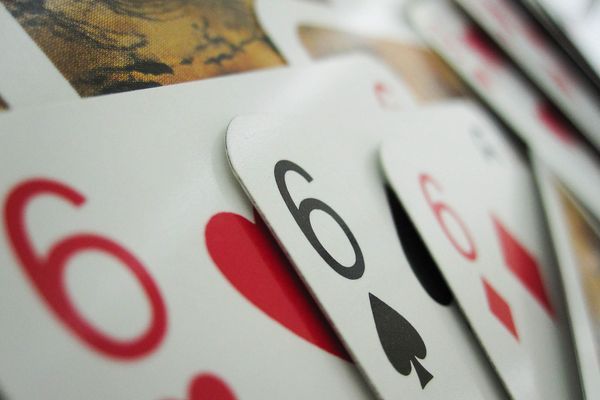 I have already heard these questions 100 times or more. It's easy to forget that while I have been "all AT, all the time" for the past year or more,...