Bears Den Hostel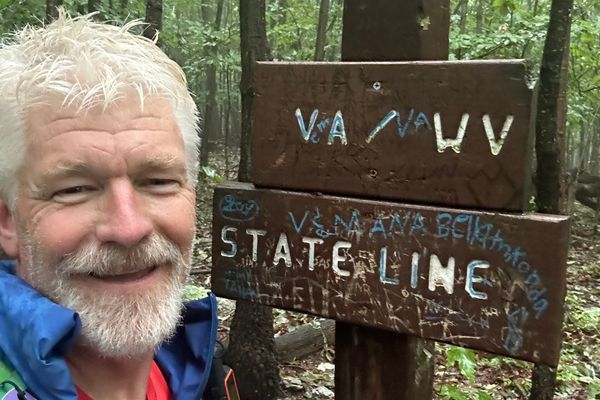 I've never had a day on the AT yet where I didn't feel like hiking. Every day so far, I've woken up excited to get my miles and to see...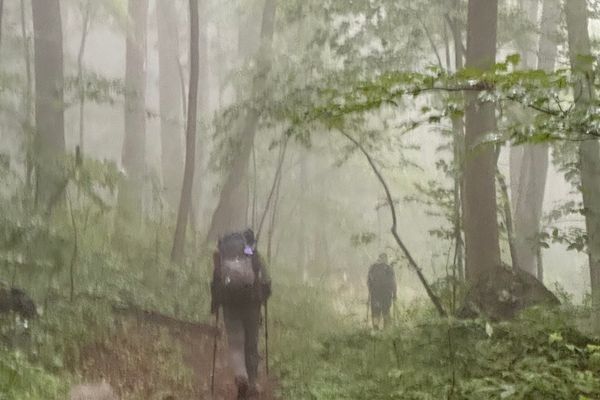 A few portions of today's trail had some of the best walking on the entire AT so far. The trail was well-groomed, smooth, level, shady, and wide. And had blackberries....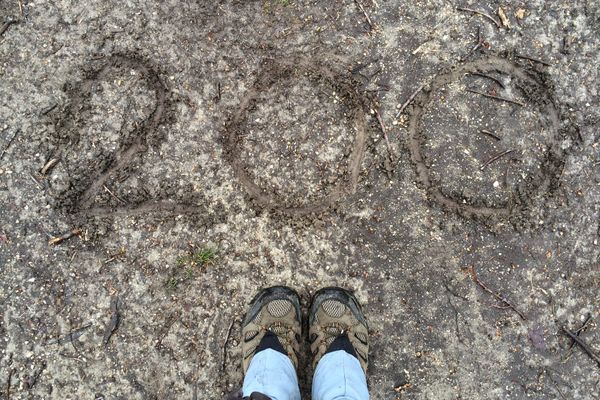 Either my hair stylist (and I use that job title in the loosest possible sense when it comes to my coif) cut my hair in such a way that my...