Beer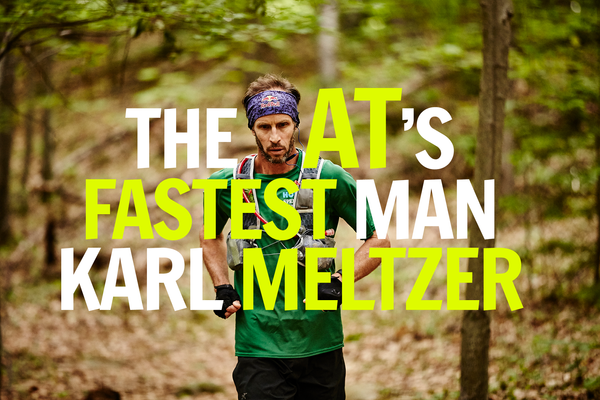 If you don't know who Karl Meltzer (@speedgoatkarl) is at this point, may I be the first to welcome you to the real world.  How was your time under the rock? After...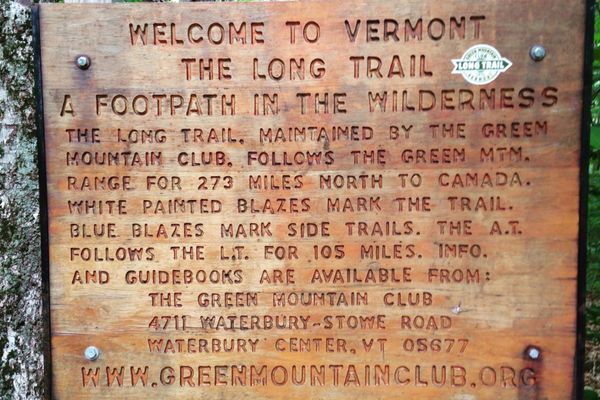 Hiking Vermont's Long Trail (LT) is not for the faint-hearted or the weak-footed. So how does one prepare for an LT thru-hike? Aside from the essential gear and food components,...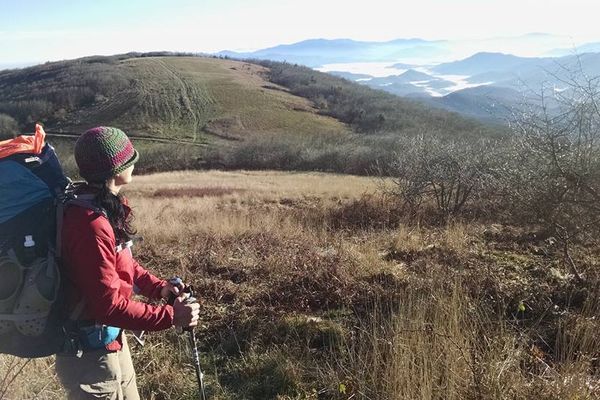 Coolest spots not to miss on the A.T. Learn about some fun places to stay, the vistas worth visiting, and most importantly? Where can I find good beer? :D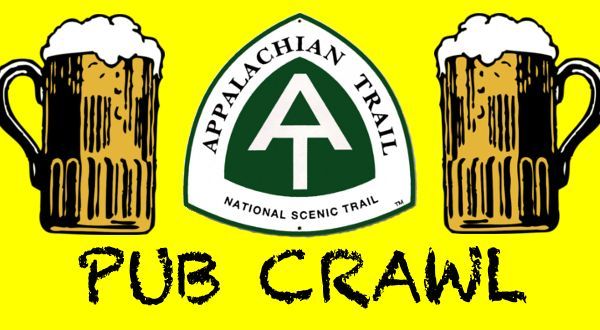 Hiking the Appalachian Trail deprives us of many things: family and friends, hot showers, Game of Thrones episodes, the ability to be socially "normal"—things that, in the grand scheme of...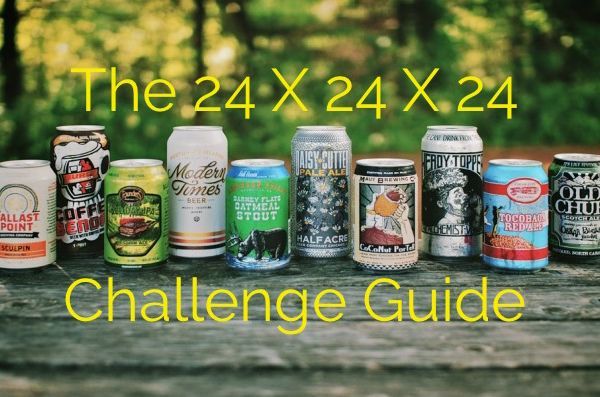 What 2000-mile test of physical endurance would be complete without additional challenges to make it harder? Many of you have heard of the four state challenge, where hikers make the...